March 2019 | 303 words | 1-minute read
One design trend taking prominence in 2019
In general, design around 'well-being' is going to be a major trend. There is also a major push to have a lower impact on the planet and its resources.
Favourite design from Tata Motors
The Indica, launched in 1998, was truly special, as it made me decide to work for Tata Motors one day!
But I'd like to mention the Harrier's design which was led by our Italy studio. It was a pivotal moment for us, as we had access to the Land Rover D8 platform as a starting point. This developed into the OMEGA Arcplatform on which we designed the stunning Harrier, which is also the flagship of our IMPACT 2.0 design philosophy.
Is design today more about form or function?
The right balance of form and function are important, as each appeal to the different halves of the brain.
Personal design mantra
I believe in 'Less is More' or 'You don't need to shout to be heard'
Personal benchmark in design
I think German automobile designer Peter Schreyer stands out. I also love the work of Charles Correa and BV Doshi as architects.
Design at Tata Motors
Tata Motors has embarked on a Turnaround 2.0 journey. New products that exceed the customers' expectations and aspirations are delivered not only through great design but also quality, craftsmanship, sales experience and other attributes. Design plays a key role in all these areas.
The key design strength is the network of three global design studios that bring the best talent from over 10 nationalities to design the best cars, trucks and buses for our markets.
Design inspiration
I track multiple design and non-design trends. Inspiration can come from anywhere and at any time! I ensure that I always have my pen and sketchbook handy, especially while travelling.
—Arushi Agrawal & Namrata Narasimhan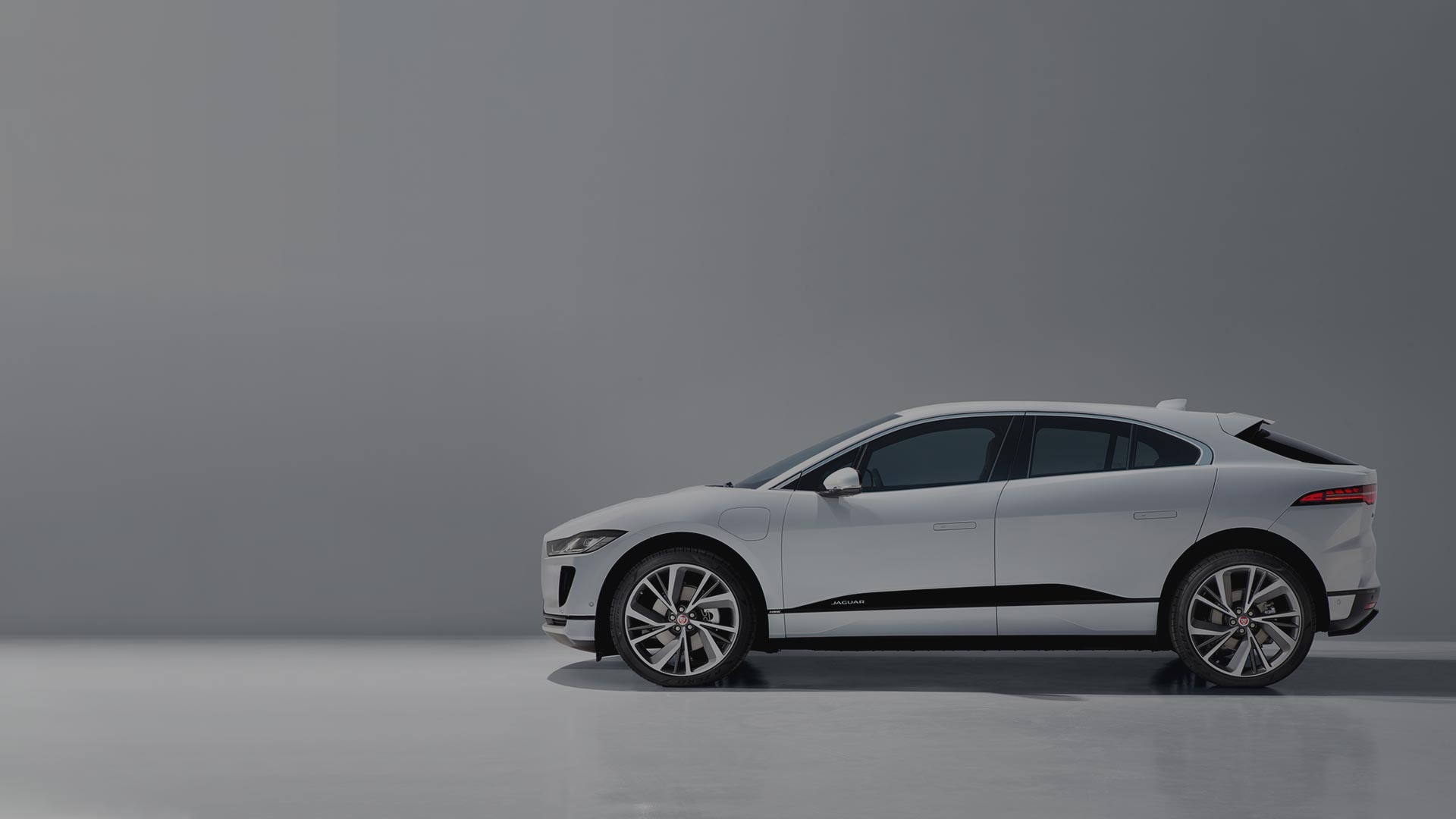 Design Thinking