BUSINESS
1868: A startup. Today:
A global enterprise

Read More
From consumer products to aerospace, the group is present in ten business verticals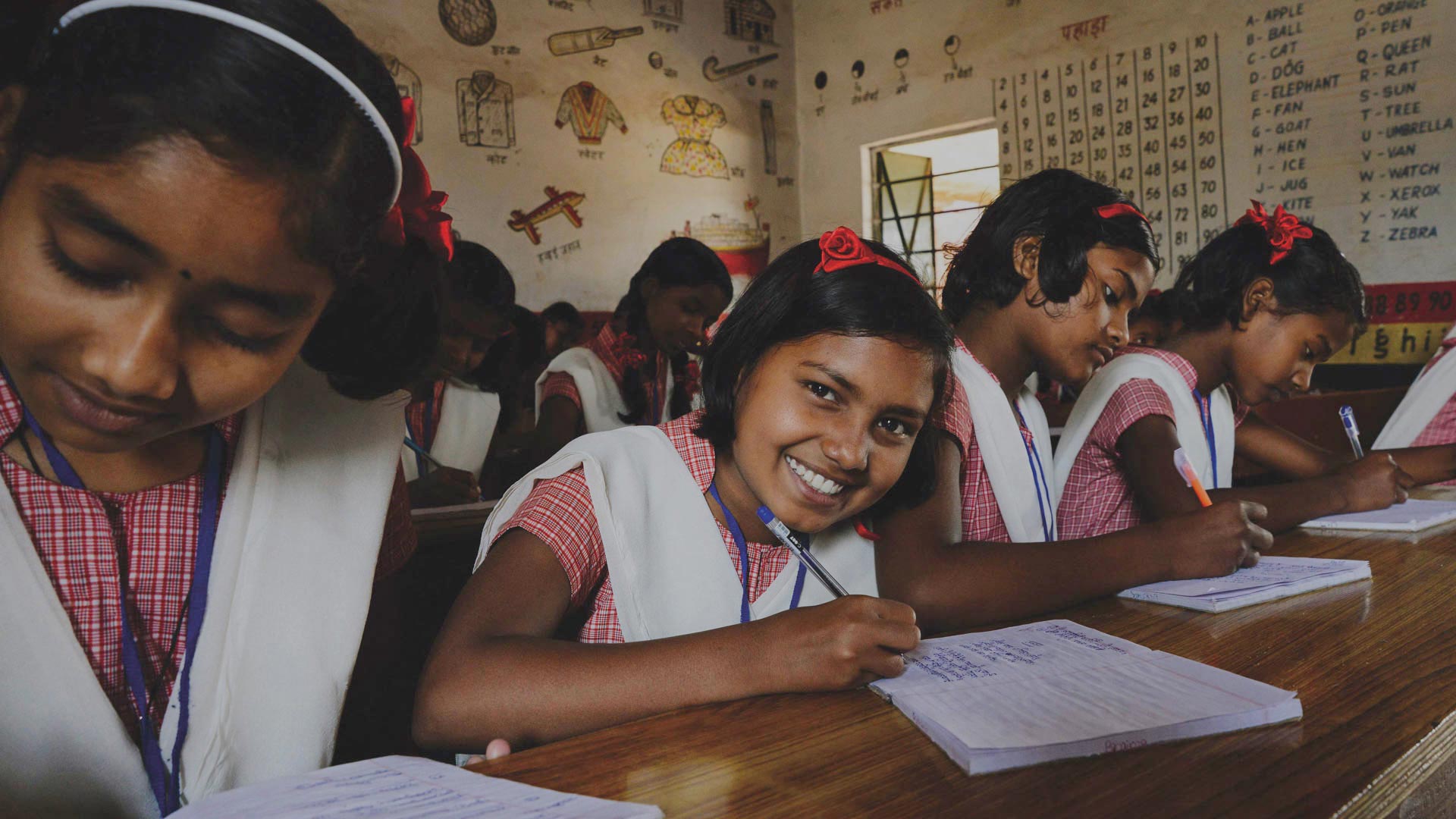 OWNERSHIP
66% of Tata Sons is owned by trusts

Read More
The Trusts are focused on providing quality education for children, especially those from marginalised backgrounds.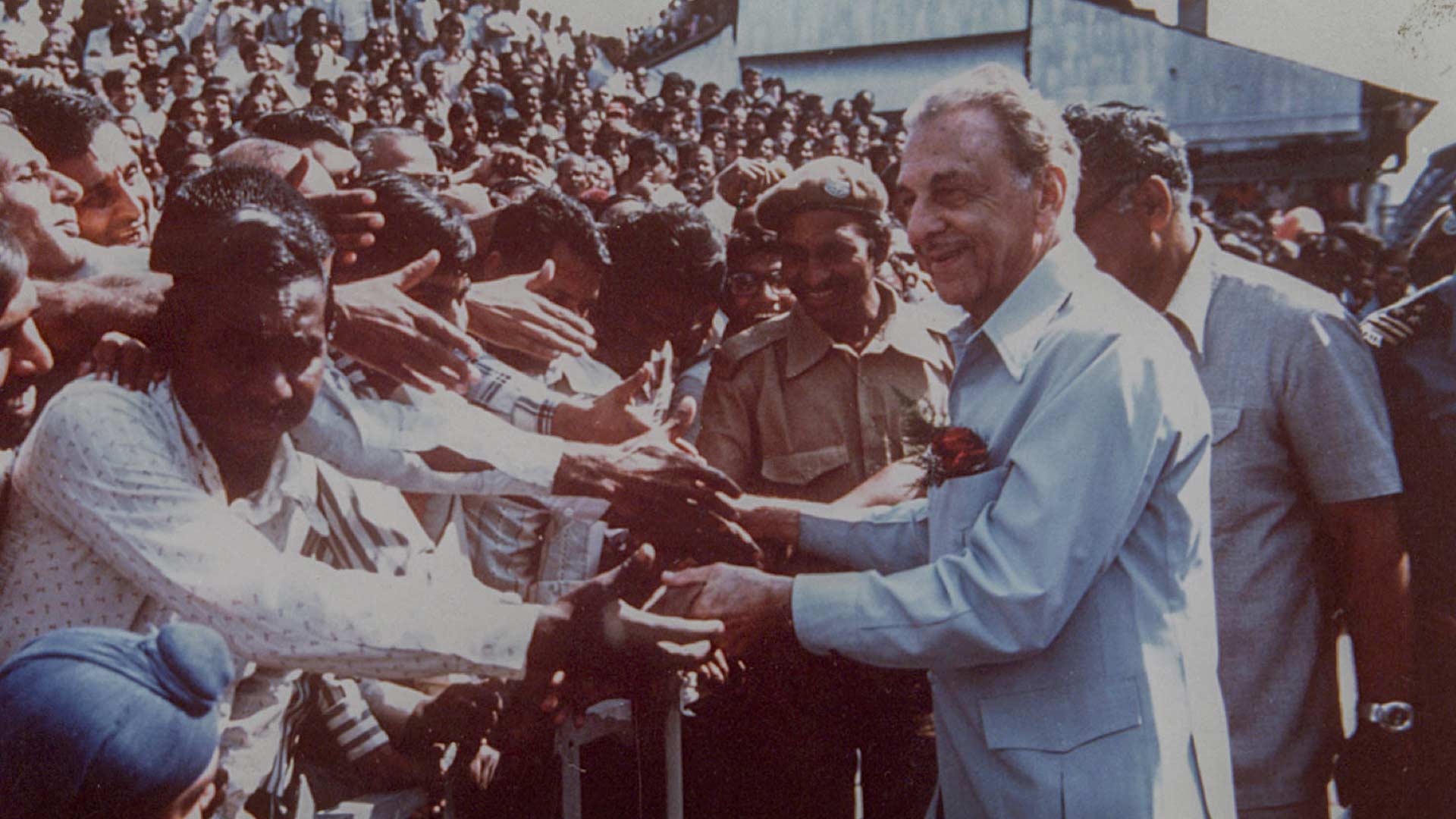 Read More
JRD Tata meets citizens of Jamshedpur at a Founder's Day event, circa 1980s.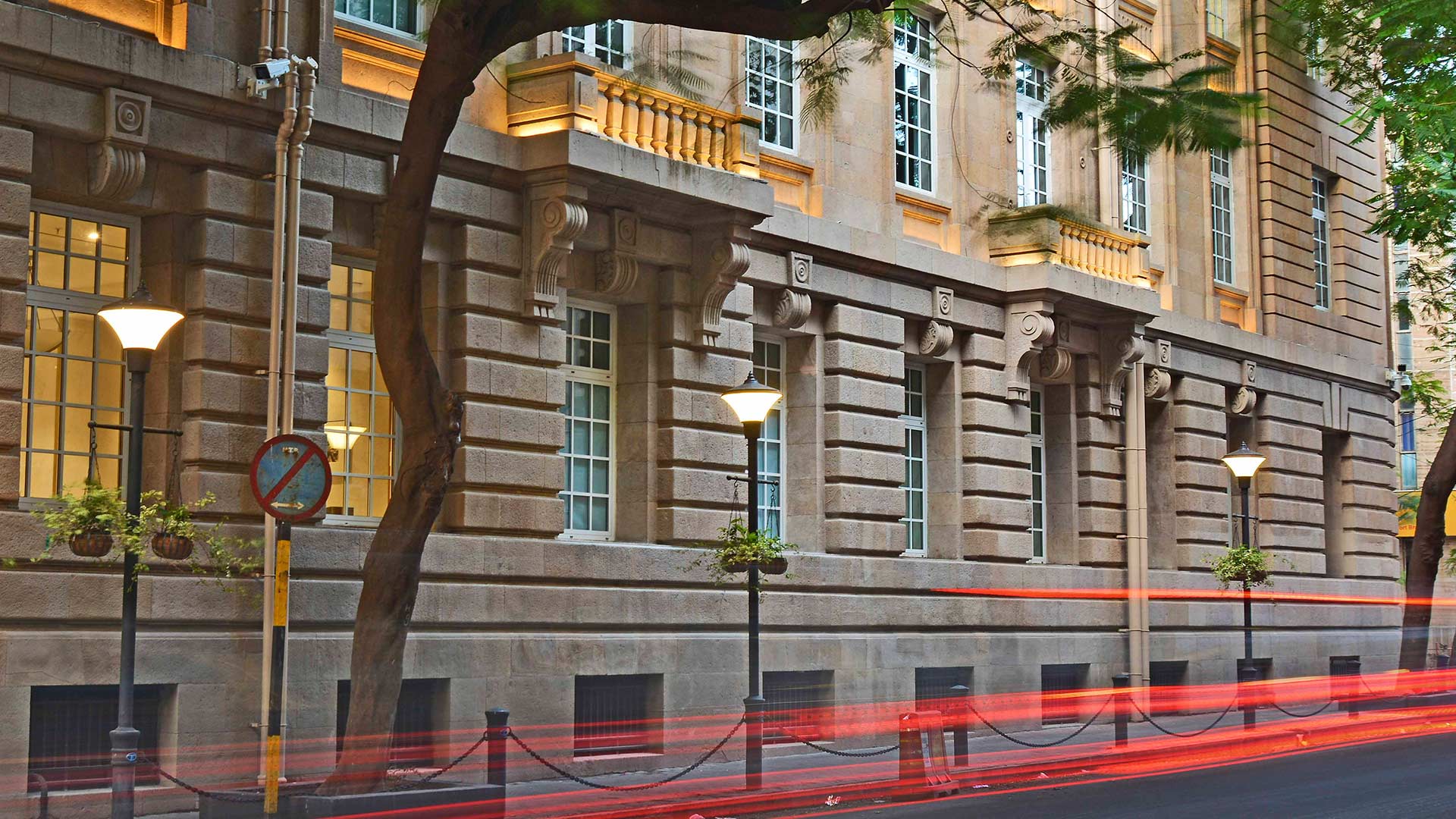 FINANCIALS
$103 billion in
revenues in 2020-21

Read More
Bombay House in Mumbai is the headquarters of the Tata group.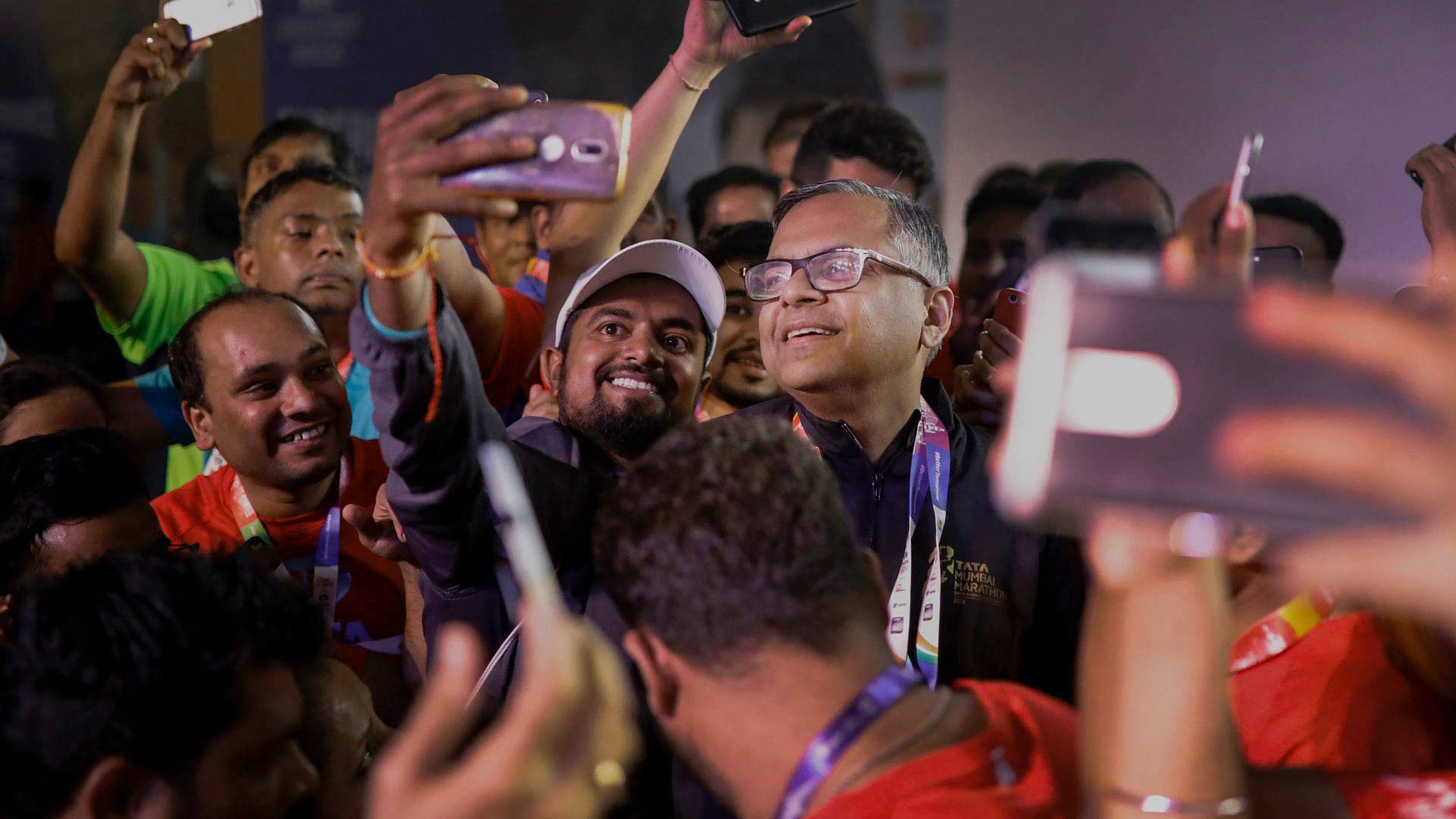 PEOPLE
There are more than 800,000 of us. And counting

Read More
Our people work across many verticals, and a wide range of professions.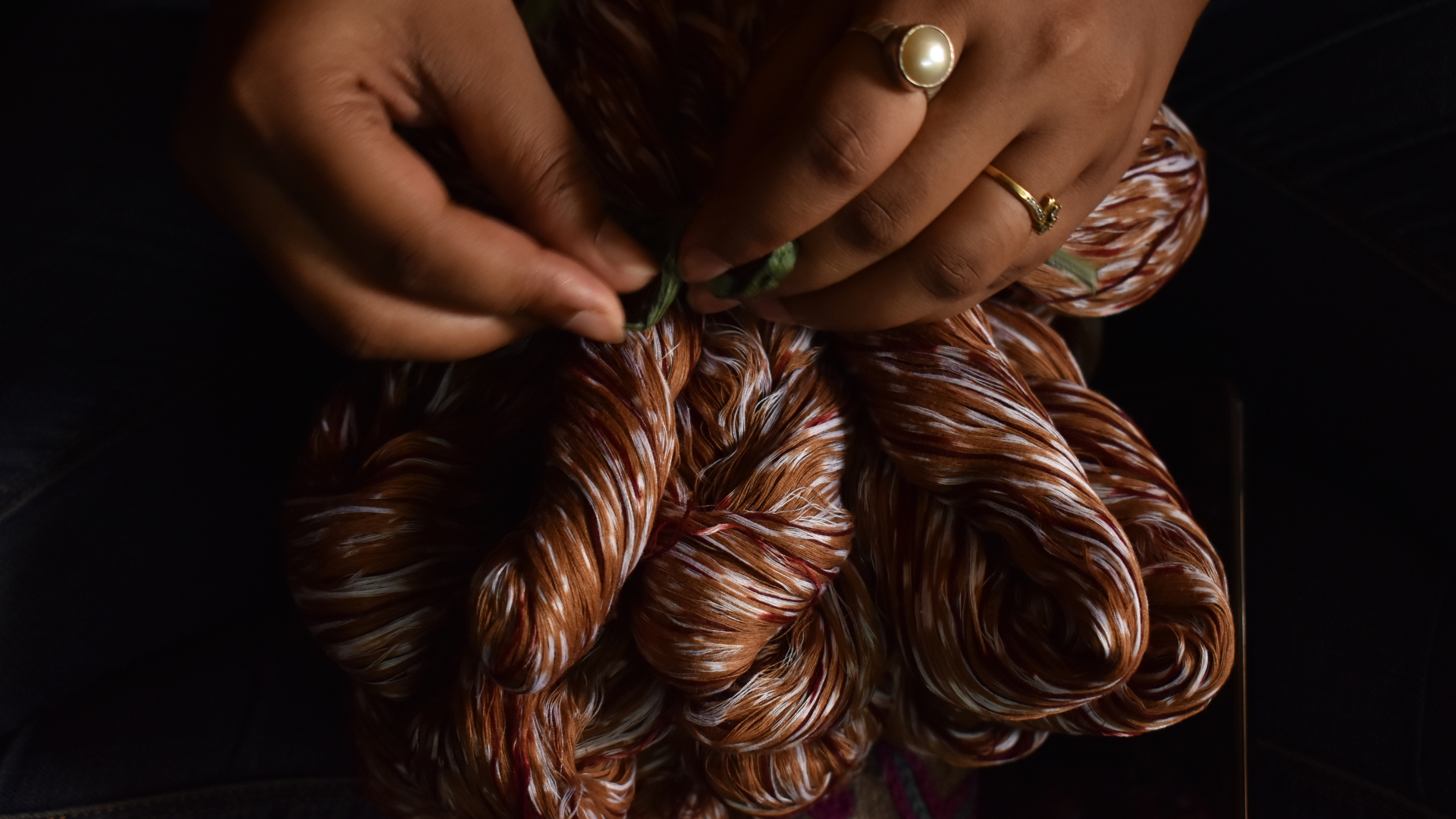 COMMUNITIES
Community—the purpose of our existence

Read More
Initiatives taken by Tata Trusts and Tata companies help revive crafts at risk of extinction, and empower artisans with livelihoods