Every time you make a call on your mobile or browse your internet, there is a high chance that a Tata company is at work making it possible. 
Over 70% of the world's telecom companies use Tata Communications' networks to bring their mobile services to you. Over 25% of the world's internet routes are on Tata Communications' networks. The company also owns the world's largest submarine fibre network - more than 500,000 km of subsea fibre, and more than 210,000 km of terrestrial fibre.
Tata Sky, the group's joint venture with 21st Century Fox, is India's top DTH provider, enabling entertainment via direct home access and OTT for millions of customers.
Companies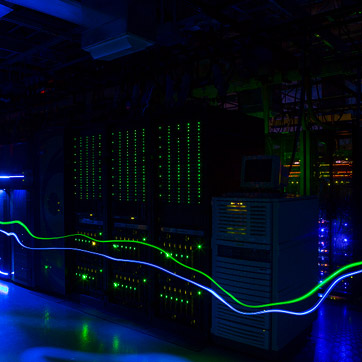 Digital Infrastructure
Tata Communications
Tata Communications is a digital ecosystem enabler that powers today's digital economy.
Broadcasting
Tata Sky
Tata Sky is India's leading content distribution platform providing Pay TV and OTT services.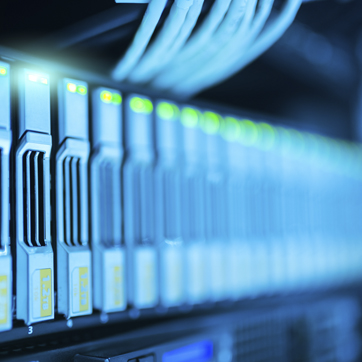 Telecom
Tata Teleservices
(TTL) caters to both B2C and B2B customer segments offering telecom and associated services.