The Tata group's efforts in the healthcare sector span the spectrum — from tackling malaria and improving maternal and neonatal health, to constantly evolving cancer care in the country. Healthcare efforts are especially concentrated in rural areas and focused on marginalised communities with limited or no access to healthcare. 
Perhaps the Group's most ambitious project is the National Cancer Grid, a network of 114 cancer centres, research institutes, patient advocacy groups and charitable organisations, set up by the Indian government. Tata Trusts is assisting in expanding the reach and scope of the Grid to ensure standard treatment and research protocols across India.

Initiatives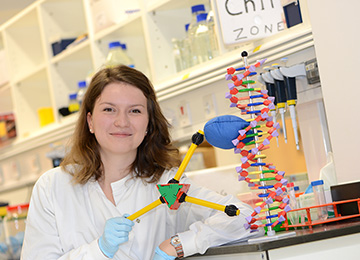 The Lady Tata Memorial Trust
Established by Sir Dorabji Tata in April 1932 in memory of his wife, Lady Meherbai, who was struck with leukaemia in 1930, the Trust spends four-fifths of its income on international research, and one-fifth on research by Indian institutes into leukaemogenic agents, and the epidemiology, pathogenesis, immunology and genetic basis of leukaemia.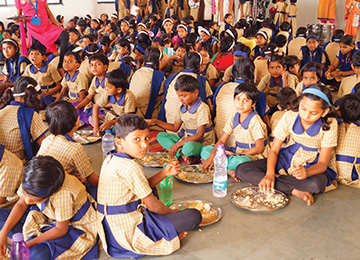 The Annapoorna Centralised Kitchen Project
The 'Annapoorna Centralised Kitchen Project', undertaken by Tata Trusts in partnership with the Tribal Development Department of the Maharashtra government and Bengaluru-based nonprofit Akshaya Patra cater to about 12,000 children (mostly tribal) in over 20 schools, serving nutritious and tasty meals every single school day.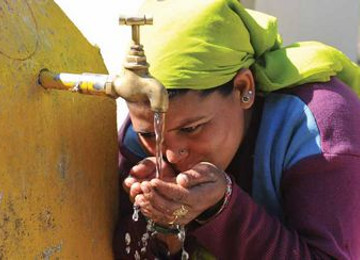 Tata Water Mission
The Tata Trusts' Tata Water Mission aims to provide better access to pure water and improved sanitation to six million people across 7,000 villages in India within the next three years. Over the last year, efforts are already underway in 4,000 villages, bringing fresh water and improved sanitation to one million people.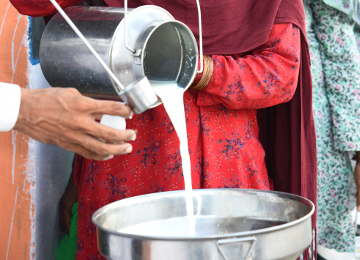 Milk Fortification
Tata Trusts has partnered with the National Dairy Development Board (NDDB) to fortify 200 lakh litres per day (LLPD) with Vitamins A & D, by 2020. This fortified milk is consumed by an estimated 48 million people across 14 states in India. The Trusts provide financial assistance and fortificants, technical support, quality control and labelling.
Institutions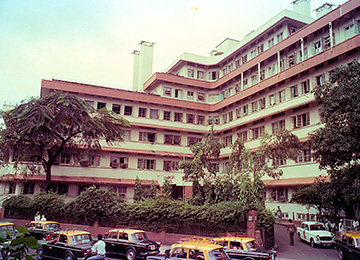 Tata Memorial Hospital
Initially commissioned by the Sir Dorabji Tata Trust on February 28, 1941 as a centre with enduring value and a mission for concern for the Indian people, Tata Memorial Centre set a new benchmark in 2017 when it collaborated with Tata Trusts and TCS to create the Digital Nerve Centre (DiNC) set to revolutionise cancer care in the country.