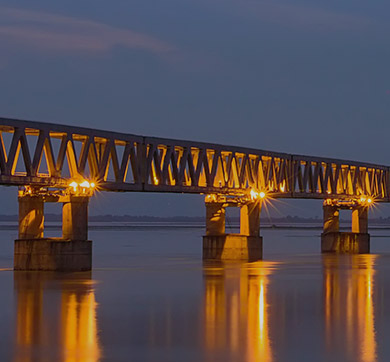 business
Tata Steel enables creation of Bogibeel Bridge
The engineering wonder was dedicated to the nation by Prime Minister Narendra Modi.
press releases
Tata, Lockheed Martin to build F-16 wings in India
Landmark 'Make in India' move strengthens US-India defence ties.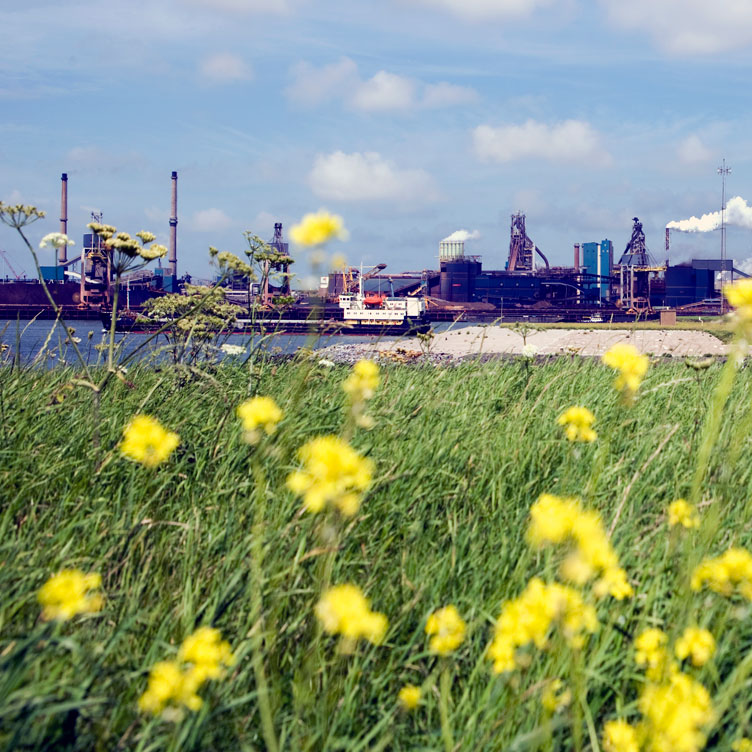 BUSINESS
A Century of Steel
Tata Steel's IJmuiden site has transformed this region of the Netherlands into an economic powerhouse.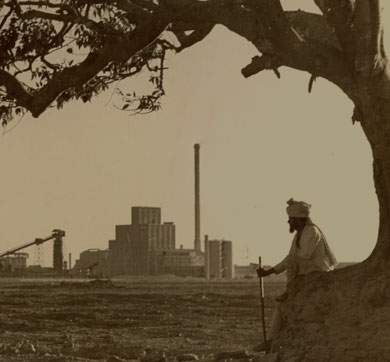 Heritage
Tata Chemicals
In the beginning, from the sea came the two principal elements that form the basis for most of Tata Chemicals' products - water and salt.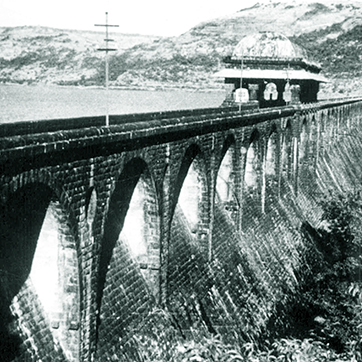 Heritage
The Power of Dreams
An idea that struck Jamsetji Tata on the banks of an idyllic river grew into the entity that has since become the country's largest private power utility
Load More