The group's foray into the Consumer and Retail segment began with the setting up of Tata Oil Mills Company, known as TOMCO, in 1917. 
TOMCO started with the production of soaps, detergents and cooking oils. Over the years, various Tata companies have established leading brands ranging from consumer durables to tea to packaged water. The journey from 1917 to date has seen the group's footprint in the Consumer Goods segment multiply several times.
The group started its Retail foray with the launch of Westside, by Trent in 1998. Other specialty stores include Croma, by Infiniti Retail and Star Bazaar by Trent.
Business Highlights
Tata Global Beverages and Tata Chemicals announced transaction to merge their consumer products businesses on 15 May 2019

Tata Chemicals divested its fertiliser business and is significantly growing its consumer and specialty chemistry solutions businesses

TGB exited marginal markets, including China and Sri Lanka and restructured its Russian operations

Titan crossed the $10-billion market capitalisation and witnessed strong growth on the back of structural and regulatory reforms like GST

Voltas launched a new JV with Arcelik to enter the broader white goods space in India

Croma turned profitable for the first time

Westside is growing strongly both in terms of format expansions and store footprint 
Companies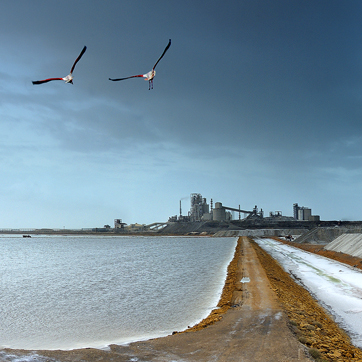 Basic chemistry
Tata Chemicals
Tata Chemicals is a global company with interests in Basic Chemistry and Specialty Products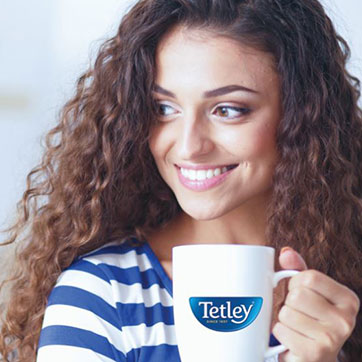 FMCG
Tata Consumer Products
Tata Consumer Products is a focused consumer products company uniting the food and beverage interests of the Tata group
Consumer Goods
Voltas
Voltas operates in Unitary Cooling Products, Electro-Mechanical Projects and Engineering Products & Services.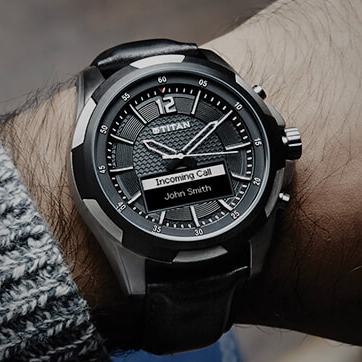 Consumer Lifestyle
Titan
One of India's prominent lifestyle companies, Titan is a leading player in the Jewellery, Watches and Eyewear categories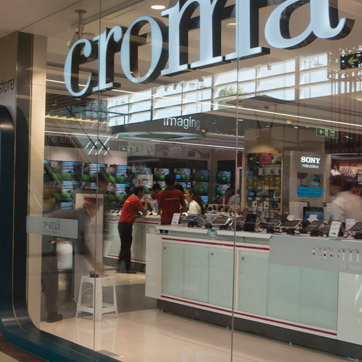 Retail
Infiniti Retail
Infiniti is India's leading CDE retailer operating under the brand name Croma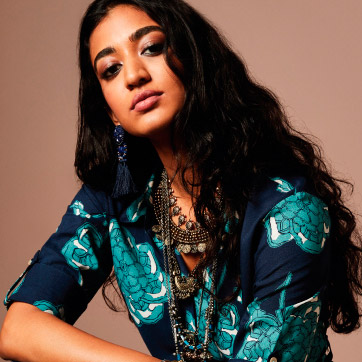 Retail
Trent
Trent owns and operates store brands such as Westside, Zudio, Star and Landmark