March 2019 | 333 words | 1-minute read
Design philosophy for 2019
Designing vehicles that have relevance and desirability.
Design inspiration
Inspiration for me can come any time from a place, a piece of art, architecture, a watch or material can all subliminally sit in my mind and shape and form an idea I might have. As a single theme of inspiration, modernism is the design philosophy that has always been a key element of my creative sensibility from a very young age. I am inspired by the modernist approach to bringing the outside environment into the internal environment.
Favourite design at Land Rover
All our vehicles are highly desirable but if pushed I'd say the Range Rover. It's the purest manifestation of sophisticated luxury and there's nothing else like it.
Is design today more about form or function?
For us at Land Rover both form and function have to work in harmony in order to deliver the most desirable and capable vehicles our customers desire.
Personal design mantra
My personal design philosophy is based on modernity and in creating designs that make a positive and emotional connection. I break it into three components: visceral — when I look at it, do I desire it? Behavioural — once I've got it, does it do what it's supposed to do? And last but not least, reflective – once I've used it, owned it, and experienced it, do I still desire it? Does it still work and have I built a lasting relationship with it that reinforces why I bought it?
Design at Land Rover
Design is a fundamental part of our business. At Land Rover there's considerable creative intellect that goes into designing a vehicle. We produce vehicles our customers fall in love with, and design has a critical role in creating that emotional connect.
Our design strategy and brand architecture are aligned to drive the creation of three distinct family of vehicles: Range Rover, Discovery and, later this year, Defender.
One design trend taking prominence in 2019
For 2019 sustainability is on everyone's agenda.
—Arushi Agrawal & Namrata Narasimhan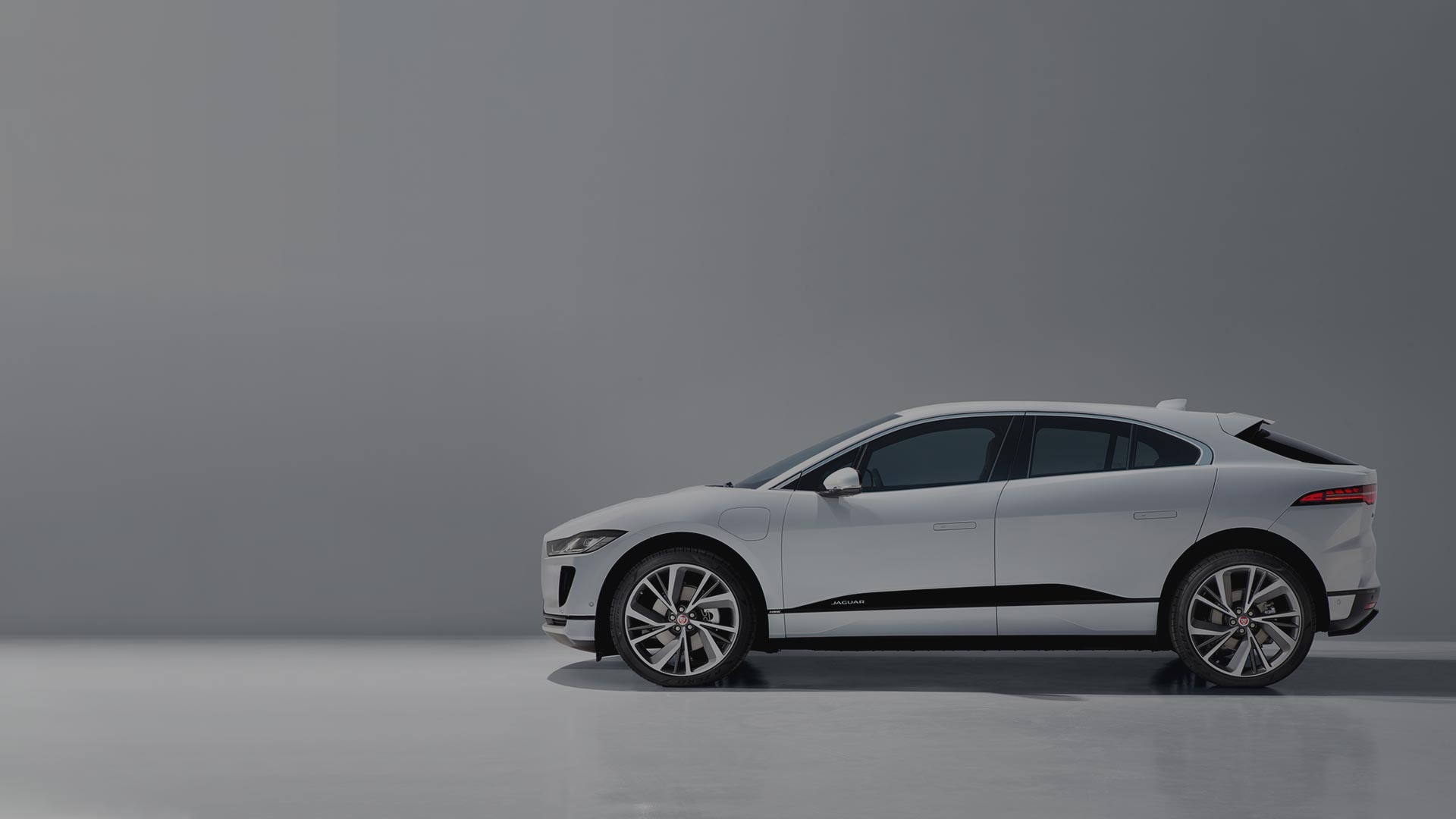 Design Thinking