March 2019 | 371 words | 2-minute read
Design philosophy for 2019
To create innovatively, to create beauty and to create something which has an added value and is original.
Design inspiration
My design inspiration is something that makes me look twice at it, that I can admire, or enjoy. It might be anything from architecture to a photograph — even music. I'm looking for a point of view I want to capture, not to physically copy it, but to capture the ethos it stands for, whether that is simplicity, flow, enjoyment or even discord at times.
One design trend taking prominence in 2019
Personally, a style trend I see taking prominence is what I call baroque design — design that is aesthetically overly complicated. From a technical perspective, the advent of electric vehicles designed from a completely different point of view.
Favourite design from Jaguar
Probably the I-PACE because it offered the design team the opportunity to create something very different along with complete design freedom. The result was the perfect Jaguar for this century. I also have a huge affection for the F-TYPE as it's the ultimate expression of our performance credentials.
Is design today more about form or function?
Design at any time should be about both form and function. However, you must choose the levels of priority between them before commencing on any design journey and remain disciplined to these objectives throughout the design process.
Design at Jaguar
Design has always been at the very heart of Jaguar. From the beginning, Sir William Lyons, the co-founder of Jaguar, always insisted that his cars should be beautiful, regardless of any form or function.
Jaguar appeals to customers who don't wish to follow the generic crowd. Its key design strength is to create cars that are beautiful — through both aesthetics and driveability. Jaguars are all about style and driving.
Personal design mantra
I believe design creates order out of chaos, but chaos and random thinking is often required to be creative. Everything you create should, and can be, either very useful or very beautiful. At Jaguar we try and get that balance perfectly right.
It's also important that the sense of aesthetic is understood by the user without explanation. If the designer has to explain, then they have failed.
—Arushi Agrawal & Namrata Narasimhan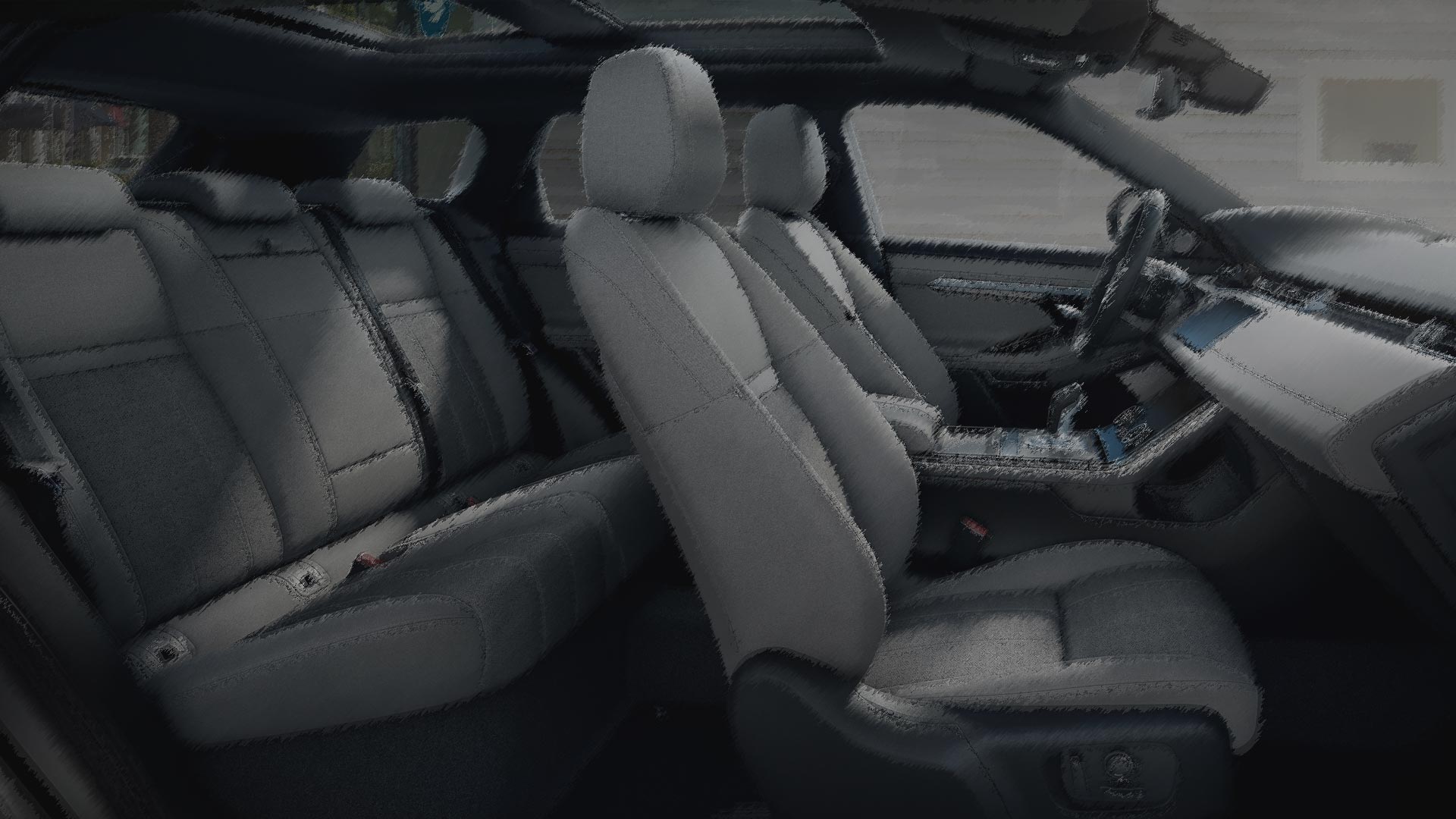 Design Thinking