March 2019 | 318 words | 1-minute read
Design philosophy for 2019
My focus this year is to stay in tune with what's globally pulsating, as well as home grown, and lead our customers.
One design trend taking prominence in 2019
Craft. I love the concept of creating beautiful pieces that are timeless — have mindfully considered the environment, are handmade — have skill and precision, with limited accessibility.
Design inspiration
The street is where I find most of the magic. It is fun to look at the youth courageously style their individual take on fashion. This is super exciting.
Favourite design from Westside
'ETA' as it clearly fuses ethnic and western styling to create an urban take on fusion dressing.
Is design today more about form or function?
Design in my view is a combination of form and function. Aesthetic plays a huge role in the creation of a product. Value is absolutely essential, and by value, I am not just talking about price but the total experience.
Personal design mantra
My style and design aesthetic are evolving and are reflective of the times we live in. I enjoy clean lines and texture.
Design at Westside
Design gives us a point of view. It provides us the opportunity to offer customers a take on seasonal trends.
We have an in-house creative team, and we have aligned our suppliers and partners to our merchandise cycle of 120, 60 and 45 days. Design teams are constantly looking at trade and trend, making sure designs are seasonally relevant and focus on newness every week for the customer.
Personal benchmark in design
I absolutely love Uniqlo as they are able to create modern functional clothing that also inspires innovation in a cool environment. In the fashion space, I am obsessed with Italian luxury fashion house Prada — its head designer Miuccia Prada has the ability to lead trend, not just conform to the noise of fad but rather evolve fashion and style.
—Arushi Agrawal & Namrata Narasimhan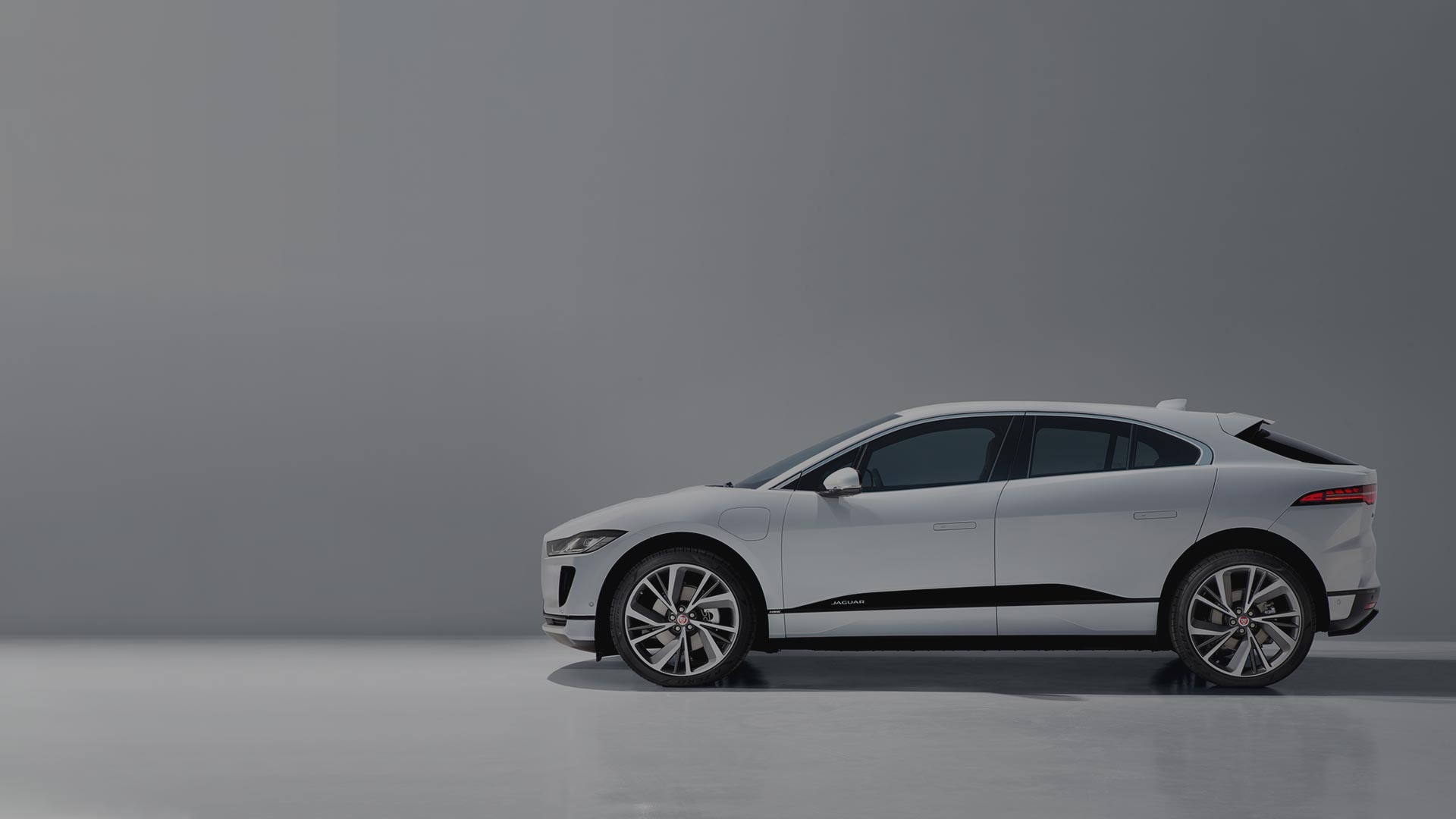 Design Thinking