March 2019 | 377 words | 2-minute read
Design philosophy for 2019
Simplicity, purpose and sustainability.
One design trend taking prominence in 2019
'Designing Emotion — The future is feeling'. Designers will focus on giving tech soul and celebrate the imperfections in human making. Humans will become more digital and technology will become more human.
Design inspiration
I keep myself open and get inspired from practically anything and everything. However, the ability of the inspiration to lend itself to a great interpretation is really the deciding factor.
Favourite design from Titan
My favourites are two necklaces: a diamond piece from our 'Gulnaaz' collection, which comprises a range of diamond jewellery; and a gold piece from our 'Shubham' collection.
The necklace from our Gulnaaz collection gives me the flexibility to wear the necklace and pendant separately in three different ways. It features a new innovative diamond cluster setting developed by Tanishq, which gives a stunning solitaire look.
The Shubham necklace is inspired from the Hutheesing Jain Temple in Ahmedabad, Gujarat. Its unique design with bold styling instantly makes the necklace stand apart. Combined with the innovative electroforming technique, this statement piece is worth passing on to generations.
Design journey of Edge
The design journey of our slimmest watch 'Edge' is truly unique. Launched for the first time in 2002, this product has reincarnated itself several times to remain relevant to the changing consumer preferences. In 2013, Edge reincarnated itself into a new collection called 'Edge Skeleton'. These watches established new parameters in minimalistic design. They were unique not only in the form (crafted in titanium) but also in terms of material and technology.
Is design today more about form or function?
The role of design today is to provide a great consumer experience through form or function, or a combination of both.
Design at Titan
At Titan, design is a valuable strategic asset in every aspect of business. Design has transformed all our businesses by enhancing value, brand imagery, innovation and profitability. Titan is focussed on user-centric designs and has robust processes in place to ensure that 'design thinking' and 'designing' are the two key facets which we focus on. Creating great designs consistently through our design process is really our strength.
Personal design mantra
Achieving a fine balance between 'letting things happen' and 'making things happen'.
—Arushi Agrawal & Namrata Narasimhan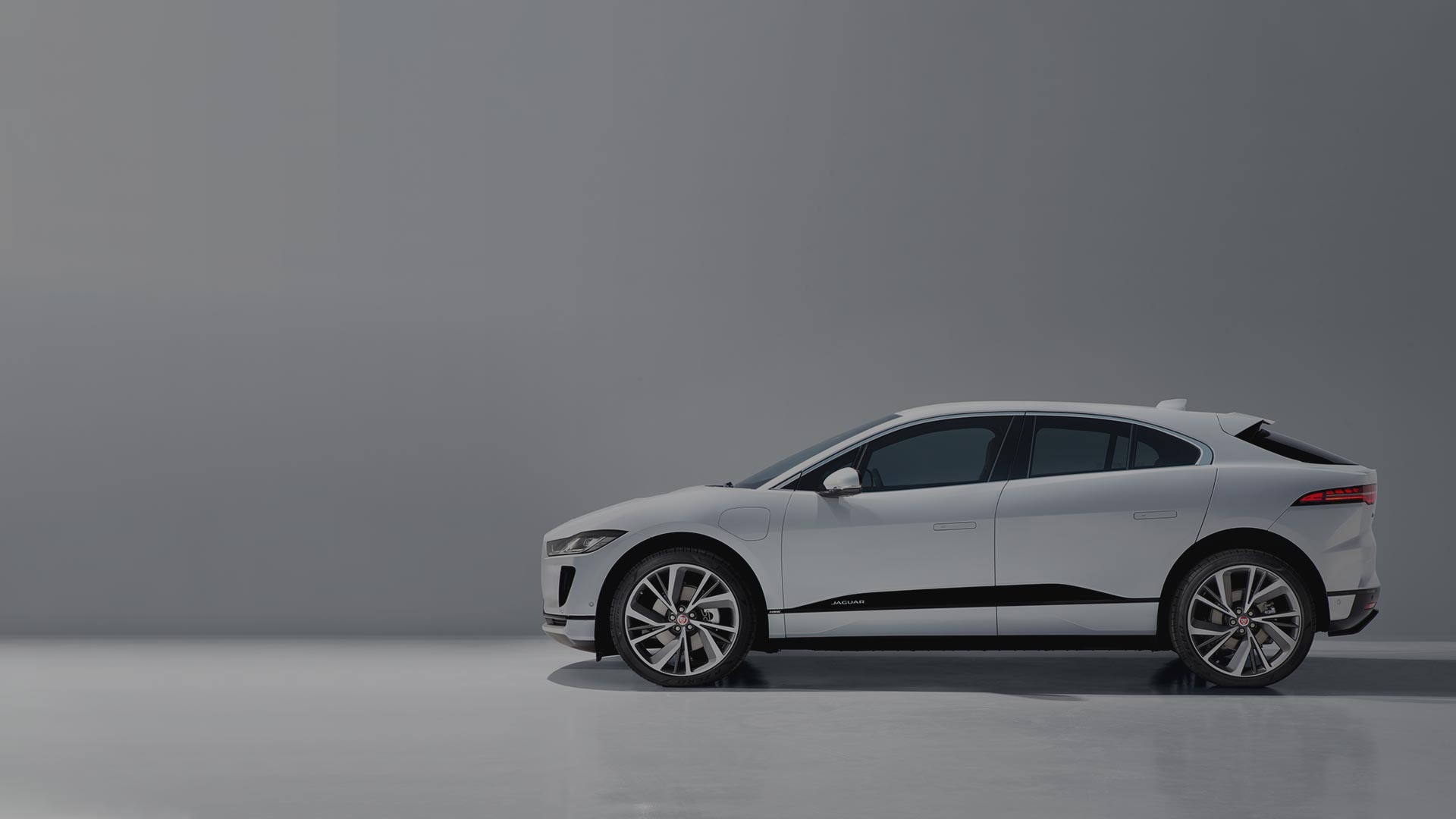 Design Thinking