March 2019 | 258 words | 1-minute read
One design trend taking prominence in 2019
Design in 2019 will be done more and more by qualified designers and design teams. Design will be one of the legs of the three-legged stool; the others being technology and business strategy.
Design inspiration
The body of work by Dieter Rams at Braun has been an everlasting inspiration for me. The iPod click-wheel is a close second.
Favourite design from TCS
We designed the TCS New York Marathon video game at the Reimagination Studio in Santa Clara. This game allowed non-runners to run using a running mat that we designed. We also designed a wheelchair for differently-abled people to participate in the race via the video game. This is one of my favourites!
Is design today more about form or function?
Design has drifted very much towards satisfying form. This is unfortunate. There needs to be a zen-like balance between function and form.
Personal design mantra
Using design to humanise technology.
Design at TCS Interactive
At Tata Consultancy Services (TCS) Interactive our motto is — Design-led experiences for superior business outcomes. We use time-tested design principles, as well as our own innovations in design methods to understand context, apply design and technology to bring solutions to our customers.
Our design strength comes from our core belief of "hands in the cloud and feet on the ground". We approach any design problem with a focus on state-of-the-art solution that delivers today.
Personal benchmark in design
The unified power and volume dial designed by Dieter Rams at Braun; it's my benchmark for design. 
—Arushi Agrawal & Namrata Narasimhan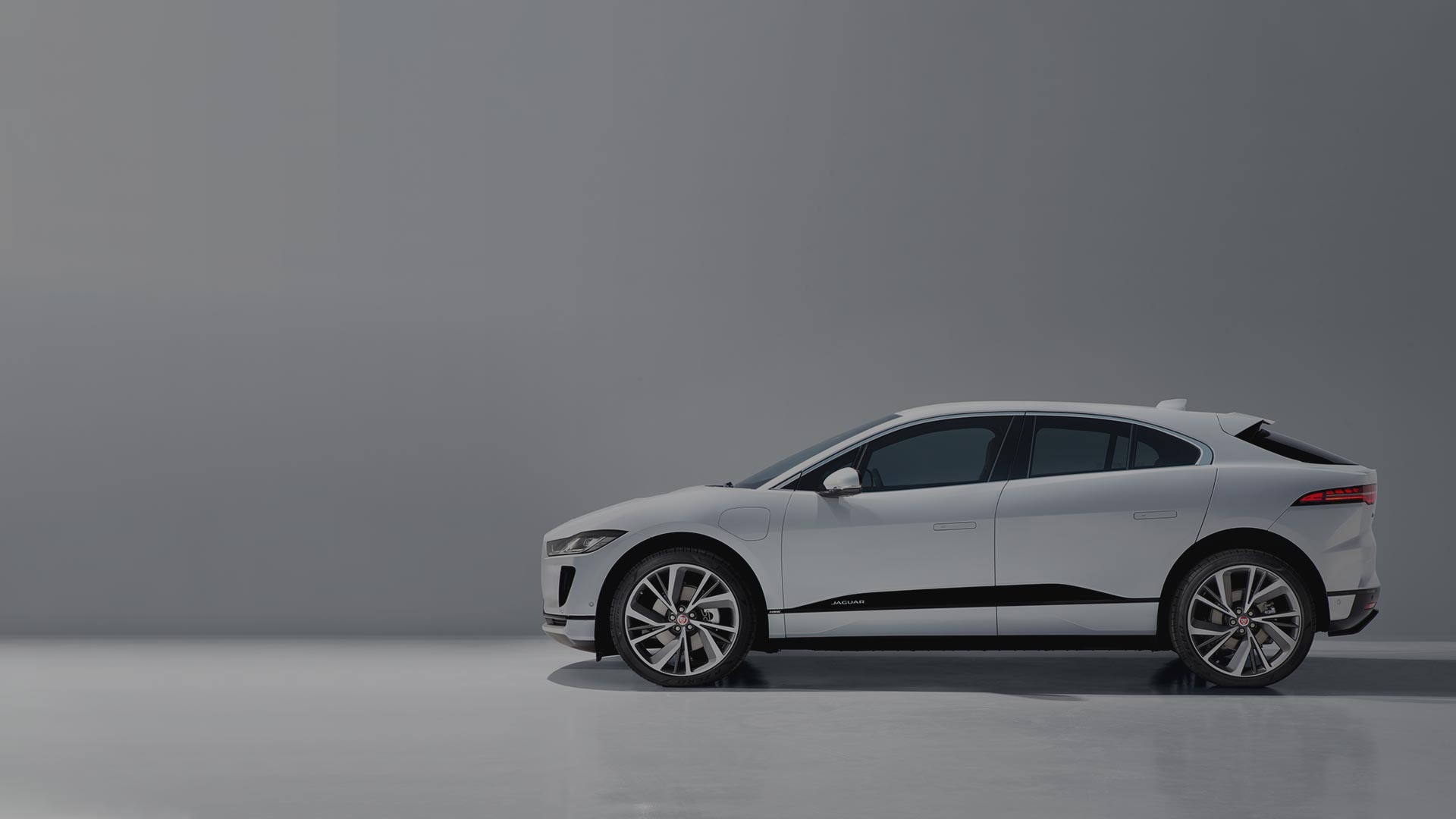 Design Thinking