March 2019 | 330 words | 1-minute read
Design philosophy for 2019
We want to reimagine spaces, to maximise their potential.
Design inspiration
Design inspiration is everywhere. From the user interface of an Apple iPhone, to the juxtaposition of the modern and Renaissance architectural style of The Louvre, or in the design that brings alive the story of the House of Tatas at the Tata Experience Center.
Favourite from IHCL
Every brand is distinct and is a powerful expression of its novelty. Each of IHCL's brands have a distinct design philosophy. Taj has meticulously restored and revived authentic grand palaces that bring in a strong sense of place; SeleQtions, our inimitable collection of properties, differentiates the hotel through a unique design interpretation. Vivanta's design captures its bon vivant spirit in its contemporary style; whereas Ginger's philosophy is vibrant and quirky.
SeleQtions, for instance, is a collection of hotels with a distinct character where the brand accentuates the value of individuality, creativity and authentic experiences.
Ginger's redesign journey is most impressive. The new identity of Ginger presents the co-existence of contrasts through reimagined spaces, blurring the lines of work and play, bringing about a fusion of global and local and creating experiences that are vibrant, quirky, intuitive and smart.
Is design today more about form or function?
Great designs are always a mix of both.
Design at IHCL
At Indian Hotels Company Limited (IHCL), design is about giving a meaningful experience to our guests. From creating Mumbai's first landmark and only trademarked building in India, to sensitive restoration of India's royal palaces, to constructing eco-friendly safari lodges and resorts IHCL has always stayed conscious of designing authentic experiences.
Personal design mantra
I believe design should be immersive, yet unpretentious — people should be able to live the design. We are in the business of providing authentic experiences to our guests and, therefore, the emphasis on design of our hotels, restaurants, food, service, uniforms, and so on, are all areas where we endeavour to bring in a true sense of place.
—Arushi Agrawal & Namrata Narasimhan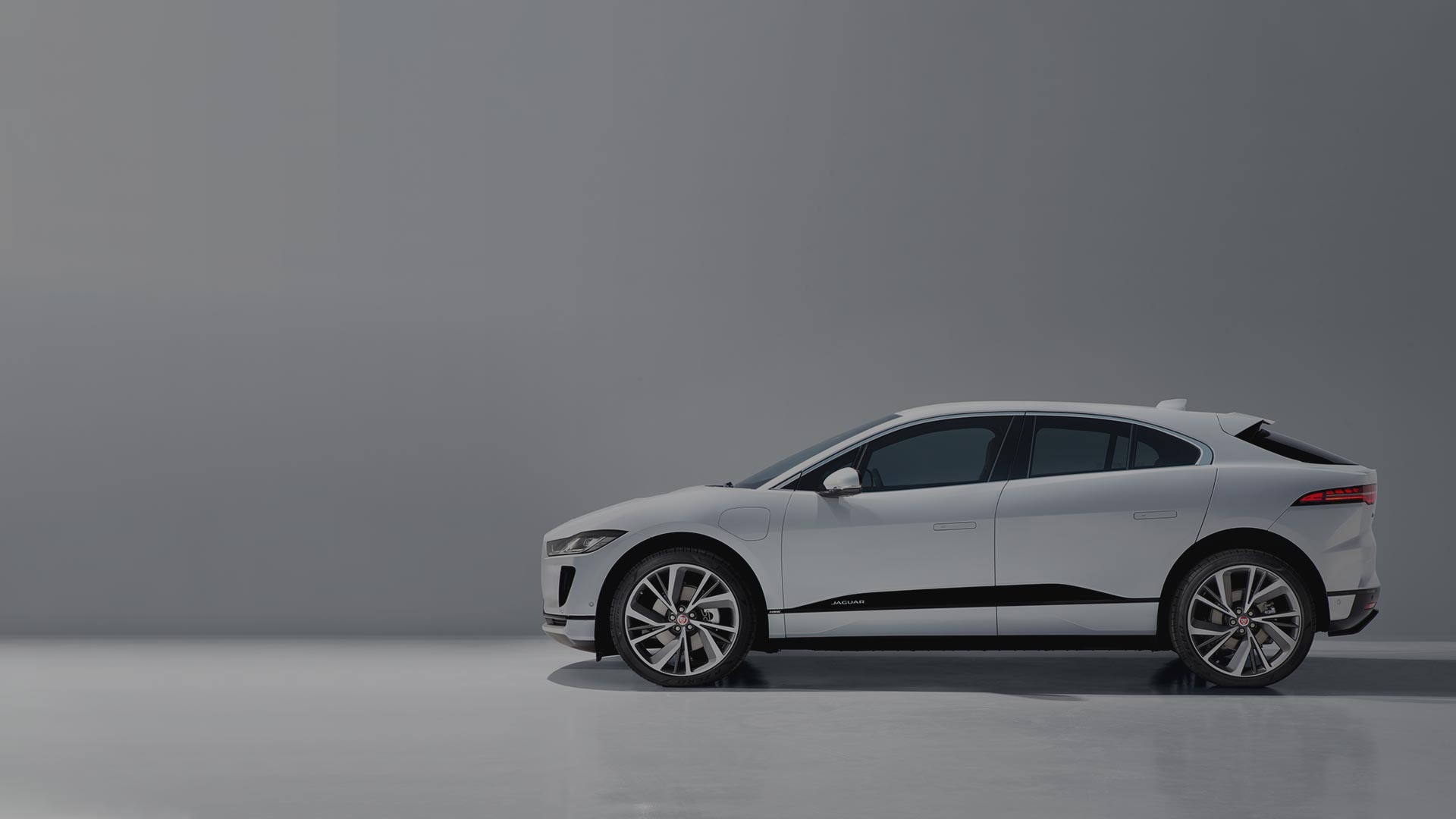 Design Thinking