June 2019 | 344 words | 1-minute read
Croma sells more than 250 products under its own label. With an average shopping bill of Rs. 12,200, the retail major enjoys one of the highest average transaction sizes in Consumer Durables and Information Technology (CDIT) in the retail sector.
Audio products contribute to 15% of total transactions at Croma, while the smartphones category contributes to 21%. Croma sells 10 smart speakers with voice assistants every hour.
Ritesh Ghoshal, chief of marketing and insights, Infiniti Retail, shares these and other trends dominating the sector.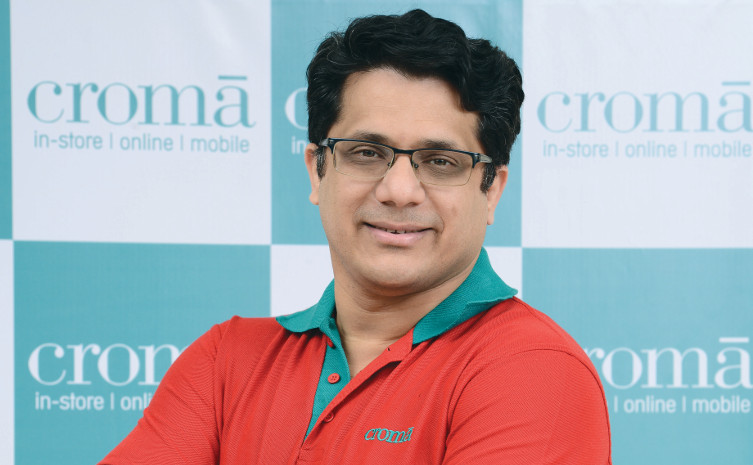 What are the top consumer trends in your industry?
Digital window-shopping: 80-90% of our customers start the journey to a new purchase on their smartphones.
Shortening consumption cycle: Consumers today replace their gadgets in 1-3 years; average replacement cycle for smartphones is 9 months in FY19 as opposed to 18 months in FY16.
Widening and multiple use of the internet: Shoppers are buying multiple gateways to the internet for home and personal use.
The consumer trend of FY2019-20?
Consumers are looking for connected devices in every device they buy; IoT will be the next big thing.
Are the trends in your sector age- or gender-specific?
Trends in electronics tend to be driven by the affluent and younger customers who tend to be more technology savvy. They serve as advisers to the elders in the family and are looked up to by their less affluent brethren who aspire to be like them.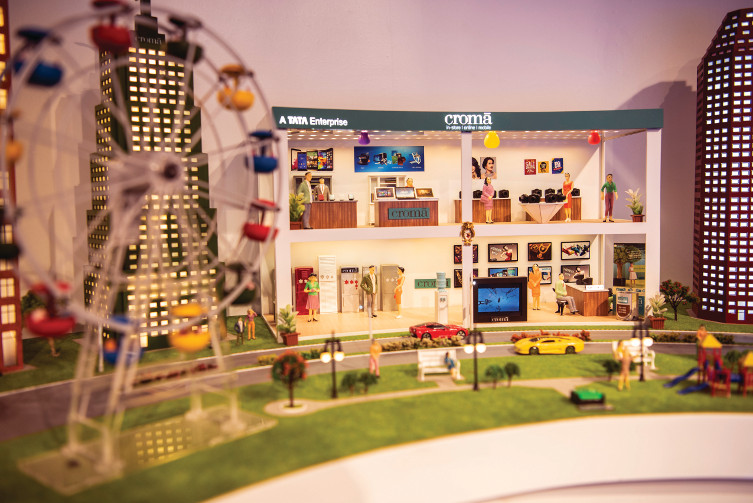 Is there a significant shift in the spend of any consumer segment?
The most notable shift in spending behaviour is among the self-employed, followed by the MSMEs (micro, small and medium enterprises) and the unorganised sector that has been compelled by the Goods and Services Tax (GST) to acquire computing capability. Today, they are driving the demand for middle-end laptops and heavy duty printers, apart from buying mid- to high-end smartphones.

What do consumers prefer — branded or in-house products?
Smartphones, laptops and televisions in the living room are consumed publicly while most other gadgets in the house are consumed in private. Shoppers are placing a large premium on being seen with the right brands in the first sphere. This turns into a demand for store brands like Croma and non-premium labels on online marketplaces.
—Harsha Ramachandra & Sarika Kapoor Chokshi