June 2019 | 425 words | 2-minute read
Westside is a leading brand of lifestyle stores with 151 stores in 82 cities. Through the years, the brand has succeeded in staying relevant by tracking trends across the globe and updating styles accordingly.
This season, women consumers are gravitating towards glamour, even at the office, with dramatic jewellery, hair and makeup, according to Umashan Naidoo, buying head - menswear and StudioWest, Westside. Meanwhile, men return to plush decadence for work. For play, its sequins and textures for women, while men are choosing prints. Both men and women are opting for teal and white, though millennial pink is also popular with men. When it comes to makeup, it's all about the eyes, with sparkle being very popular. 
Krithika Sriram, head of marketing – Westside and Landmark, Trent Limited, gets into how the brand is tackling these and other trends.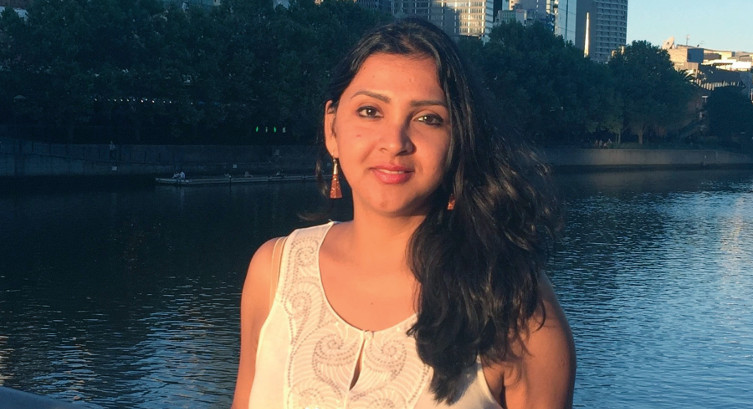 What are the top consumer trends in your industry?
Omnichannel: It is the seamless interplay of offline and online, wherein consumers get a consistently fantastic experience across all channels

Sustainability: Consumers are increasingly becoming concerned about social and environmental causes. Studies show that they support and buy brands which align with their social and environmental beliefs and values. 

Personalisation: In an era of information overload and lower attention span, it is imperative for brands to be relevant when interacting with consumers. This can be achieved through personalisation.

The consumer trend of FY2019-20?
I think offering consumers personalised experience with your brand — hyper-personalisation at scale — will be the dominant trend for FY19-20.
How do you spot early trends?
We look at trends which are picking up internationally. The important thing here is not just to listen within your own industry but also watch out for emerging consumer trends in other industries — many might very soon be applicable to your own industry.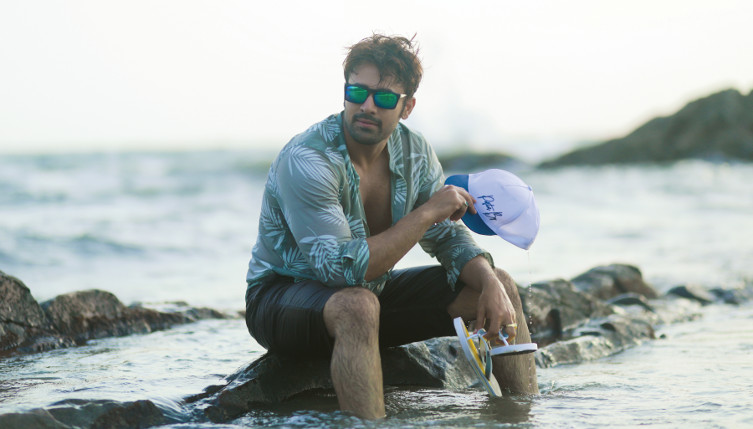 Are the trends in your sector age- or gender specific?
I think most of the key trends are gender agnostic today — be it wanting products and services faster or wanting personalised recommendations. Some trends are more age specific, eg: millennials are more conscious about sustainability. We also see higher digital adoption in younger customers.
Are there differences in spending habits in Tier-2/Tier-3 cities compared to metros? 
Consumers in tier-2/tier-3 cities are highly aspirational. They want access to the latest products just like their counterparts in metros. They enjoy shopping at branded retail stores and are willing to spend on good quality products at stores which offer a good shopping ambience.
—Harsha Ramachandra & Sarika Kapoor Chokshi