June 2019 | 317 words | 1-minute read
STAR, a Tata and TESCO enterprise, is a multi-format grocery retail chain with 47 hypermarkets and supermarkets across India. It has 40% consumer penetration of inhouse brands, with 90% sales accounted by repeat customers.
Seema Modi, director – commercial and marketing, Trent Hypermarket Pvt Ltd, shares what products customers are increasingly filling their carts with, and how the brand is responding to the demand.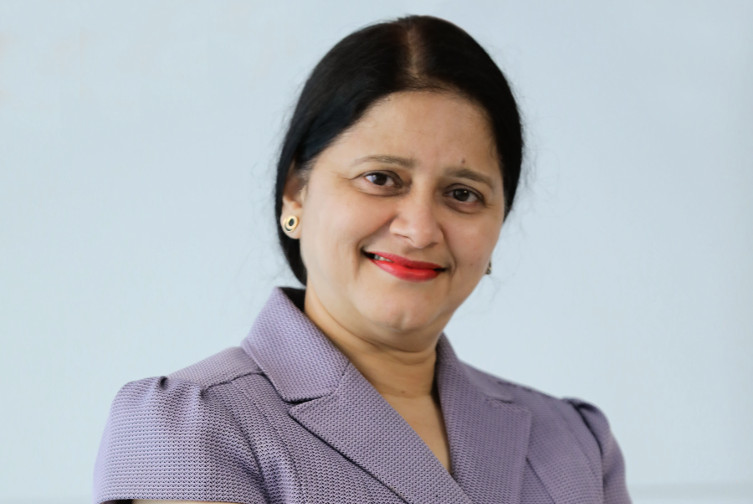 What are the top consumer trends in your industry?
Adoption of omnichannel: The retail industry is going through a transformation with consumers steadily combining physical and online channels for shopping.
Rise of in-house brands: Consumers are increasingly adopting retailer's brands in several categories such as FABSTA in food and beverages, KLiA in home care and SKYE in personal care.
Health priority: Health and well-being is top priority among customers who are extremely particular about shopping for quality food products and fresh produce at our stores.

The consumer trend of FY2019-20?
Consumers today are starved for time and lead sedentary lives; hence their shopping carts are filled with products around health and wellness. We, at STAR, source 70% of our produce directly from farms. 
How do you spot early trends?
We are aggressively driving a loyalty programme and are proud that more than 90% of our sales come from our club card customers. The loyalty programme helps us build intelligence around customer behaviour, customer wishes and even helps us in spotting trends.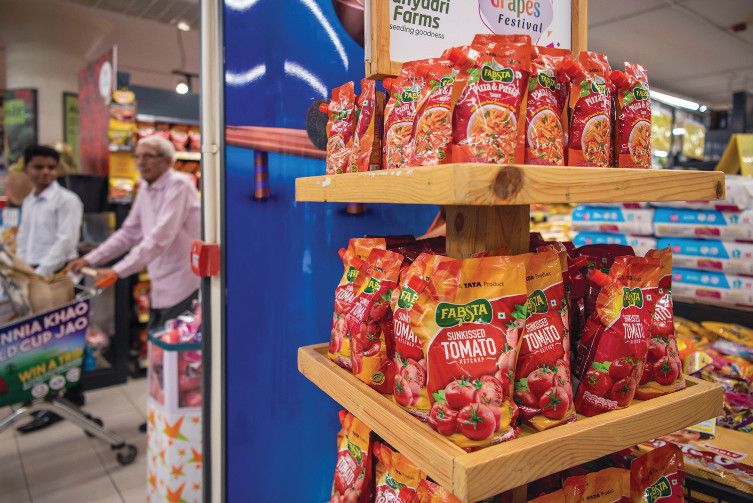 Are the trends in your sector age- or gender specific?
Certainly! Men are looking for grooming products while 'silvers' for health and wellness as well as anti-ageing products. 
Is there a significant shift in the spend of any consumer segment?
We have identified three consumer segments: progressive-experience seekers, prudent-value seekers and thrifty-deal seekers. Each of these consumers is becoming more aspirational as retailers are uptrading premium products at an affordable price.
What do consumers prefer — branded or in-house products?
STAR consumers clearly prefer in-house brands because these products are from the 'House of Tatas'. They understand the value they derive from the brands in terms of quality and price points when compared with other brands.
—Harsha Ramachandra & Sarika Kapoor Chokshi