June 2019 | 519 words | 2-minute read
Tanishq — beginning its journey with the launch of gold watches studded with precious stones — today is the most coveted jewellery brand. It has 287 stores in 178 towns.
An increasing number of consumers are also beginning to make purchases online. While consumers in metro cities surf as well as buy fine jewellery online, the trend is yet to catch up in tier-2 and tier-3 cities. However, all consumers do conduct a lot of pre-purchase research on Tanishq's digital assets. Most purchased products from the Tanishq website include low ticket value items such as earrings, pendants, finger rings and gold coins.  
Deepika Tewari, associate vice president - marketing, Tanishq, Titan Company Ltd, offers more insights on consumer trends in the jewellery industry.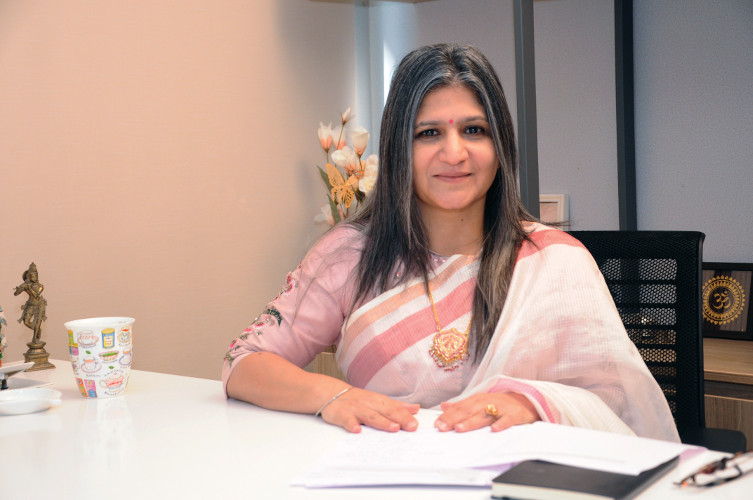 What are the top consumer trends in your industry?
Personalisation: Having my own identity or my unique piece is becoming a big thing. As affluence rises, people are now into customising their pieces of jewellery. 

Revival of heritage: Wearing traditional Indian jewellery is back in a big way. Women want to bring their jewellery out of their lockers — either upgrade it, exchange it or, if it is heritage, show it off. 

Men's jewellery: Men's jewellery is no longer restricted to wedding bands only. Aveer, our jewellery brand for men, is doing well!

The consumer trend of FY2019-20?
The resurgence of heritage and ethnic jewellery is here to stay.
How do you spot early trends? 
Trends are spotted two years in advance, because they have an 8-10 month manufacturing cycle. Fashion and jewellery have a very symbiotic relationship. Jewellery as a category is influenced by Hollywood and Bollywood. We also see what leading fashion designers create. Our in-house designers have their own inspiration and creativity that they translate into innovative ideas.
Are the trends in your sector age- or gender-specific?
It's more life-stage specific. A receiver of jewellery when she is getting married, to the creator of her jewellery when she is financially independent, to the giver of jewellery when her children are getting married, kind of sums up a woman's journey.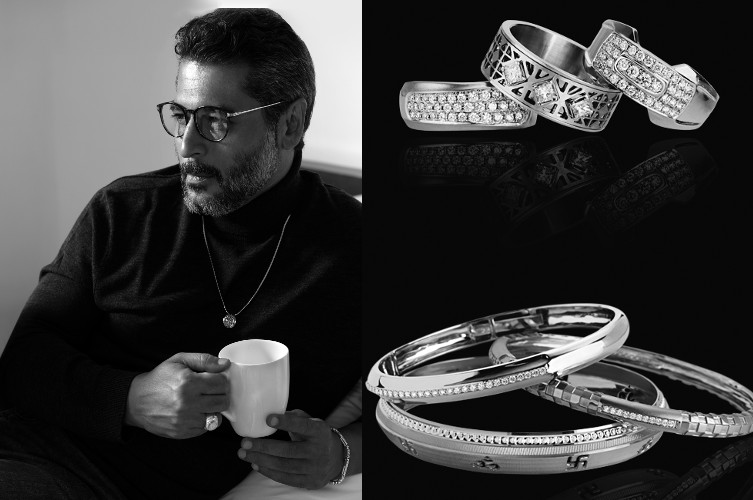 What new customer segments are emerging? 
The 40 plus woman, who is typically a well-settled working woman, is the new and emerging category. She is financially independent and committed to her work, so much so that her social life also revolves around work. Another Instagram driven trend is of perfectly synchronised looks; if it's ethnic, then everything has to match with it.
Are jewellery designs culture-specific or pan-India designs work? 

Tanishq has a portfolio of metro, timeless classics, regionally relevant and culturally rooted gold and diamond products. The beauty of India is that each region has its own traditional jewellery and Tanishq caters to that as well as contemporary jewellery.
Are diamonds still a girl's best friends?
Absolutely! The desire for diamonds is at its peak today. We see a lot of the younger generation gift diamonds to the older generation and, in fact, proposing with a solitaire is a norm these days. 
—Harsha Ramachandra & Sarika Kapoor Chokshi