June 2019 | 276 words | 1-minute read
The Indian Hotels Company Limited (IHCL) is located in 12+ countries in over 100+ locations, with over 380 restaurants and hotel capacity of over 21,500 rooms.
Renu Basu, senior vice president — global sales and marketing, IHCL, shares how consumer tastes are evolving in the hospitality business.
What are the top consumer trends in your industry?
Technology, the game changer: The modern consumer has a trifecta of expectations: a frictionless user experience, the ability to personalise with great content that inspires and technology that helps bridge the gap.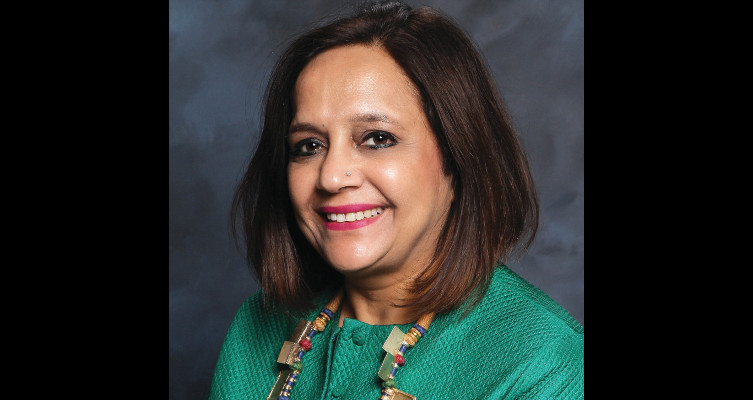 Last-minute deals: The spur-of-the-moment generation books vacations at the last minute to fuel excitement of not knowing where to go until the very last moment.
Wellness tourism: Travellers are increasingly looking for 'well-being' options. Food menus, healthy options and yoga-centred holidays are growing in popularity.
Transformative travel: This is the new experiential travel in which travellers are seeking a deeper personal fulfilment.
The consumer trend of FY2019-20?
Business or leisure, travel will continue to be more customised and experiential. 
Are the trends in your sector age- or gender-specific?
The millennials — who are confident, independent, affluent and adventurous — are willing to spend on aspirational products and services. Propelled by social media, they are inclined towards exploring and self-focused travel. Then come the 'silvers' (senior citizens), comprising one of the fastest growing segment for long-haul, outbound travel and group travel.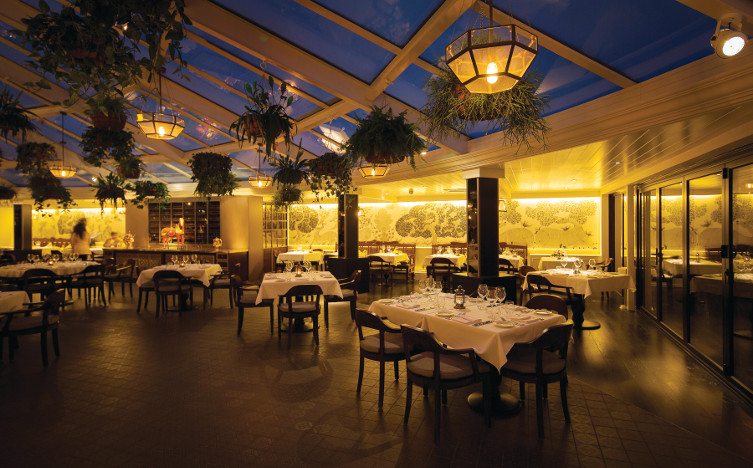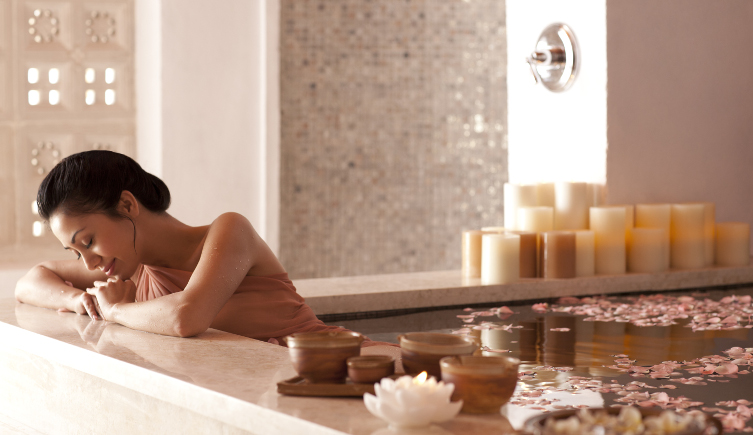 Is there a significant shift in the spend of any consumer segment?
Generation X looks at taking frequent short breaks and one long break, usually overseas, coinciding with their children's holidays; for the millennials, technology and accessibility has opened doors to off-beat destinations and experiences.
Are there differences in spending habits in Tier-2/Tier-3 cities compared to metros?
Aspirations of consumers in tier-2/tier-3 cities are the same; metro customers, however, want more personalisation.
—Harsha Ramachandra & Sarika Kapoor Chokshi