December 2021 | 969 words | 4-minute read
November 2020 marked a milestone in India's save-the-tiger journey. The Panna Tiger Reserve in Madhya Pradesh was included in UNESCO's global network of biosphere reserves.
In July 2021, Panna added the Conservation Assured | Tiger Standards accreditation, a globally accepted conservation tool that sets best practice and standards to manage tigers. Both acknowledgements of the remarkable turnaround of its tiger population.

By 2009, centuries of hunting and poaching had wiped out the existence of tigers from Panna's forests. But the forest department — with the support of a small band of determined people — not only stopped the damage but also managed to increase the tiger population from 0 to 50+ in just a decade. This is their story.

The wiping out of tigers from Panna is associated with the Pardhis, a nomadic hunting community who were valued assistants to the royals and the British on shikaar (hunts) for centuries but were driven to the fringes of society when the British introduced the 1871 Criminal Tribes Act. Overnight, the master hunters were branded as criminals.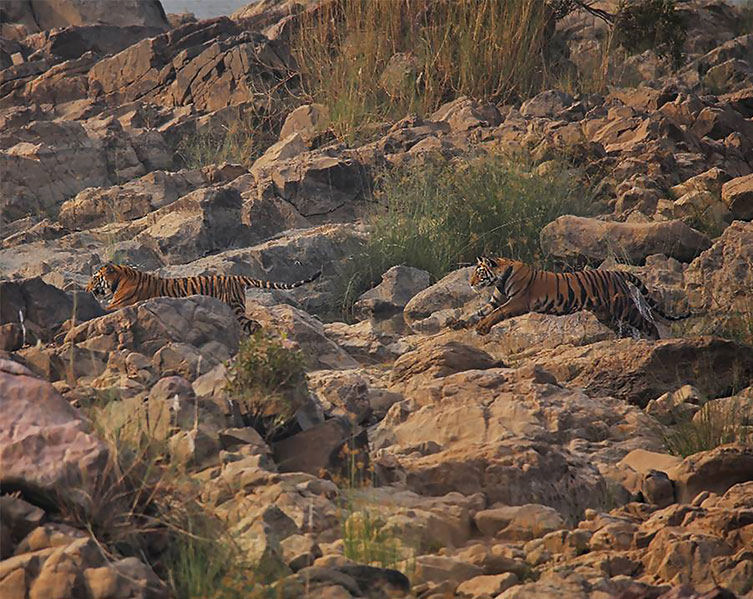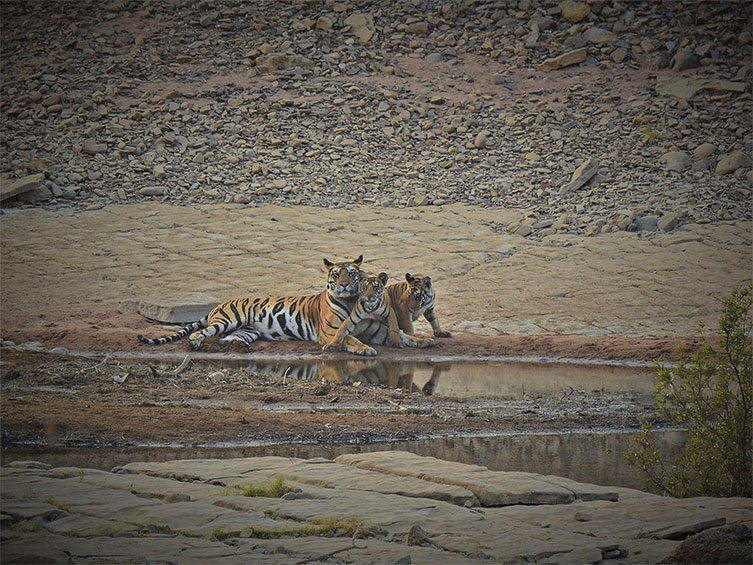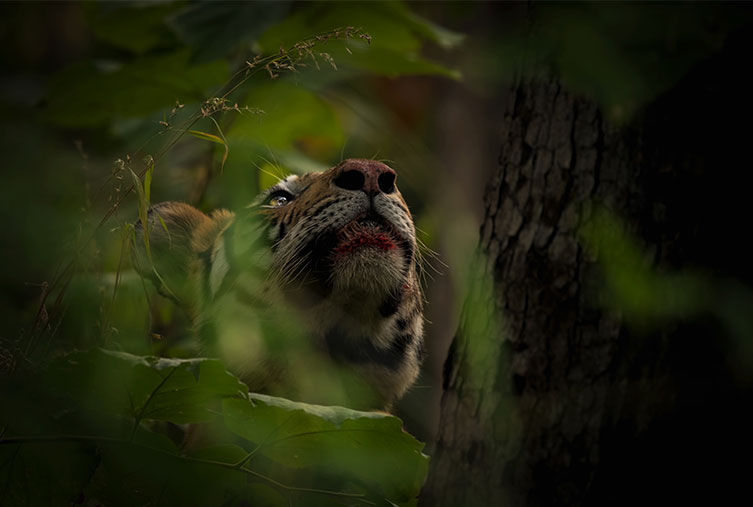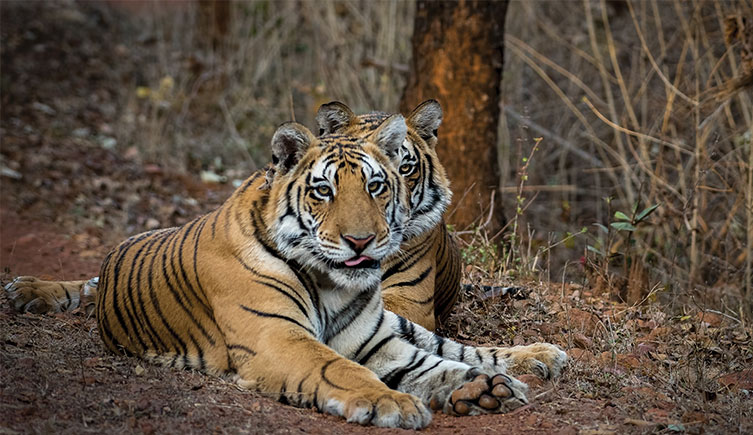 Having lost their way of living and livelihood, the community took to poaching and other crimes. It trapped them in a cycle of crime and suspicion. Even after the British left, and they were no longer identified as a criminal tribe, they continued to be haunted by the tag and found themselves unemployable. They had little choice but to go where their skills were still valued. Engaged by international poaching networks, they hunted whatever was in demand. Often in bulk.

Though not all Pardhis poached, almost all tiger poaching in the country could be traced back to them.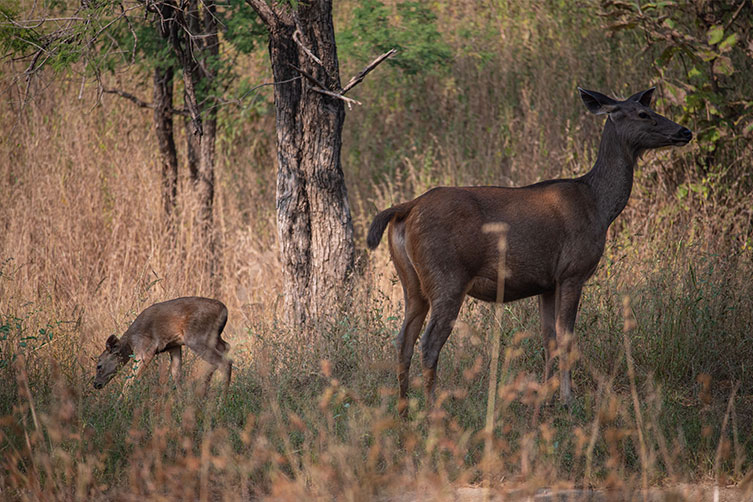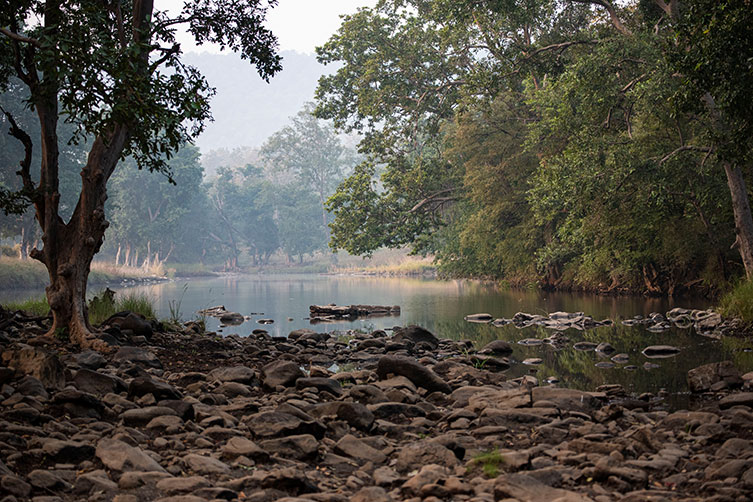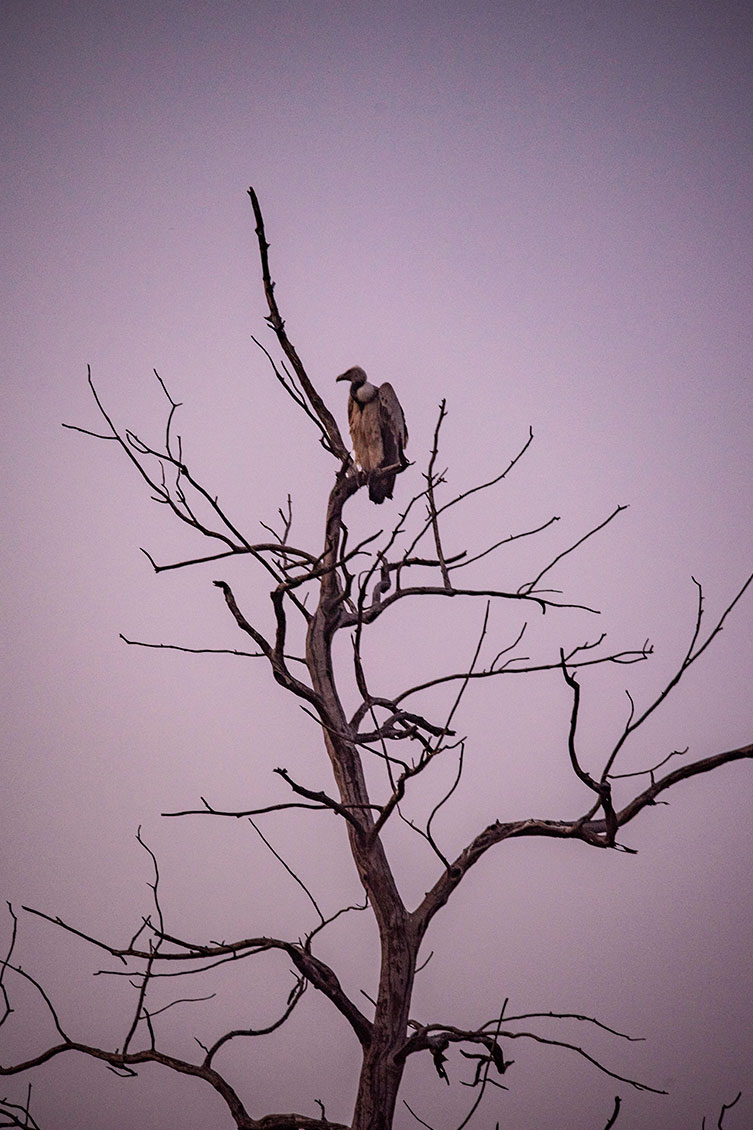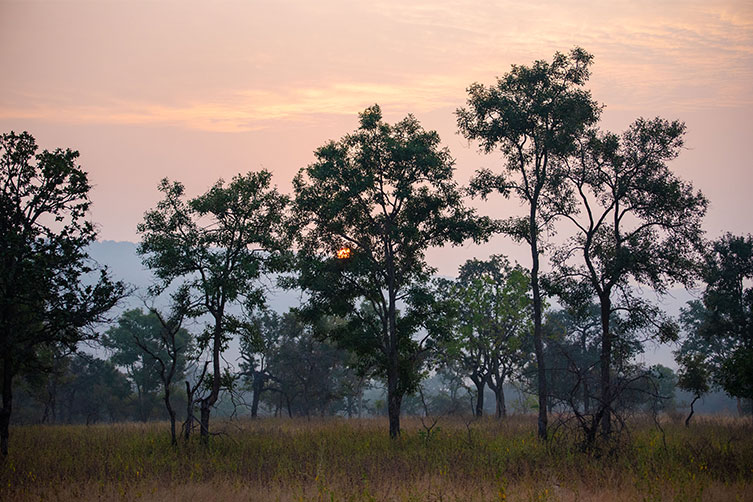 This challenge of the Pardhis manifested in the Panna Tiger Reserve where the tiger population dropped to zero by 2009. Relocating tigers to the reserve was out of the question until the poaching could be stopped. It prompted the Forest Department to join hands with The Last Wilderness Foundation (LWF) to persuade the Pardhis to give up hunting.
This involved not just convincing the nomadic tribe to settle into permanent homes and providing their children with education but also offering them livelihood alternatives, as no one was willing to employ them, thus ending their socio-economic exclusion. This is where the Indian Hotels Company Ltd (IHCL) stepped in.
Taj Safaris collaborated with LWF in 2018 to design the 'Walk with the Pardhis' programme, a unique experience of the forest surrounding the Panna Tiger Reserve with people who can read forests in a way others read books.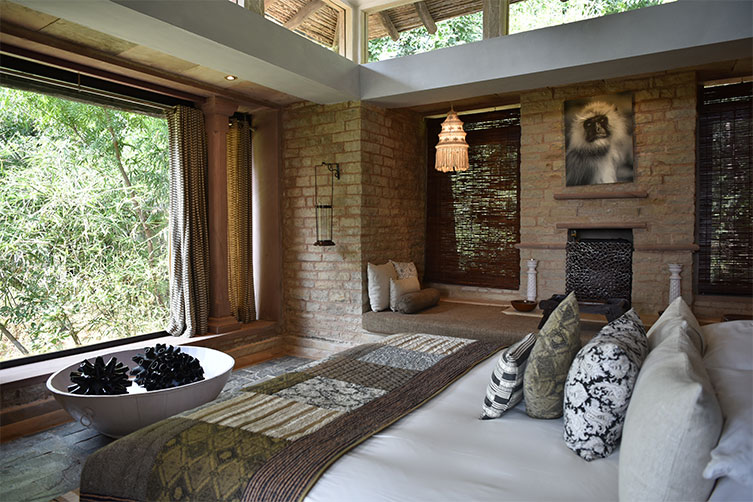 IHCL leveraged the knowledge of the Taj Safaris teams to help build the outreach to the Pardhis in a sustainable and inclusive form. The expert team of naturalists at Taj Safaris' Pashan Garh — a luxury jungle resort in Panna National Park (pictured above) — executed the training programme, in classrooms and in the field, to introduce the community to tourism, guiding skills, basic customer service and communication skills. The idea was to equip them with finer techniques to help them capitalise on their incomparable knowledge of the forests and tracking skills in preparation for an alternative livelihood and turn them into protectors of the forest.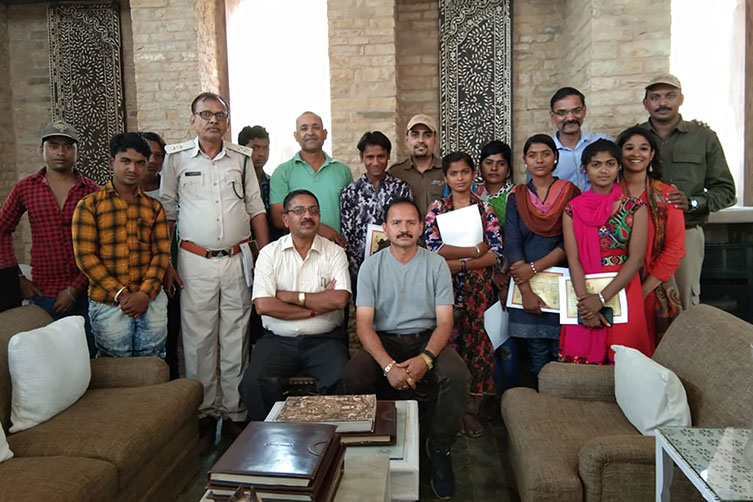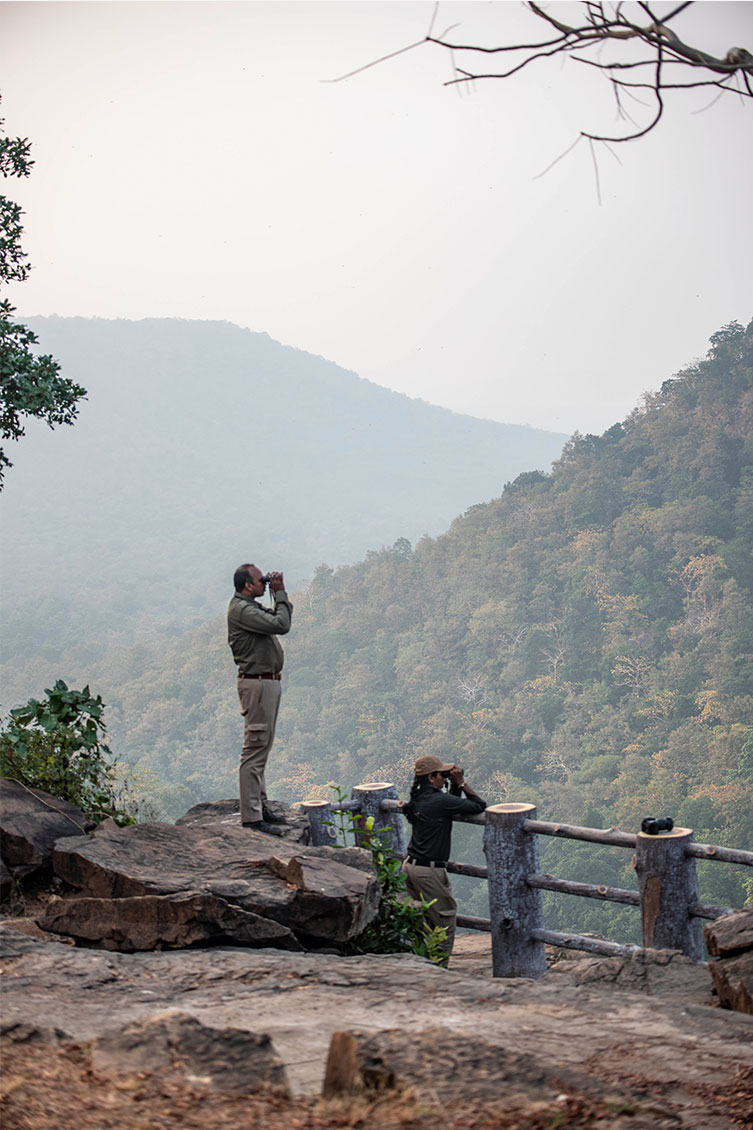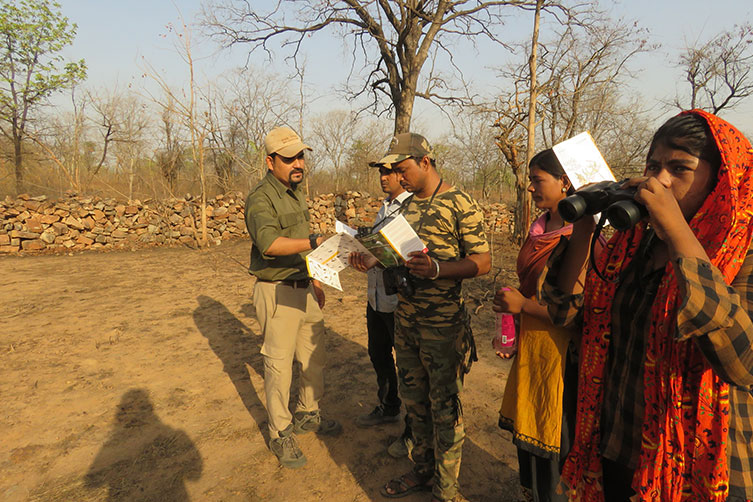 Two batches of Pardhi youth — a total of 30 boys and girls — have been trained as guides so far (pictured above), while 15 Pardhi women have been trained to shape their traditional culinary skills in a manner that can enable them to earn a living from it as part of the rural tourism experience.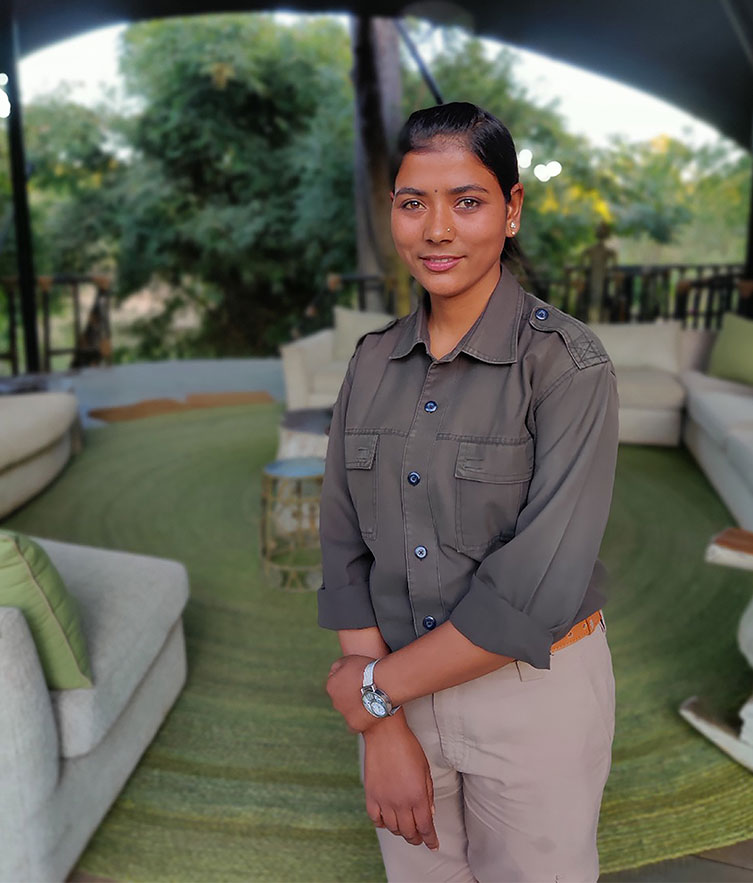 One of them, Reesna Pardhi (pictured above), has been hired as a naturalist by Taj Safaris. Apart from conducting immersive nature walks for guests, she has also gained skills in creating unique dining experiences and basic food and beverages service skills. Her journey has inspired parents of Pardhi girls to send their daughters for similar training programmes.

Some of the trainees have gone on to work with other hotels and lodges around the tiger reserve, while others lead Walk with the Pardhis trails, a first-of-its-kind nature and cultural heritage walk.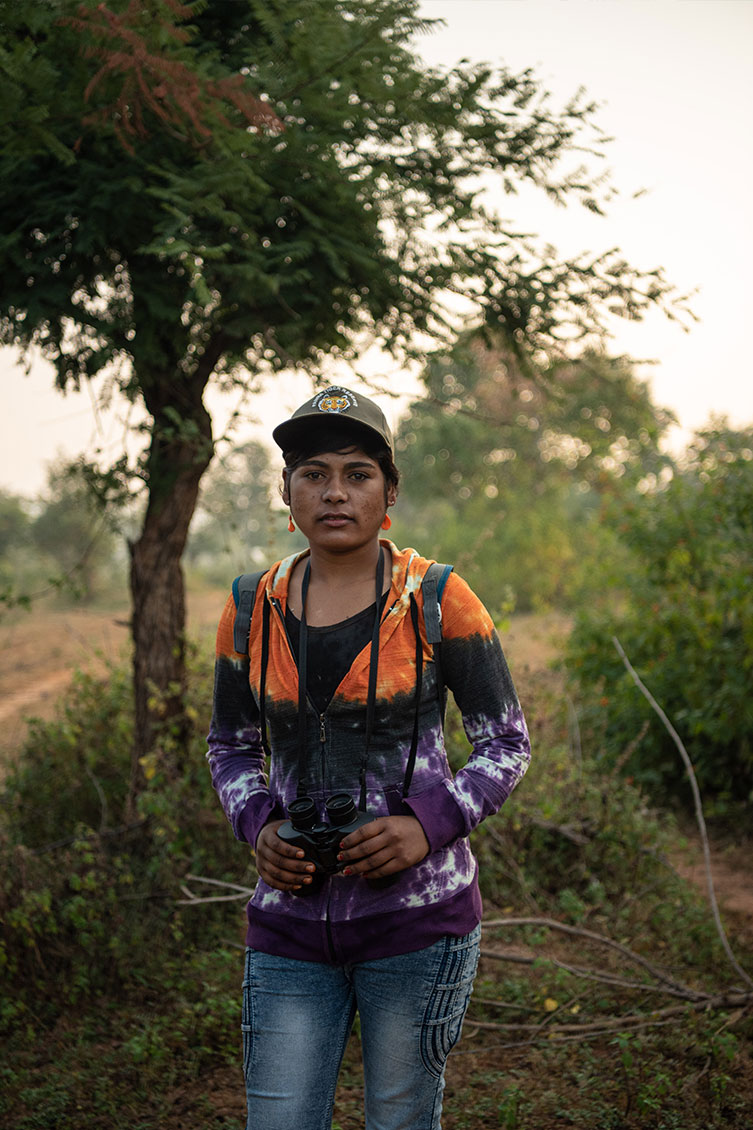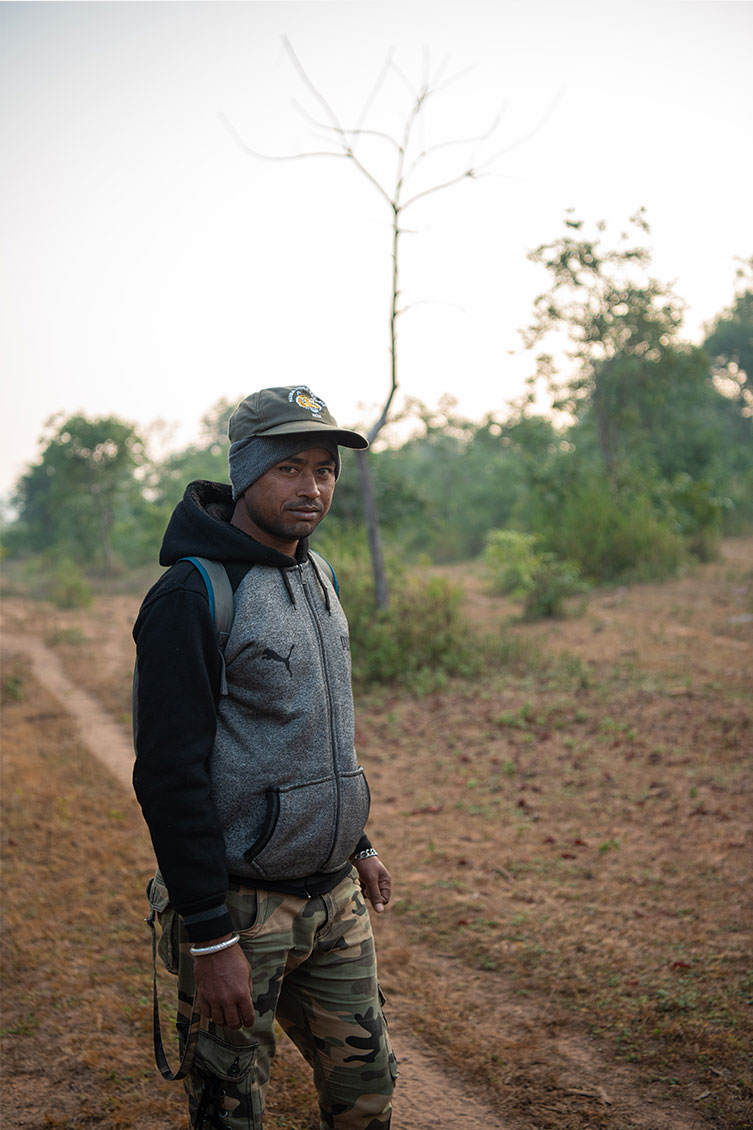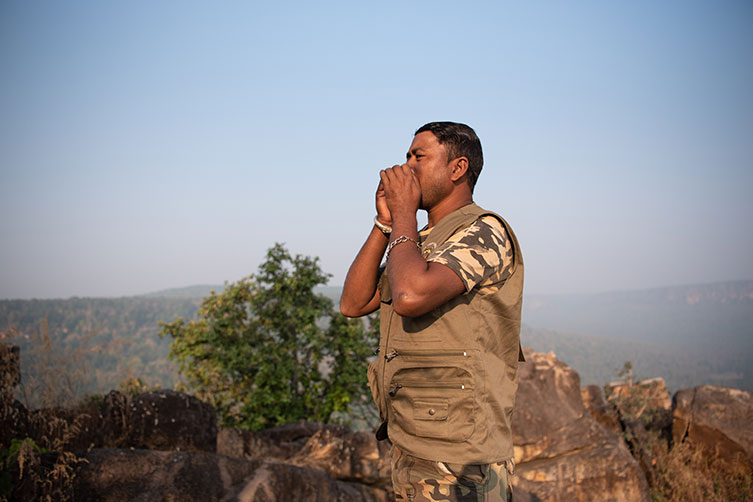 The Walk with the Pardhis takes place all year round in Ranipur forest, a tiger corridor between the Panna Tiger Reserve and the Ranipur Wildlife Sanctuary in Uttar Pradesh. Our walk was led by Rasni Pardhi (whose sister Reesna is a Taj Safaris naturalist now), Biran Pardhi and Summar Pardhi.

These young Pardhis may not have lived the lives of their ancestors but their knowledge of the land and instincts about it goes back centuries. Almost like a generational muscle memory. The forest speaks to them, revealing itself through sounds and the wind, and they share its spectacular stories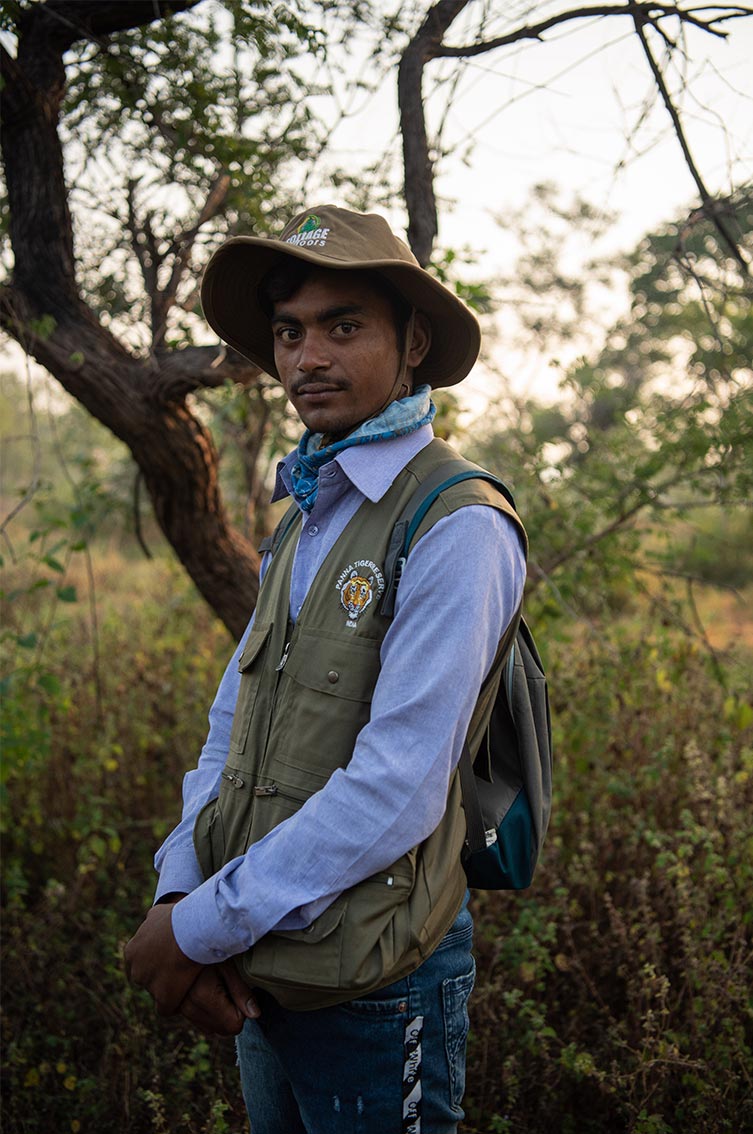 They recognise the calls of all animals, from a tiger to a partridge, and mimic them well enough to receive responses from the animals. As the walk took us deeper into the forest, they sent calls echoing through the trees and across gorges, read the animal tracks, shared their understanding of the flora around us and gave us glimpses into their lives.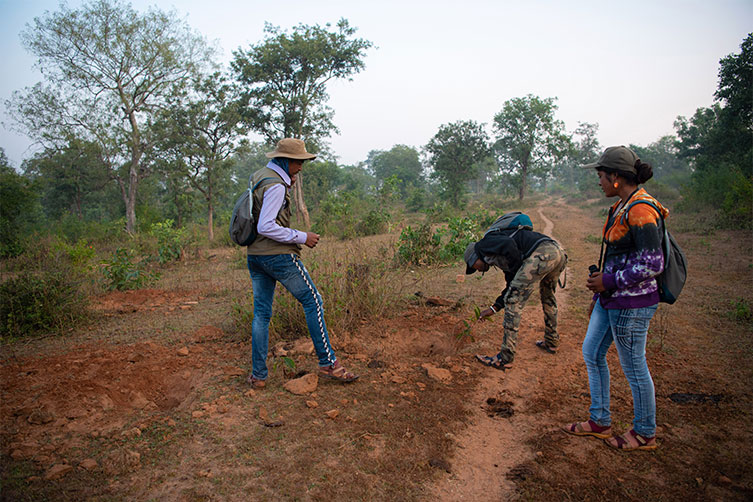 They explained their fascinating names. The community believes that two people shouldn't share a name, and it has led to unique names like Bottle, Bypass, Bisleri, Phatphatia, Airgun, Nakhun, Rubber, Tarbooj.

They demonstrated their skills in hand carving whistles that imitate bird calls and crafting wooden beads with wildlife motifs. These collectibles not only preserve their skill sets, but also provide additional income.

They reminisced about the crimes and how they survived in the forests, which was once their home. And they talked about their hopes. They don't shy away from their past, but their eyes are steadfastly trained on a better future. After all, in just a decade, the community has seen its children get educated and lead more secure lives, and the change that a sustainable and respectable occupation heralds.
—Monali Sarkar
Photographs: Taj Safaris (Tarun Mishra, Kopal Thakur, Phalgun Patel) & Tejal Pandey