September 2022 | 606 words | 2-minute read
Digital agility has become imperative for enterprises to drive growth. The priority of every new age enterprise is multifaceted — ensuring scalability, reducing costs, maximising productivity, and multiplying revenue.
And this is where the power and advantage of Tata Tele Business Services (TTBS) comes in.
Being one of the earliest ICT (information communications technology) players in the country with its pioneering spirit of innovation, TTBS has been at the forefront of enabling SMBs (small and midsize businesses) reprioritise their technology portfolio, strategise and execute their business automation journeys. TTBS has established itself as a trusted partner in the enterprise space with its comprehensive suite of digital connectivity, collaboration, cloud, and SaaS (Software as a Service) solutions. These solutions help SMBs stay hyperconnected and support the 'work from anywhere' culture of mobility and collaboration.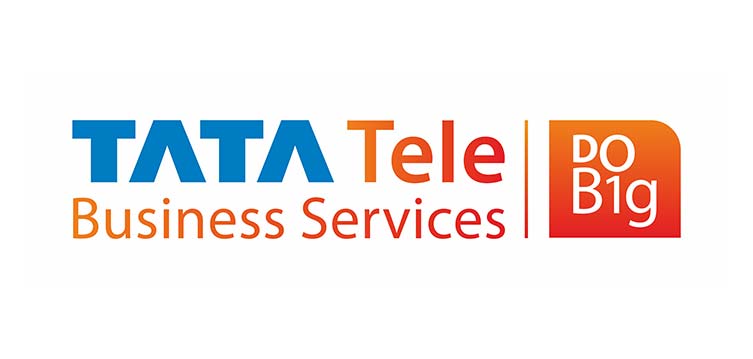 Redefining the TTBS brand
TTBS has redefined its brand identity in tandem with its business vision and positioning.
To reflect the changing business environment and enterprise needs, TTBS has refreshed the visual aspect of its brand identity — to underscore the brand's association with the Tata group, to update the look and feel in keeping with the digital transformation of businesses, and to infuse its business services with a vitality that resonates with new age sensibilities. 
New brand identity
The refreshed brand identity highlights TTBS' objective of accelerating the adoption of digital technologies by businesses aspiring to 'Do Big'. The new logo blends the credibility of Tata with the transformative leap that TTBS is taking to democratise digital services by making them accessible to the entire SMB ecosystem in the country.
The colour gradient communicates the flow of ideas, insights, business continuity and adaptability. While blue defines the values of the Tata group: trust, knowledge, mindfulness in service, technology, and intelligence; orange reflects warmth in interactions, friendliness, joy, enthusiasm, and vibrancy of ideas.
The new brand identity was unveiled by Harjit Singh, CEO, Tata Teleservices Ltd, at the company's town hall event in December 2021. Expressing his views on the aspirational journey of brand TTBS, he said, "The refreshed brand identity radiates our vision to be a technology catalyst and a progressive partner in the digital transformation journey of businesses."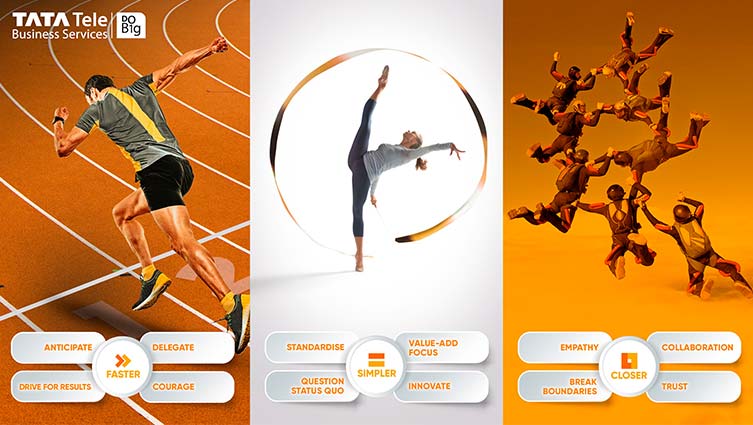 Customer-centric values
With the vision of growing its customer base 5x by 2025, TTBS redefined its customer value proposition — Faster, Simpler and Closer — across the customer value chain and service delivery touchpoints.
Faster denotes anticipating customer needs better and ahead, delegating for swifter action, inculcating the habit to drive for results and the courage to take risks.
Simpler emphasises optimising the work processes, out-of-box thinking and adding value across customer touchpoints.
Closer underlines building a culture of empathy and trust while collaborating internally with teams and externally with partners and customers to work as a unified team.
TTBS cascaded these customer-centric values to its employees and business partners so that they become a part of their work ethos while serving customers.
New digital assets
As part of the new visual identity changeover, TTBS also unveiled its rebranded social media handles and company website https://www.tatatelebusiness.com that ties in the brand strategy with the company's business vision.
The road ahead
In its new avatar, TTBS with its unmatched asset infrastructure, connecting more than a lakh buildings that house the businesses it serves; a portfolio of award-winning solutions — like Smartflo, an advanced cloud communication suite; SmartOffice®, a one-box-start-up kit with voice, data, apps and storage; and smart internet leased line with built-in security and manageability — and its continuous drive for innovation at scale, is poised to take the pole position in the B2B space.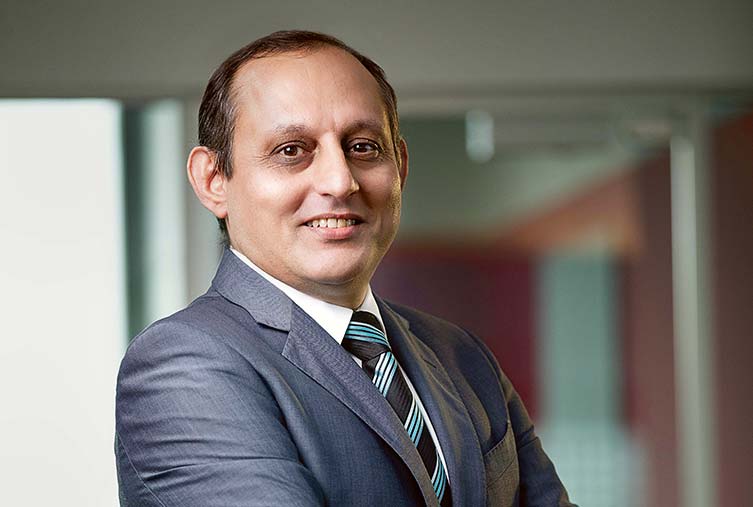 The author, Vishal Rally, is senior vice president – Product and Marketing, Tata Teleservices Ltd.