December 2019 | 340 words | 2-minute read
The Land Rover Experience offers car enthusiasts the opportunity to get behind the wheel of a Land Rover and test it out under the most trying circumstances. 

The Experience is set on the grounds of the Eastnor Castle estate in the Herefordshire countryside of the United Kingdom. While the estate dates back to the 16th century, the castle was founded in the 19th century by John Cocks, the 1st Earl Somers, as his stately home and continues to be inhabited by his descendants.
The grounds, spread over 5,000 acres, offer more than 66 miles of off-roading tracks for the Land Rover Experience. This allows drivers to push vehicles to the limit on challenging terrains of steep slippery inclines and descents, mud and ruts, open ground and deep water for a greater understanding of vehicle control and obstacle handling.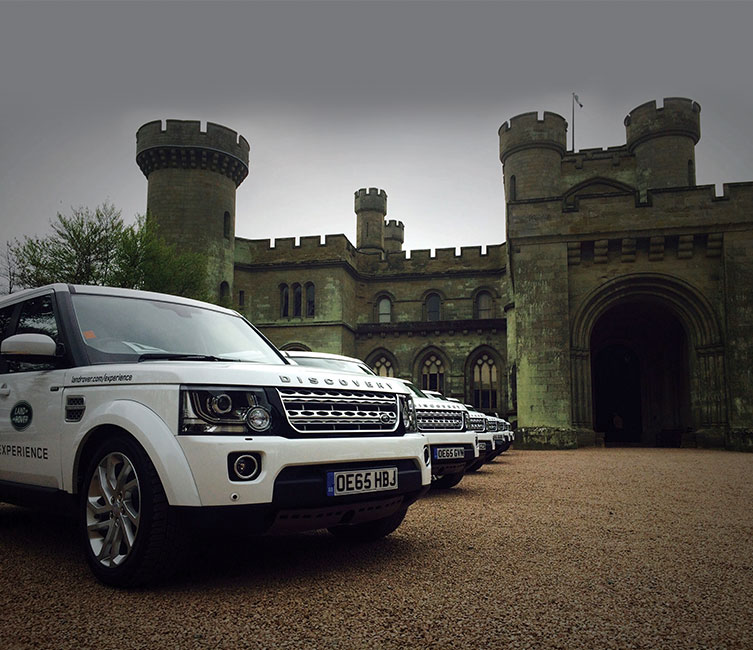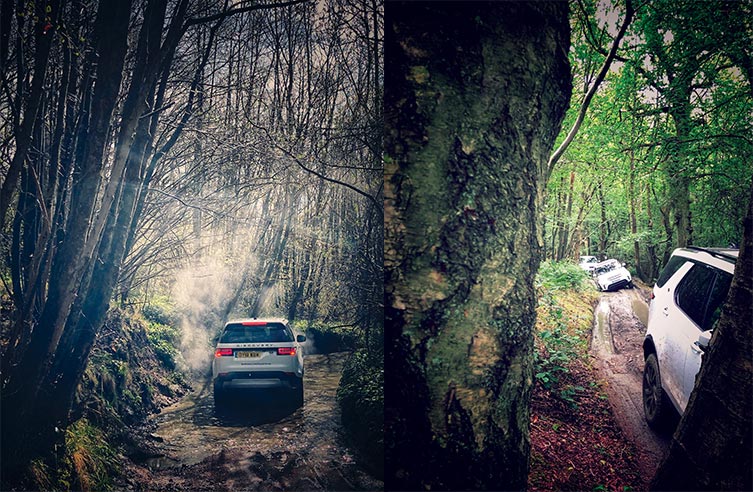 Enthusiasts can choose from the full Land Rover range — the Defender, Discovery Sport, Discovery, Range Rover Evoque, Range Rover Sport, Range Rover and even the classics — and drive them in the company of expert instructors.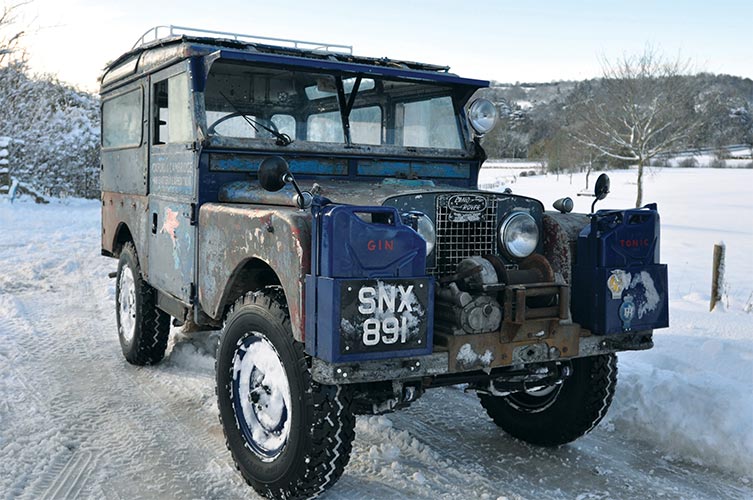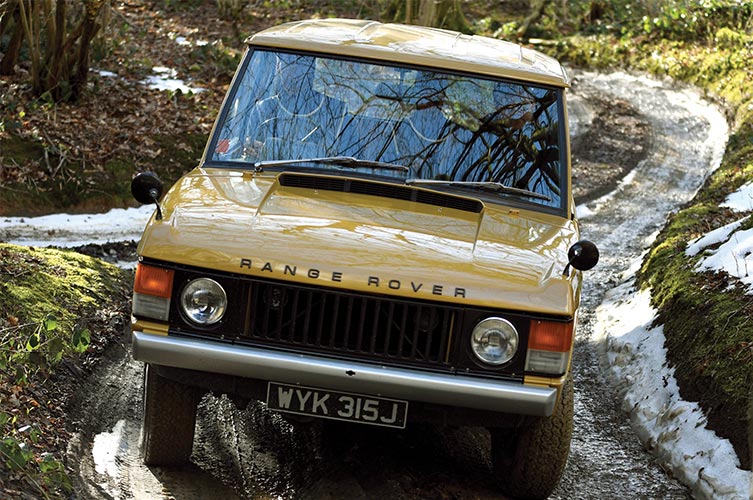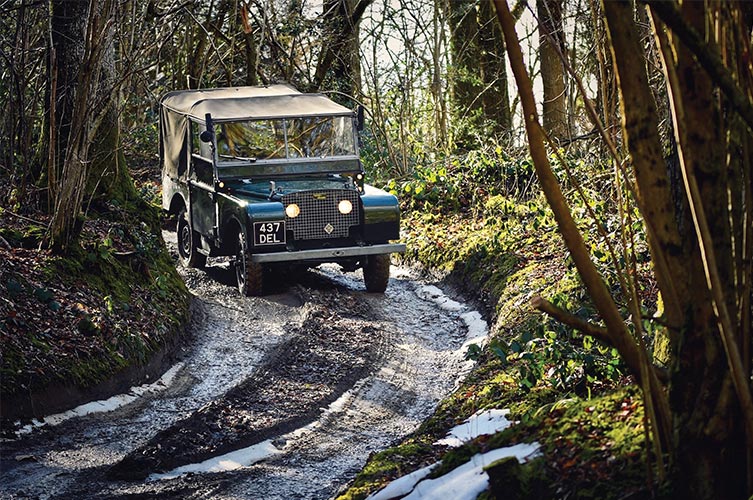 The experiences start with one-hour Taster Drives, which require no previous experience and serve as an introduction into the world of off-roading. They extend to advanced full-day trainings and even an immersive three-day adventure.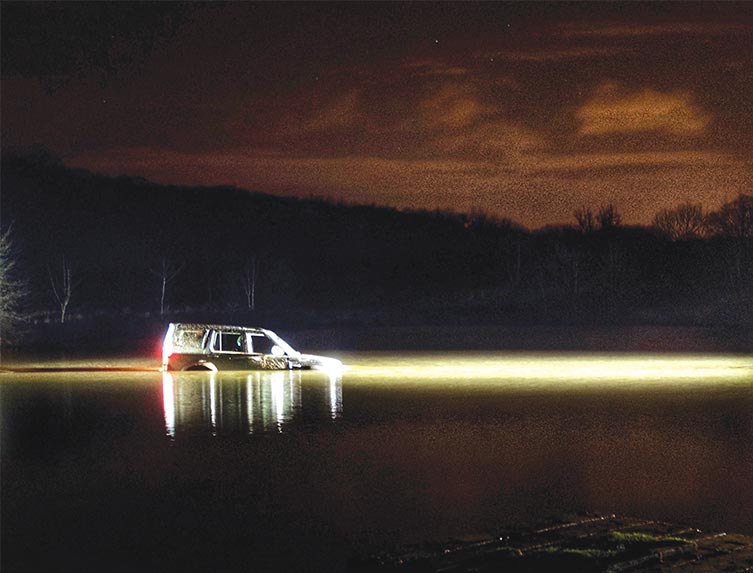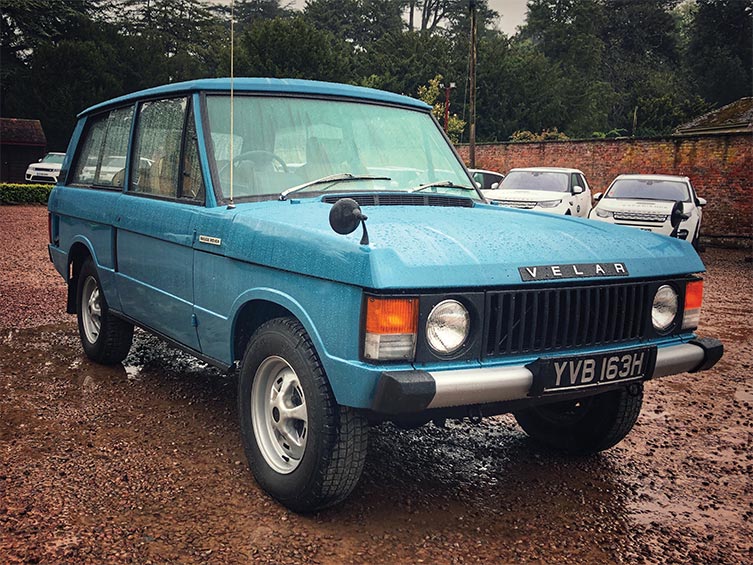 The Eastnor Castle grounds have been used as a test facility to refine the off-road capability and technology for every new Land Rover for over 50 years.
The legacy is written into every rut and ravine — like the tracks where the company developed prototypes of the first Range Rover in 1968; Hill Descent Control, which was developed for the original Freelander; or Articulation Alley, which was part of the testing ground for the suspension system of the old Defender.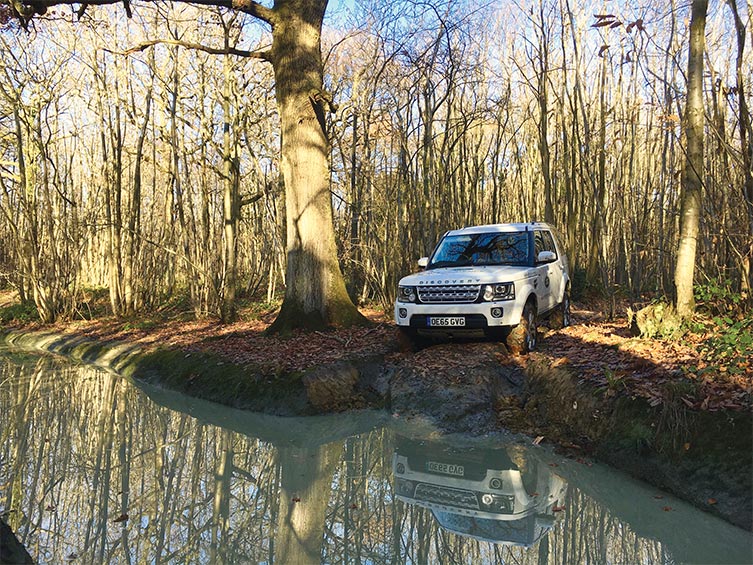 The beauty of Eastnor is not just about the cars. It is a quintessentially English village estate with picturesque views and woodlands and an array of wildlife, making Eastnor probably the best showroom in the world.
—Photos & text by Derek Swan