October 2018
During a trip to the Warrior Games in the United States in 2013, Prince Harry witnessed the positive impact sports had on the recovery and rehabilitation of military personnel. It inspired him to launch a similar event back home in the United Kingdom.
He established the Invictus Games Foundation, which held the inaugural Invictus Games in 2014 in London with more than 400 competitors from 13 nations.
Jaguar Land Rover has been the Presenting Partner of the Games since its inception. The company is committed to furthering the legacy of support to the armed forces by helping former military personnel transition into civilian careers. It has employed almost 1,000 ex-servicewomen and men globally and has supported eight employees directly on their Invictus Games journey.
This year, the Games were held in Sydney between October 20 and 27, wherein 500 competitors from 18 participating nations, competed in 11 medal sports as well as golf and wheelchair tennis.
Some competitors at this year's Invictus Games were also given the opportunity to test JLR's autonomous technology ahead of the event. The competitors' feedback helped JLR to understand how this technology could improve the lives of millions of people living with limited mobility.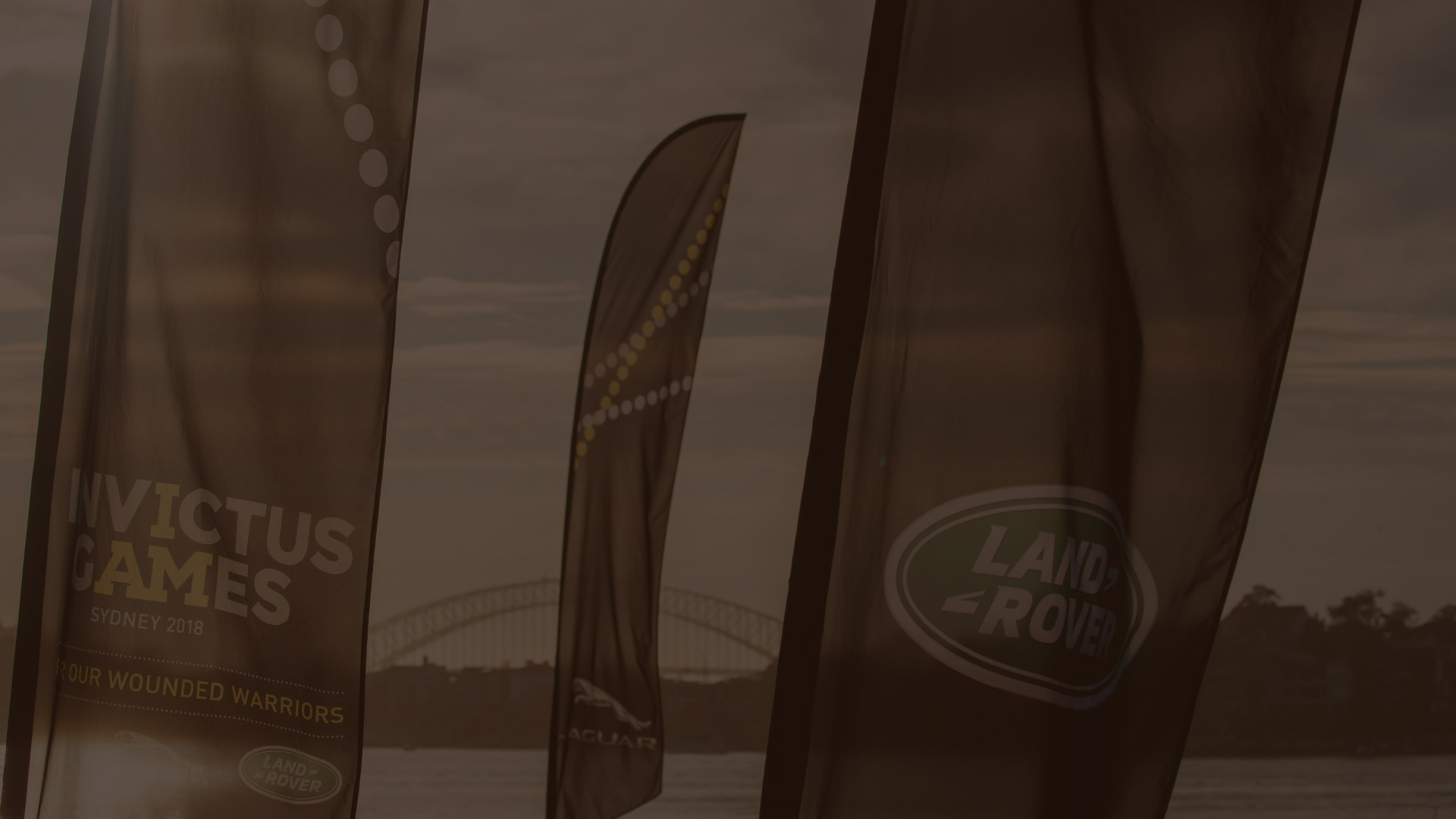 Invictus Games Sydney 2018