March 2020 | 518 words | 2-minute read
"A strong cultural sector would reflect the character of a nation," says NCPA chairman Mr KN Suntook. "It defines who we are, and it reflects to the world the manner in which we present ourselves; it is a civilising influence and is an essential element of society if a nation is to achieve greatness."
These ideals reflect in his founding of the Symphony Orchestra of India (SOI) in 2006 with legendary violinist Marat Bisengaliev as its music director. The SOI — a full symphony orchestra that plays both orchestral and operatic pieces from the complete Western classical music repertoire — has musicians from different corners of not just India but from around the globe. Touring opportunities are now open for both the SOI and Indian musicians.
But the SOI is just one of many artistes and groups to have graced the stage of the NCPA over its 50-year long history.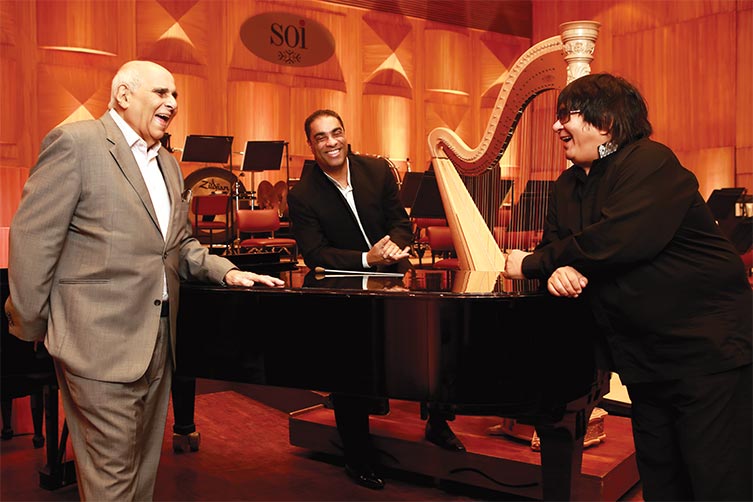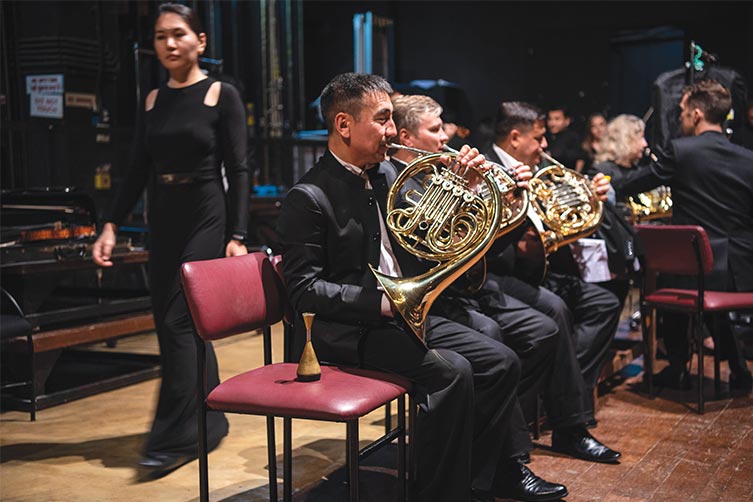 In its earliest days, the NCPA's one-of-its-kind auditorium at Akash Ganga was primarily designed as a recording studio where the artists performed before a live audience. Taking Dr Bhabha's dream of the archival project forward, legendary artists who recorded here included Ali Akbar Khan, Ahmad Jaan Thirakawa, Parveen Sultana and others. Dancers like Damayanti Joshi and the Jhaveri sisters performed here.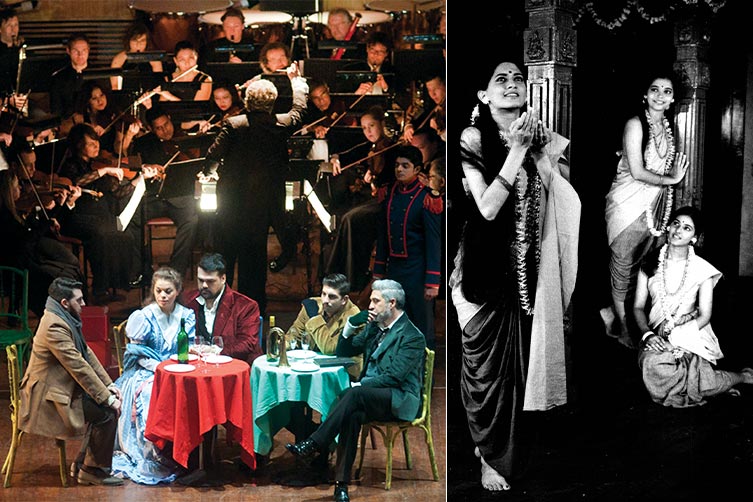 The list of eminent artists who have performed at these prestigious venues is endless. Amongst them are Kishori Amonkar, Ravi Shankar, Vilayat Khan, Girija Devi, Zubin Mehta, Carlo Rizzi, Kelucharan Mohapatra, Mrinalini Sarabhai and Mallika Sarabhai, along with plays by Vijaya Mehta, PL Deshpande, Adi Merzban and others.
The Piramal Gallery (1987), a later addition, holds frequent exhibitions and workshops on photography, while various films and screenings from performing art institutions and art galleries from across the world are held at the Godrej Dance Theatre regularly.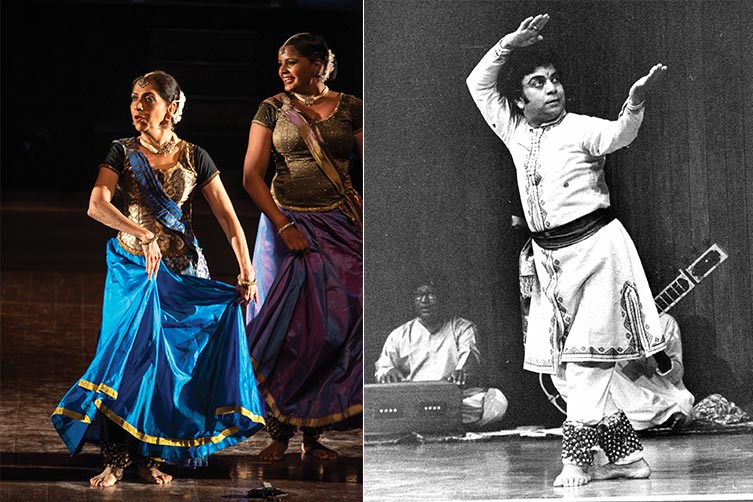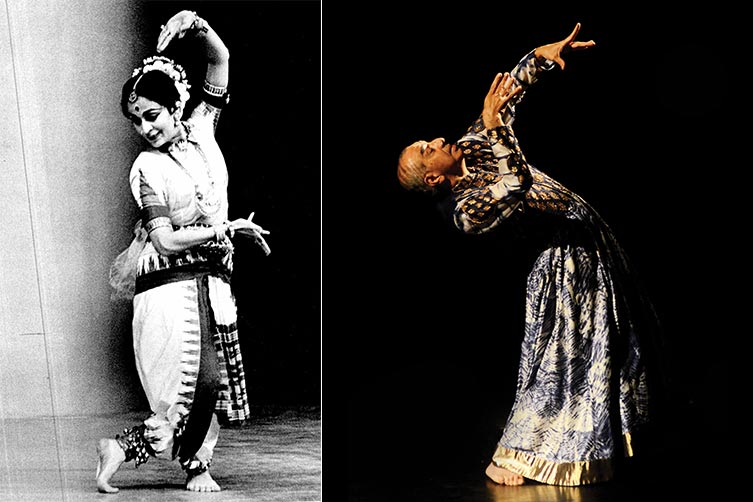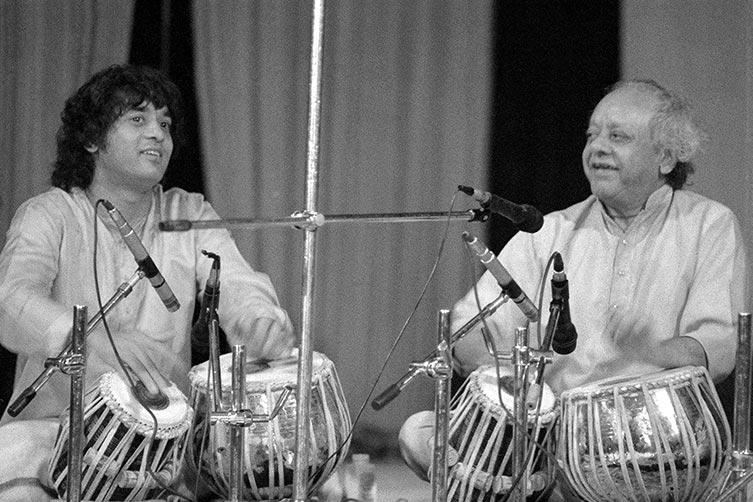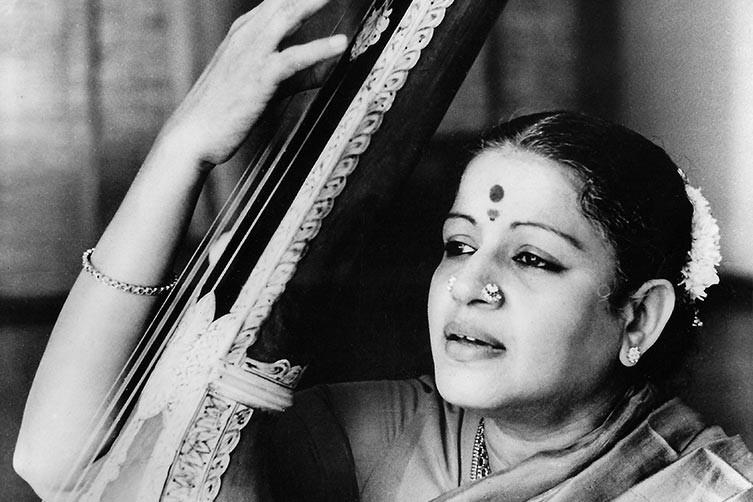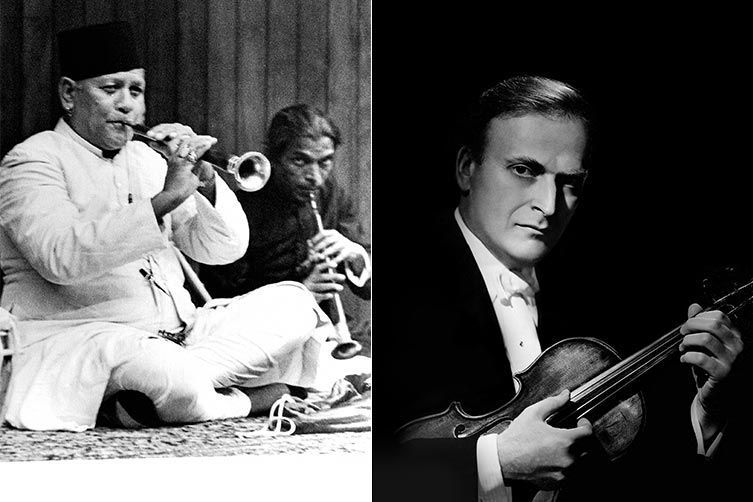 Photographs and text by Tejal Pandey
This is the second and final part in a two-part series on the 50th Anniversary of the National Centre for the Performing Arts. Read Part One here.