December 2020 | 726 words | 3-minute read
For the 14,325 members of women's self-help groups (SHGs) and 12,736 farmers who are registered sellers on the Tata Power-promoted e-commerce site, SaheliWorld.org, Tata Power has been a true friend and a morale booster.
Providing skilled women and industrious farmers the right platform to sell their wares and farm produce, Tata Power has not only ensured employability but also provided the means to earn their livelihood in this pandemic-induced uncertain times.
Lockdown restrictions
"The lockdown was a catalyser in setting up of SaheliWorld.org. With strict restrictions in place, members of our women SHGs found it increasingly difficult to sell their products and earn a living," says Shalini Singh, chief, Corporate Communications and Sustainability, Tata Power, adding, "We therefore pushed for an online marketplace to help our communities as well as the buyers who were unable to step out to shop."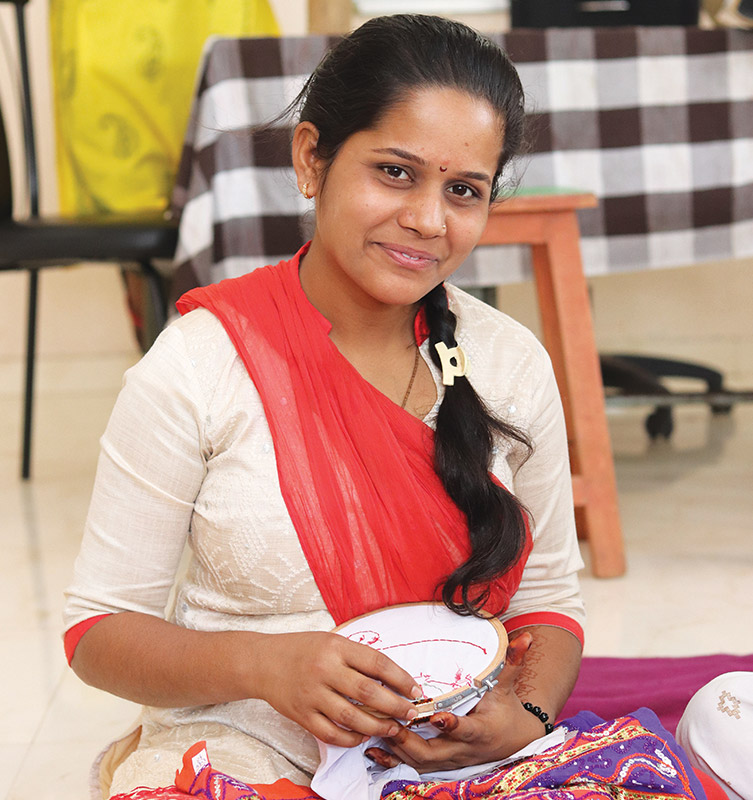 The outcome of this pressing urgency saw SaheliWorld.org go live within three weeks of the idea being presented. "The advantage of having your own e-commerce site is that you can put any of your products up for sale; we are selling Covid essentials like gloves, handmade cotton masks for adults and kids, as well as apparel, herbal products and even farm produce," says Ms Singh.

Going to market
"We received a quick approval for our payment gateway and streamlined all the other formalities. From our earlier experience with Amazon Saheli, we had gleaned a lot of insights which proved useful in planning and launching SaheliWorld," states Ms Singh, adding, "An e-commerce setup cannot be run without a delivery partner. On purchasing a product, customers receive an email invoice, informing them about the delivery timeline."

Our SHGs are all registered vendors with their own GST numbers. Once the products are sold, their earnings are directly remitted to their bank accounts. The platform is monitored and managed by Tata Power and its partner vendors.
It's still early days for SaheliWorld, and Tata Power is taking it slow and steady. "We have a focused and curated approach. We do not want to spread ourselves too thin by deliberately increasing our portfolio in an attempt to compete with big e-commerce players. Our goal is to provide livelihood and a fixed monthly income to our sellers," notes Ms Singh.
Spreading their wings
SaheliWorld has seen repeat customers to the tune of 25 percent. While Dhaaga products have been bestsellers, herbal products are also flying off the virtual shelves. The bulk of the sales and eyeballs come from India, but the site has had viewership from abroad too. The website intends to do a web traffic analysis for our site to understand and improve the target customer reach.
SaheliWorld plans to introduce innovative and seasonal products like umbrellas painted with Warli art (a style of tribal art), handmade rakhis (embellished, colourful threads) and other items to keep buyers' interest high. For the seasonal products, introduced by the SHGs, two designers curate the collections, source the material and suggest designs for the artists to work with.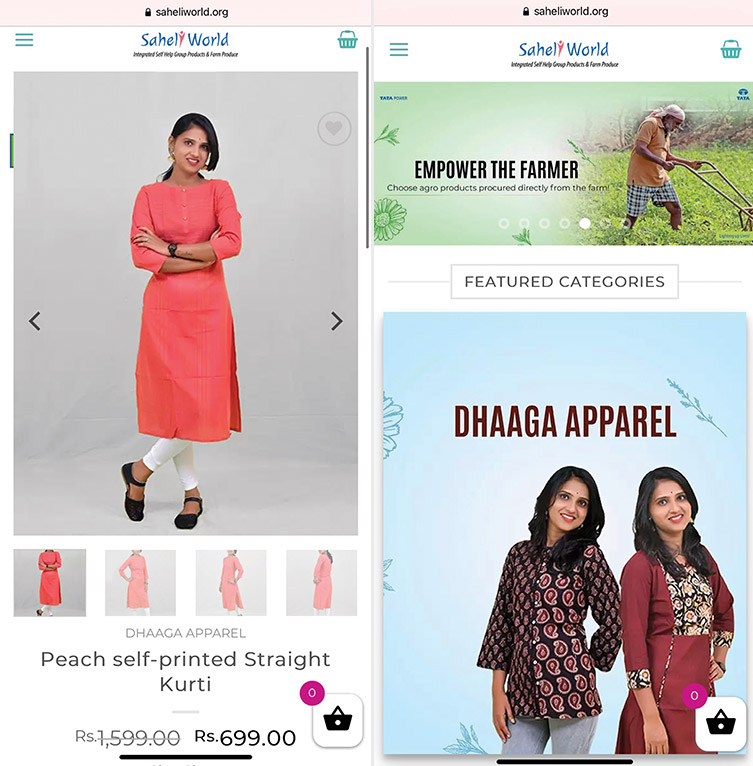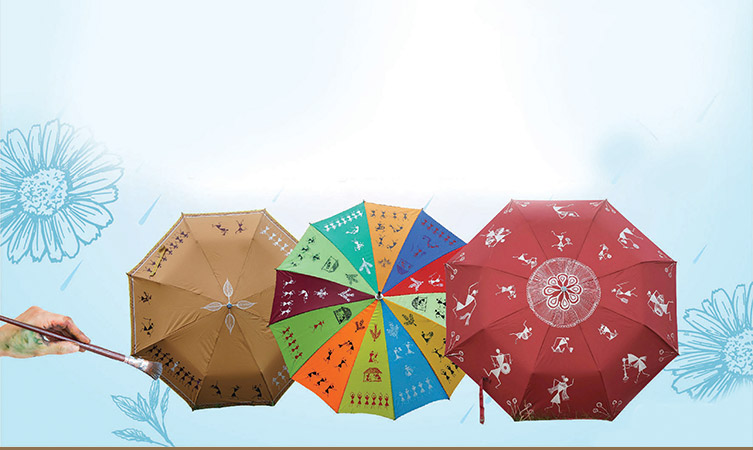 Online learning
The designers also provide online training to Dhaaga artists to widen and enhance their product range. Recently, some women members received training in creating beaded and embroidered jewellery.
"The women are talented and eager to learn; besides, regular training has honed their skills. All they needed was someone to help them with the market linkages. That's where SaheliWorld stepped in. We built and strengthened the back-end and enabled them to take their products to market. Today, the women are well attuned to the demands posed by cycle times and delivery dates.
"By providing work to women artisans, skilling them, and offering the SaheliWorld platform to sell their wares, Tata Power is living up to its commitment to its communities who can work from the safety of their homes. To be able to work from home during these times is a blessing," remarks Ms Singh.
The best thing about SaheliWorld is that it has empowered its vendors. Farida Shaikh, who has been stitching fabric masks, says, "I am so glad to be working on a product not just to earn money but also to protect people." SaheliWorld has given thousands of women like her a chance to be part of something meaningful while staying safe and caring for their families.
Would you like to lend a hand?
The SaheliWorld marketplace portals aims at furthering livelihoods for community-based collectives (Self Help Groups); furthering our vision for socio-economic growth & development around our operations. This platform champions women's livelihoods & micro enterprises and facilitates the much needed pull for our communities to showcase their products & acquire competitive wisdom & strength, over time. Several communities under our Anokha Dhaaga initiative and from other like-minded organizations promoting artisans/collectives-based production are supported through this endeavor
SaheliWorld takes pleasure in inviting you to this 'market place for a cause' and encourage you to write in to dhaaga@tatapower.com with your ideas, expertise, any other form of voluntary support that you may wish to offer – to upskill & promote our collectives
Visit SaheliWorld.org
—Cynthia Rodrigues