May 2022 | 282 words | 1-minute read
From the days of the Founder, the Tata support to cricket has ranged from supporting players to nourishing the ecosystem around them. This extended to the infrastructure for the sport in several ways.
When Mumbai's Brabourne Stadium was under construction, the cost of construction exceeded the budget. Sir Nowroji Saklatwala, then Chairman of the Tata Group, was among those who stepped up to help the Cricket Club of India cover the costs. The ground opened in 1937.
The Keenan stadium in Jamshedpur was built in 1939 and is named after John Lawrence Keenan, a former general manager of the Tata Steel. It has a capacity to seat 19,000 people. It also houses several sports training units for the city. The former captain of the Indian cricket team, MS Dhoni has played numerous matches for Jharkhand at this stadium.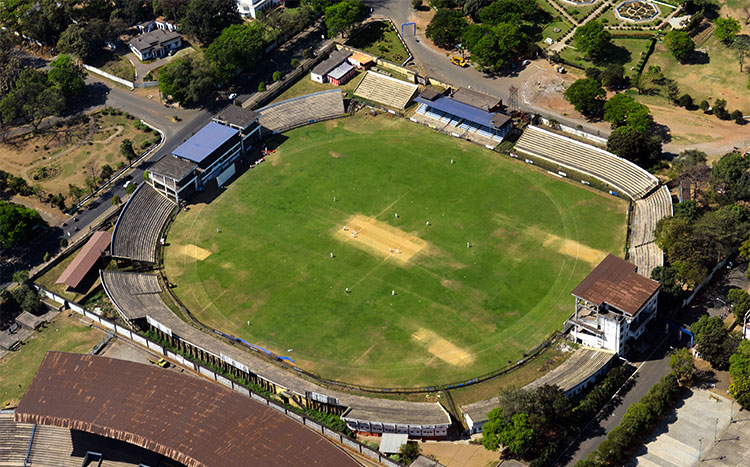 In the 1970s, when the Bombay Cricket Association proposed to build a stadium of its own dedicated to cricket, the Tatas announced a contribution of Rs 6 lakh. In appreciation of this generosity, the north side of Mumbai's revered Wankhede Stadium was christened the Tata End.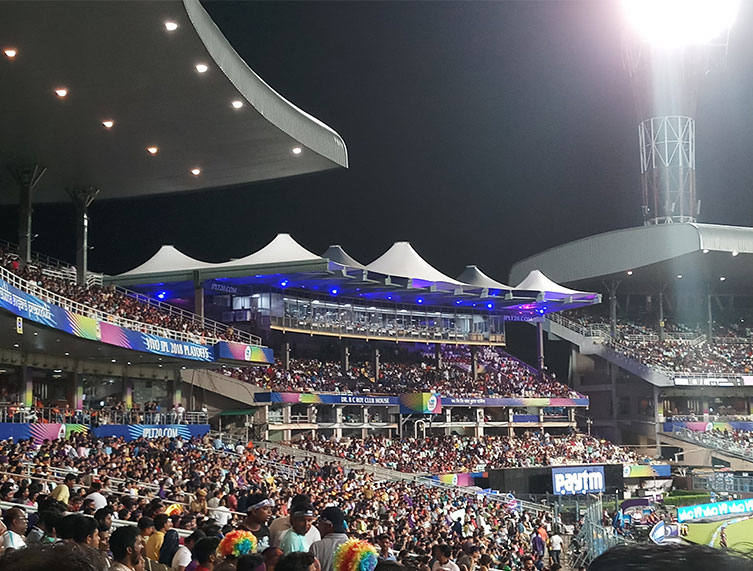 Tata Steel products have gone into the country's major stadiums from Kolkata's Eden Gardens, India oldest cricket stadium, to Ahmedabad's Sardar Vallabhbhai Patel Stadium, the world's largest cricket stadium.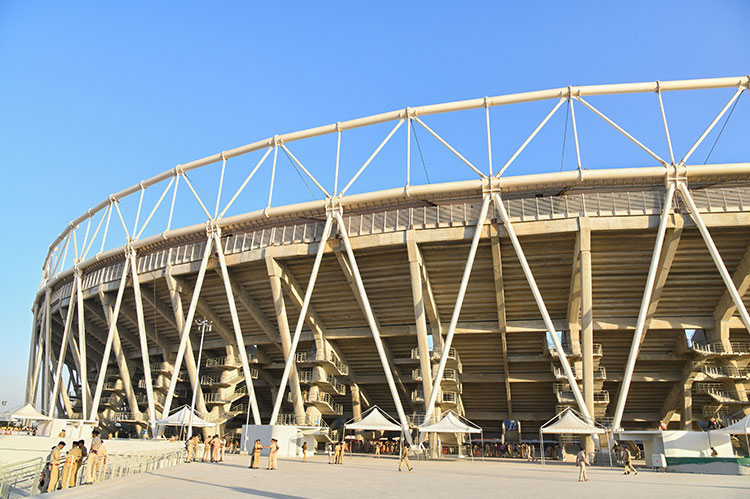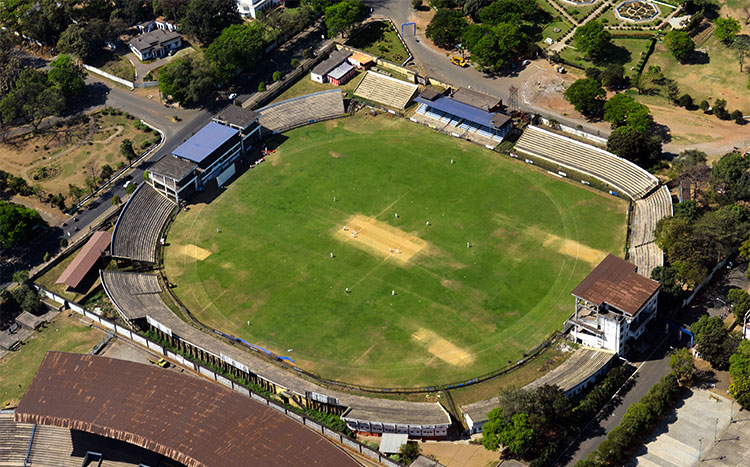 What's more? Tata is also taking cricket into the future. The Cricket Club of India features one of the most impressive solar rooftops on a cricket stadium thanks to Tata Power.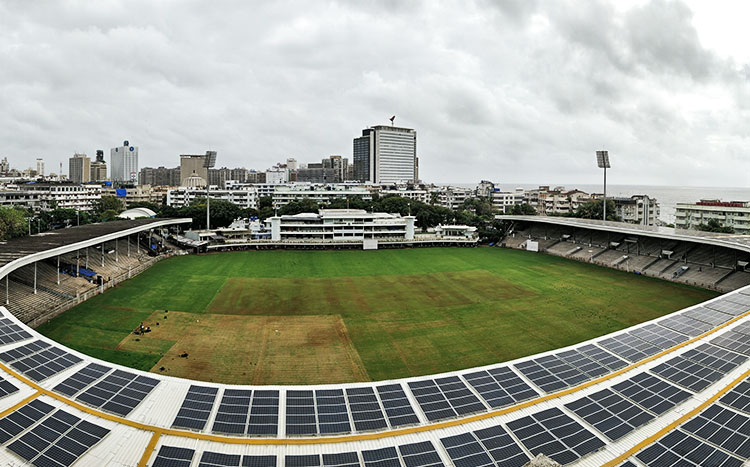 In 2018, Tata Communications powered the remote production of IPL for Star Sports. This marked the first time that a sports series of IPL's scale had been produced remotely in India by harnessing the company's superfast connectivity.
—Monali Sarkar