June 2022 | 1150 words | 4-minute read
The pandemic triggered a public health crisis, severely affecting the global economy and adversely impacting communities across the world, especially the marginalised and vulnerable groups. The impact of Covid-19 was witnessed across the non-profit sector as well, with agencies having to operate with reduced resources and capacities even as they served the communities through additional relief and rehabilitation programmes.
Though the pandemic was a difficult time, it also led to a 'surge in solidarity'. Willing and self-motivated individuals, along with organisations and communities, responded to the shifting demands, pressures and priorities created by the pandemic at a personal, community and societal level, as interest in volunteering increased. The key factors that contributed to it were the desire to help those in distress, more time to spare, need for social interaction among others.
Virtual is the new normal
As always, within the Tata group, the 150-year-old legacy of 'giving back' resonated with the employees who demonstrated an undeterred commitment towards a unified purpose: driving positive change. Thus, Tata employees offered over a million hours annually (1.52 million hours in FY2020 and 1.19 million hours in FY2021) in volunteering initiatives.
The catalyst of change behind the newer ways of volunteering, despite the pandemic-induced challenges, is the Tata Sustainability Group (TSG) which swiftly adapted to the changing demands and increased volunteer aspirations.
To begin with, TSG changed the modus operandi of Tata Engage — the volunteering platform for Tata employees their families, as well as retired employees — by pivoting from on-the-ground volunteering to online or virtual volunteering.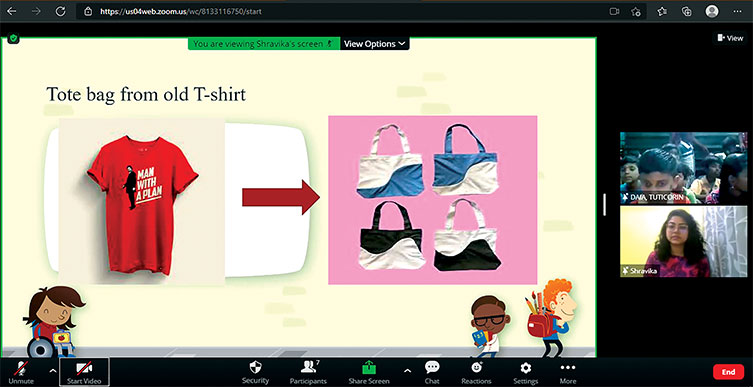 Tata Volunteering Week
Tata Volunteering Week (TVW) is the event-based format under Tata Engage. Held biannually, every March and September, TVW brings Tata volunteers from across the globe on a common platform to offer their time and skills to causes they are passionate about. The 14th edition of Tata Volunteering Week (TVW14), held in September 2020, was the first-ever volunteering initiative conducted virtually. Aptly themed 'Work from Heart' — a play on 'Work from Home' which became the norm during the pandemic — TVW14 urged employees to volunteer from the safety of their homes. TSG provided thought leadership by releasing revised guidelines, toolkits and ideas to enable employees of group companies to take up volunteering opportunities while following Covid protocols.
With the unflinching support and resolve of the 800+ volunteering SPOCs (specific points of contact) from Tata companies, TVW14 witnessed over 35,000 employees, volunteering over 125,000 hours, and collectively impacting over 200,000 lives through 2,500+ activities. This momentum continued well into the next two editions of TVW which were conducted in a hybrid-mode — a mix of onsite and online volunteering activities — while ensuring the safety of employees and the community in alignment with government guidelines. Thousands of volunteers participated in the 15th and 16th editions of TVW (held in March 2021 and September 2021, respectively) and clocked in 400,000+ hours of service to benefit local communities.
Volunteer from home — ideas curated by TSG
Create awareness of Covid protocols by referring to government and WHO guidelines and share them on WhatsApp and social media

Conduct virtual sessions on safe hygiene practices during Covid for children of a local non-profit/school

Do phone check-ins with the elderly in your community and assist them in virtual doctor appointments, online grocery and medicine shopping

Counsel domestic staff on phone and provide them with masks, sanitisers, and rations to help them tide over the difficult time
ProEngage
ProEngage, the project-based volunteering format under Tata Engage, migrated to a completely virtual mode. Volunteers could participate in skill-based projects with non-profit organisations or social enterprises, over a period of 1-6 months, without having to venture out of their homes. Even as volunteering opportunities were scaled up by introducing more projects, the programme welcomed volunteers with diverse skill sets to widen the volunteering base. Virtual projects under ProEngage ranged from mentoring youth to training in spoken English and soft skills, to preparing for interviews to developing a fund-raising strategy to creating a digital marketing plan or 5-year business plan, to name a few.
A key part of the transition to virtual volunteering involved conducting in-person orientation workshops for ProEngage volunteers and NGOs in the virtual mode. An interactive e-module, highlighting the dos and don'ts and roles and responsibilities while working with NGOs, helped the Tata volunteers prepare for their ProEngage projects.
Apart from leveraging the power of social media (Facebook, LinkedIn) and communication channels such as WhatsApp for creating awareness and mobilising volunteers, TSG reached out to employees across the Tata group through a series of emailers, webinars, virtual helpdesk and open forums. These strategies proved to be a great way to connect with repeat volunteers, engage with new ones and create awareness among potential volunteers.
Virtual volunteering events
Live beneficiary interactions: Volunteers engage with the targeted community. Eg, with children on occasions like Christmas, or with youth to mentor them in soft skills.
Workshops: Activity-based engagements are facilitated by experts. Eg, learning sign language or how to recycle waste.
Asset-creation activities: Volunteers create tangible assets, such as bags from recycled materials, record audio poems and stories for visually impaired children, and develop fun board games, flash cards, and educational crosswords for children from disadvantaged communities.
The power to do good in your hand
In September 2021, TSG launched the Tata Engage Volunteering App, a one-stop solution for all volunteering needs. Designed to put power in the hands of volunteers and personalise the volunteering experience, the app enables volunteers to create their profiles, list their skills and the causes to which they would like to contribute. Through the app, volunteers can choose volunteering activities closer to their locations, create their own volunteering activities, mobilise volunteers, set and track personal volunteering goals, upload volunteering stories, and comment on stories from like-minded volunteers. The current version of the app features Tata Volunteering Week and round-the-year volunteering events and will soon offer skill-based projects under ProEngage as well.
To create engagement on the Volunteering App, TSG curates a range of meaningful and innovative virtual micro-volunteering activities every month with support from its strategic partners. These opportunities have helped to cut across company-specific barriers for volunteering and provided an opportunity for Tata volunteers to serve well deserving communities and remotely located projects.
The past two years have proved that challenge and opportunity are two sides of the same coin. Given the Tata group's recently articulated volunteering vision 'To be one of the pre-eminent global Corporate Volunteering Programs in the world by 2025, both in terms of quality and scale', TSG will work with Tata companies towards strengthening and diversifying volunteering while continuing to leverage the power of technology to take volunteering at the Tata group to greater heights.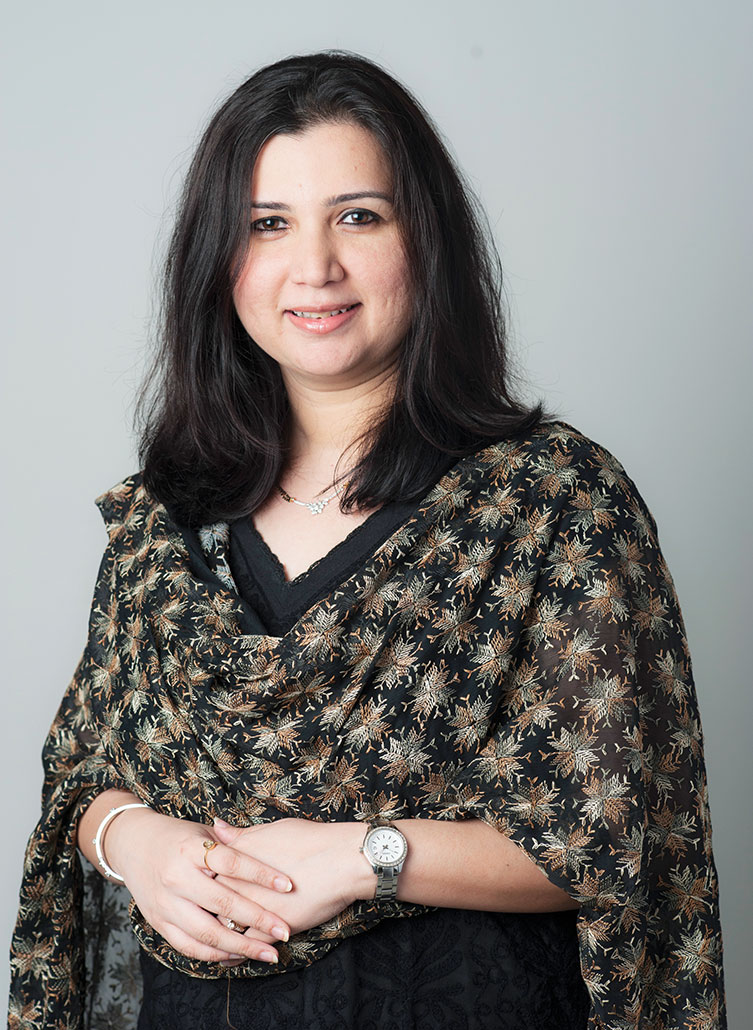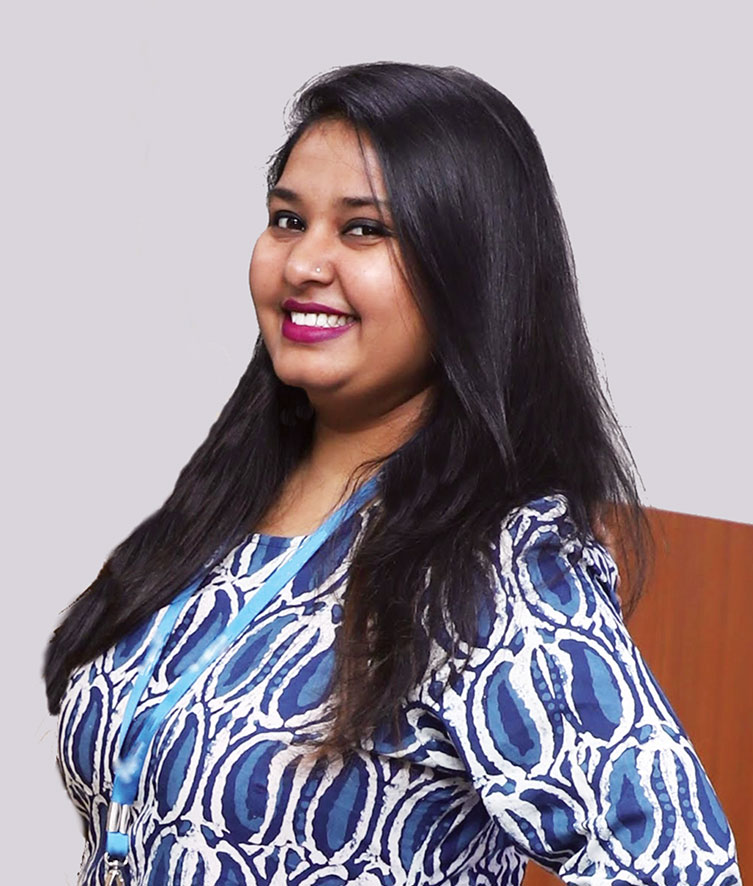 The authors, Gauri Rajadhyaksha and Ayesha Khan, are DGM, Community Services, TSG and manager, Communications, TSG, respectively.