May 2021 | 807 words | 3-minute read
Smriti Sekhsaria, head of growth and partnerships, Tata Starbucks, has been with the company since 2013.
As part of the first leadership team, she was helping 'run the engine as it was being built' and has taken on a string of diverse roles at the organisation over the years.
What appealed to you most about Tata Starbucks? How had your professional journey until then prepared you for your role?
I started my career with Ernst & Young as a consultant, followed by an MBA at INSEAD. I then moved to the Netherlands to work in mergers and acquisitions for Phillips Electronics, later leading a part of their audio-visual business.
When I returned to Mumbai, I worked with Disney in business development before moving to Tata Starbucks. At the time, the human resource personnel literally told me, why don't you write your own job description? There was so much to do, it was like being part of a start-up. That was the most exciting part. I started with operational strategy, streamlining profit & loss, analytics, and strategy of where we open stores; besides understanding the consumer journey.
What are you endeavouring to achieve through the growth and partnerships portfolio?
We're essentially looking at new revenue streams. We're building partnerships with digital players like Flipkart, Swiggy and Zomato. But it's not just a listing, it's about creating a business that is sustainable.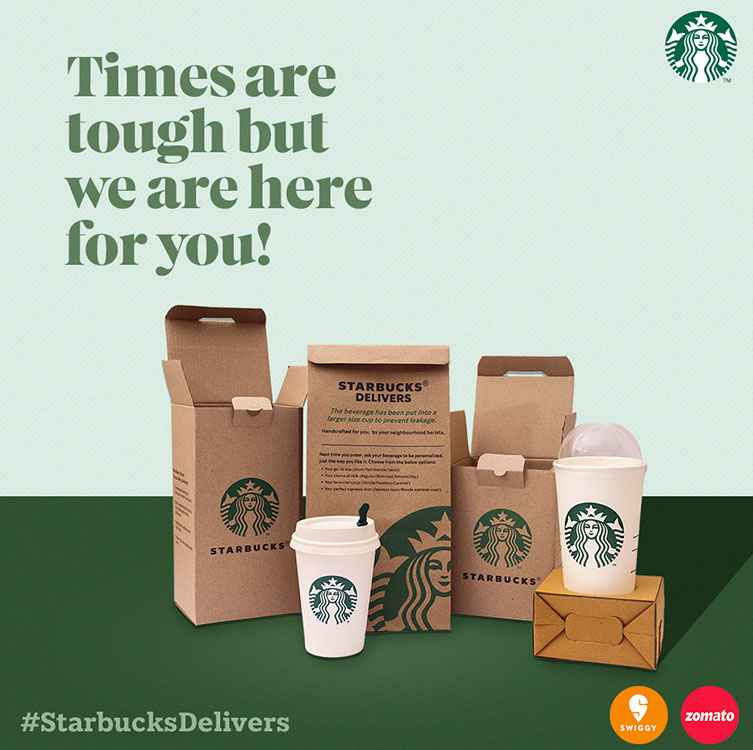 We are focusing on growing delivery; it grew substantially last year and is set to double in the coming year. It's also about expanding e-commerce on Flipkart and Amazon where we have an e-gift card portfolio. We also established a channel via WhatsApp to stay connected to the customer and allow them to order wholebean and VIA coffees delivered to their homes on a periodic basis.
A small but high growth business involves merchandise. Starbucks sells branded mugs and tumblers, and given the brand love in the country, we believe this piece of the brand can grow dramatically.
What are some of the achievements that stand out for you?
One of the things that we are most proud of is proving delivery as a lucrative business for Starbucks globally. Prior to this, Starbucks wasn't delivering beverages to homes or offices, due to concerns about the beverage being compromised outside the store. Through a pilot, we proved the method and technology which allowed us to expand this business. That created the roadmap for countries in Asia and Europe, and for the US to follow.
The other was growing loyalty. A few years back we built an ecosystem which allowed us to be agile in our approach to data and how we connect with consumers in a personalised manner. Customers rewarded us by being more loyal.
How did the pandemic change things from the digital perspective?
We had to innovate and move faster on delivery. We were constantly listening to consumers; for instance, there might have been complaints that coffee would spill, or it wouldn't be piping hot, so we innovated our packaging.
Secondly, with the move towards digital ordering, we were one of the first Food and Beverage players, who allowed customers to scan a QR code and place an order while standing outside the store, or from their home. They could walk to the store, let the barista know their order number and the same would be ready in minutes.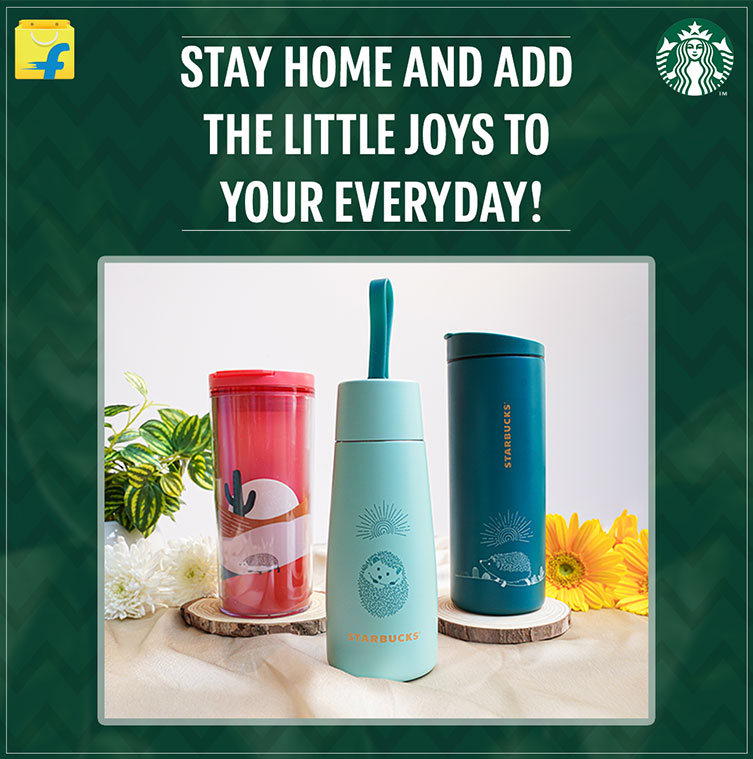 How do you measure success?
Even with a supportive partner, at the end of the day, the onus is still on working moms; kids intuitively need us more. Balancing your personal and professional life to ensure you're doing justice to both is important.
A sense of purpose and making an impact is also a significant measure of success. The impact I'm able to create — for people that I work with, customers that we work for, the industry that we're in.
Women also tend to think least about themselves. So, I believe in getting 30 minutes in a day for myself — not for my kids, partner or my job. It's important to recharge yourself.
As a leader, what qualities do you endeavour to bring to the table? Do you think women have specific skills that make them excellent leaders?
For where I am in my journey, the three things that I deem critical are trust — trusting the team and allowing them to grow and learn; being honest and transparent; gratitude for the people that you work with and the community that you work in.
For women, because we don't have much time in the day and know how to prioritise, we bring in focus. We are also able to build relationships and partnerships and take people along. Empathy, which women have plenty of, helps them see different perspectives from team members. There is also a natural sensitivity, which gives us a unique outlook on customers.
— Anuradha Anupkumar