620 words | 2-minute read
Nestled in the coastal lowland along the Purna river in the western Indian state of Gujarat is Navsari, the birthplace of Jamsetji Tata, Founder of the Tata group.
It was here, in this picturesque land of sugarcane fields, chickoo (sapodilla) plantations and mango trees, that one of India's greatest pioneers and industrialists was born, on March 3, 1839, to Nusserwanji and Jeevanbai Tata.
Jamsetji's family came from a long line of Parsi priests and they lived in Mota Falia's Dastur Vad, an area where families of the Parsi clergy generally stayed. Jamsetji and his four younger sisters — Ratanbai, Maneckbai, Virbai and Jerbai — grew up in this strongly religious environment, wholeheartedly embracing the tenets and practices of the Zoroastrian faith.
Among the other well-known Parsis who hailed from Navsari, two names stand out: Jamsetjee Jejeebhoy (1783-1859), the first knight and baronet of India, and Dadabhai Naoroji (1825-1917), the first Indian to be elected to the British Parliament.
Jamsetji's formal education began at age 13, when his father called him to Bombay and he joined a local school. At age 14 he gained admission to the Elphinstone Institute and graduated from there as a 'green scholar' in 1858.
Although Jamsetji lived most of his life outside Navsari, he always had a soft spot for his native land. Even during the illness of his last few days, he often chatted about his estate in Navsari. Jamsetji was fond of horticulture and did not hesitate to spend money on this hobby, experimenting at his estates in Matheran, Navsari, Ootacamund, Panchgani and Bangalore.
Jamsetji was known for his generosity and hospitality. A rich man not given to display of his wealth, he was like a benevolent patriarch and many family members looked to him for advice and to resolve conflicts. Fondly called Bapooji, a pet name given to him by one of his younger sisters, Jamsetji's home in Bombay, Esplanade House, was open to all his family members, including distant relatives, and he enjoyed meeting them and catching up on all the news.
'Chalo Navsari' was his standard invitation to family and friends in Bombay, and he welcomed them to his hometown. December was usually the month when Jamsetji went to Navsari, and while his wife and her companions stayed in the house built by his father, he and the male guests stayed at the house in the park.
Jamsetji was an early riser and he would be seen in his garden before six every morning. During his Christmas break there, 'Navsari week' was celebrated in town, with schoolchildren often putting up a gala show and receiving prizes. Older folk were given presents and there was much merrymaking.
The Tata Founder loved his country and was a great patriot, but Navsari always remained close to his heart. During his lifetime and afterward, he and other members of his extended family gave much to the town, by way of generous acts of philanthropy, some of which still reminds us that the roots of the house of Tata remain embedded in Navsari.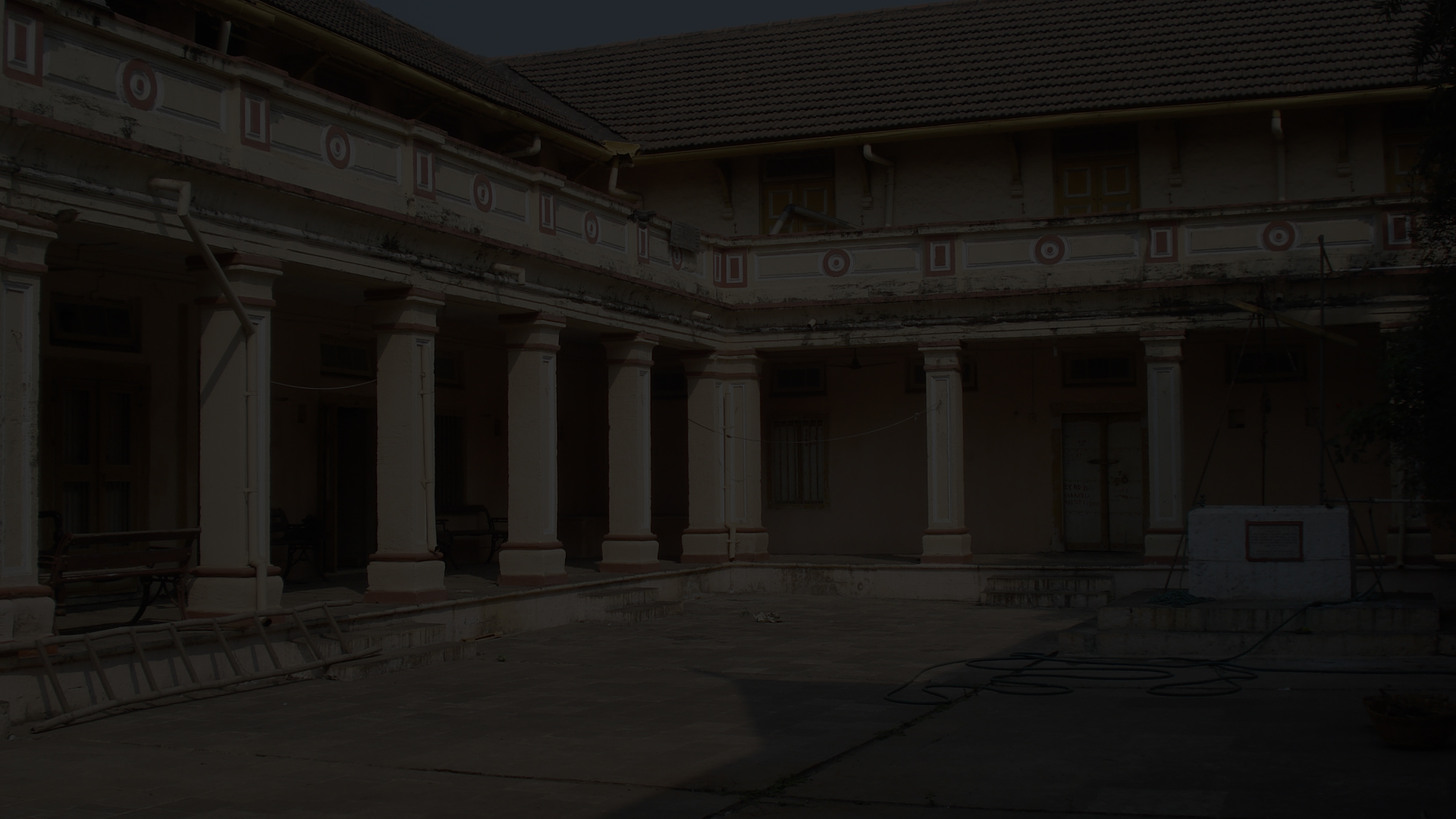 About Tata