September 2019 | 889 words | 3-minute read
The latest offering of The Indian Hotels Company Limited (IHCL) is a portfolio of signature city hotels and leisure resorts across India, fittingly labelled as 'SeleQtions'. Each standout property aims at delivering unforgettable stays to its discerning clientele.
"SeleQtions will allow IHCL to cater to a broader audience of travellers who prefer staying in hotels with a distinctive character," says Mr Puneet Chhatwal, managing director and chief executive officer, IHCL.
The idea of creating a clear identity for all IHCL brands led to SeleQtions taking root. "One of the key aspects of Aspiration 2022, IHCLs comprehensive business strategy, is reimagining our brandscape, to expand IHCL's portfolio across different customer segments with brands to address different price points," explains Chatwal. "The brand portfolio comprises the iconic Taj hotels which will continue to operate in the luxury segment in key gateway cities, Vivanta will be the growth driver for tier-2 and tier-3 cities and operate as upscale hotels for the sophisticated traveller. Ginger will address the lean luxe segment. The new brand, SeleQtions, is a collection of named and distinctive properties. It can help us leverage the huge opportunity which India's unbranded/independent hotel space presents in the form of win-win possibilities for conversions."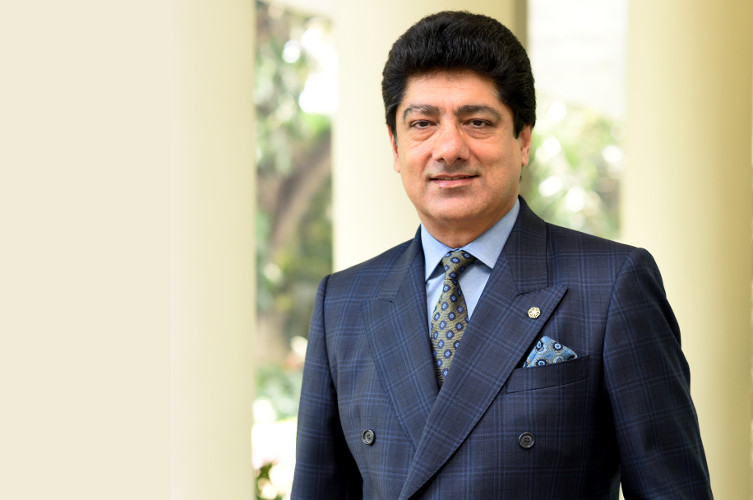 Spoilt for choice
The vision for SeleQtions is to celebrate individuality by offering unique experiences at its landmark hotels. The first phase of SeleQtions includes 12 properties located in 7 key lodging markets of India, displaying their inimitable legacy and charm. The independent hotels get the benefit of availing IHCL's robust infrastructure, access to its global reservation systems, the Taj InnerCircle loyalty programme and IHCL's sales and marketing support.
The SeleQtions horizon
The SeleQtions patron is well-travelled and seeks memorable stories and experiences — from the solitude of open spaces to rediscovering a city, from getting a whiff of age-old traditions to revisiting history. SeleQtions has something to sate everyone's wanderlust.
"SeleQtions comprises carefully picked hotels with a distinct identity, as these hotels boast a loyal clientele," says Chatwal. "The guests could be frequenting the hotel for their unmatched hospitality, location, or a unique positioning."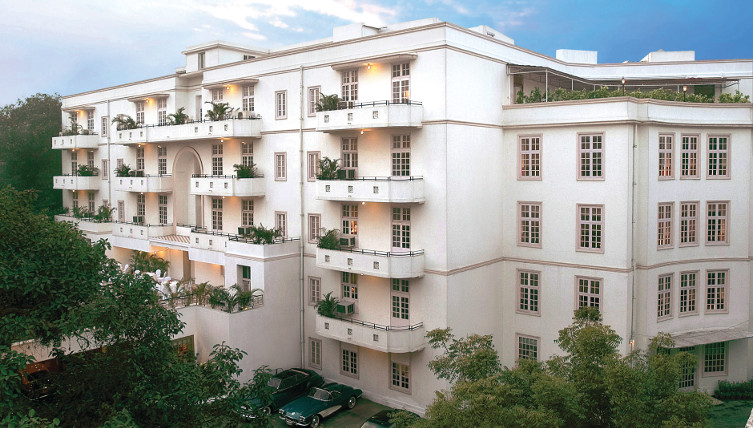 Slice of history: A collection of classic heritage hotels and resorts, offering vacations soaked in nostalgia and romance. These beacons of hospitality in their respective cities promise grandeur, period architecture, vintage décor and a wealth of stories. "These are hotels that have resounding legacies and related accounts around their existence, for example, the Savoy in Ooty or the Ambassador in New Delhi," adds Chatwal.

Whether it's a 1000-year-old traditional Indian lineage, '30s style European-inspired glamour or the free spirit of the '70s, you can choose to escape to an era that catches your fancy. Curated experiences transport you into a majestic world of royalty that includes ascending grand staircases, staying in imperial suites, feasting on princely fare in royal dining halls and delighting in stories of valour and adventure.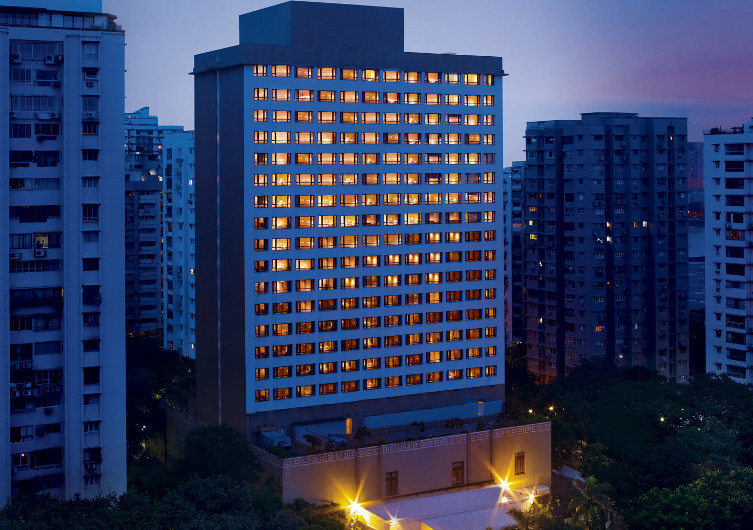 Defining location: Having strong traces of local architecture that reveals a lot about the culture of the people and the place, these hotels bring a whole new world alive for sightseers and vacationers who are looking for an expansive and meaningful holiday. Chatwal shares an example: "President, Mumbai, is in this category; it is known as a food and beverage destination with famous restaurants like Thai Pavilion, Trattoria, Konkan Café and Wink."
Stay in a luxurious jungle lodge amid the call of the wild, or in a colonial era suite in a farm estate — with wafts of freshly brewed coffee mixing with the morning air — the hotels have a characteristic distinctiveness that's unique and add to it the gastronomic delights of the region.
Differentiated theme: The hotels offer immersive stays built around a signature theme — food, art, culture, wellness, sports and more — for the new-age traveller. Gastronomic vacations include attending a cooking class in the hotel, exploring the local cuisine or relishing a customised chef's table across a portfolio of award-wining restaurants, as part of the themed holiday. An art-themed vacation would keep you engaged in decoding the hotel's art collection, with the help of a resident expert, or participating in an art tour across the city galleries with aesthetes.
The hotels currently under the SeleQtions portfolio are:
President, Mumbai, with its three award-winning restaurants

Ambassador, New Delhi, a heritage hotel built in 1947

Gateway Chikmaglur, which offers colonial-style cottages and rooms perched on the slopes of the Sahyadris

Cidade de Goa, designed by world-renowned architect Charles Correa

The Connaught, New Delhi, which is prominent in the annals of the hospitality and hotel industry

 Savoy, Ooty, a 189-year-old heritage property

Pratap Mahal, Ajmer, a luxury palace-style resort surrounded by the Aravalli Hills

Gateway Coonoor, a heritage hotel with colonial cottages

Blue Diamond, Pune, one of the best 5-star luxury hotels in the city

Gateway Varkala, a garden resort located on a cliff, overlooking the Arabian Sea

Tajview, Agra, with rooms offering breathtaking views of the Taj Mahal
With these 12 operational hotels already under its fold and a target of 50 operational properties planned in the next five years, SeleQtions will be interesting to explore.
—Farah Dada