May 2018 | 603 words | 2-minute read
Jamshedpur is a city that provides quality education, with several primary and secondary education schools, plus higher education institutes like XLRI. Apart from financially aiding some of the pri-vately run schools, TSL through its CSR wing, makes strong efforts to assimilate all sections of society.

Cultural Education
Jiren Topno, secretary of the Tribal Cultural Society, explains how language is an essential factor in preserving and promoting tribal identity. 
However, because "tribal traditions are oral traditions" with not enough written documentation available, the Tribal Cultural Society has developed a curriculum for primary, intermediate and advanced 6-month courses in script learning, which they have been running in various centres in the villages on weekends for the past few years.
In the OlChiki (Santhali script) language class, alphabets are taught in song form. There is no age bar to attend the course, so a regular classroom has 5-year-old kids to adults of 25+ years. People are also encouraged to write essays, poems and stories, which are published in magazines. Saro Hansda, a teacher at the school, shares how by 2025, the dream is to teach all tribes to read and write their own scripts.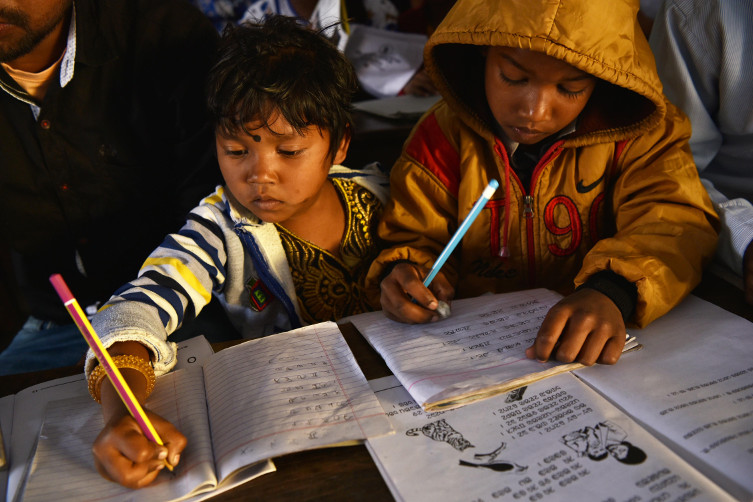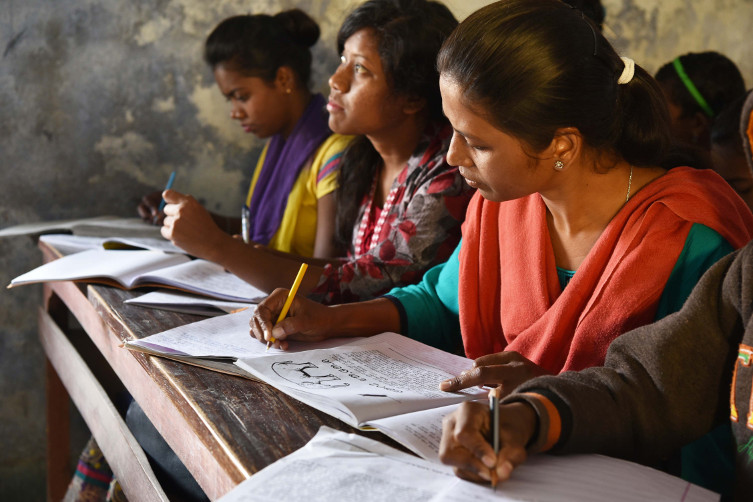 Sporting Endeavours 
Today, TSL CSR's Urban Services is also making inroads into assimilating residents from the bastis into the mainstream and organised sectors. Their interventions include socio-cultural events, meetings to address issues, as well as running the 12 community centres across the city. 
With the JRD sports complex and Keenan Stadium, the pursuit of sports has always been encouraged. Urban Services, through the playgrounds attached to every community centre, offers a range of alternative sports like boxing, weightlifting and body building. The athletes have brought in several national level medals to the organisation.
For instance, the Urban Services Girls Handball team, comprising Roshni Bisht, Noor Saba, Anita Mahanand, Shabnam Parveen, Manisha Kumari and Guddi Kumari, have represented Jharkhand in various tournaments at the district, state, national and senior national levels. 
When questioned about their career ambitions, they all want to join either the army, or the police force, or the Indian Railways via a sports quota. The one thing they unanimously agree upon is "Desh ke liye kuch karna hai!" (We hope to do something for the country!)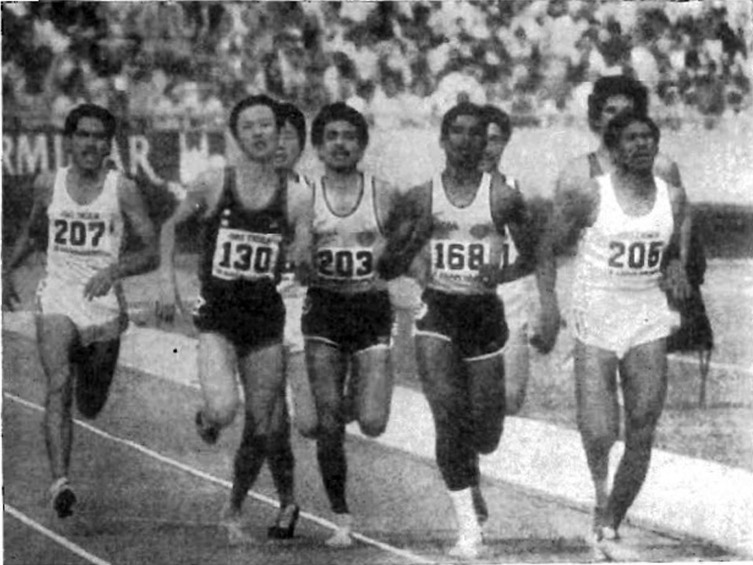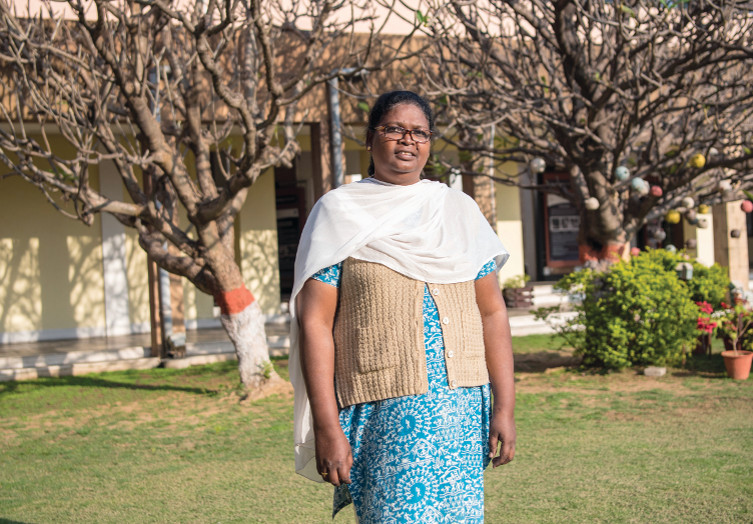 Gurbari Hembram, who grew up playing in the Baridih mohalla bylanes, was spotted by a talent coach at age 12 and egged on to training in archery. She went on to play javelin, discus and shot put.
Hembram excelled in javelin and went on to become the Bihar state champion, winning second place at the national level. This won her a job with TSL as a sports assistant, after which she won several medals in various tournaments including the 1995 ITC International Permit Meet, where she represented India and won a silver in javelin again.
Today, as an employee with TSL CSR's Urban Services department, she feels grateful for the "facilities that TSL provides not just to her, but to all its sportspersons".
As a sportswoman who has excelled in her field, as also a Santhali, who rose from the basti community to make it big, Hembram stands as a shining example of true growth and possibility through the medium of sports in Jamshedpur.
This is the last of a three-part series.

Photos and text by Tejal Pandey. Heritage images courtesy Tata Steel and Tata Central Archives.