There are various reasons why you could have taken a career break.  To relocate and rebuild, to be a caregiver, to recover and  heal and sometimes, to just take a breather. The list of reasons could go on And, more importantly, this could happen to anyone of us.
At Tata SCIP, we believe that your ambition, experience, and commitment matters more than your career break and the SCIP opportunities offered leverage all of that. 
Over the years, many women have come into the program have restarted their careers. Read on to know about their experiences, helpful tips and the endless possibilities that exist.
Tata SCIP: Where the talent of today meets the workplace of tomorrow.
Stories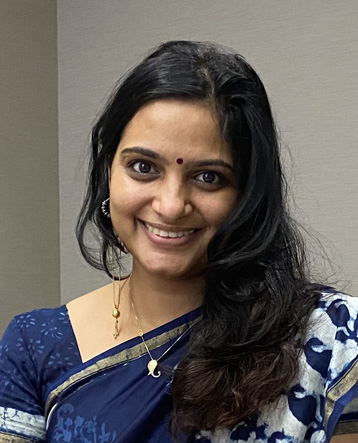 Komal Jhunjhunwala
Komal was a driven careerwoman, however when motherhood beckoned she decided to step on the brakes for a bit. When she decided to come back, she found her confidence on shaky ground and was unsure on the kind of opportunities she should pursue. Tata group's SCIP programme aided her return to the workforce by matching her with an opportunity that suited her skillsets and needs, and helped her carve out a thriving career once more.