Published 2012 | 216 pages | Harish Bhat
Tatalog: Eight Modern Stories from A Timeless Institution provides readers with an insider glimpse of the challenges faced by Tata group companies and how they rose above it all and carved a name for themselves.
The book vividly brings forth never-before-heard-of, actual cases faced by Tata companies, which have a strong presence in steel, automobiles, IT, beverages, and groceries to name a few.
Tata's professional standards meet international norms and they are known for their path-breaking innovation, be it the launch of the Indica, India's first indigenously manufactured car, or the launch of Tanishq, which radically changed the Indian gold and diamond jewelry market. The book also narrates the issues faced by Tata Sons in a recessionary market and how they maintained their service without losing sight of their goals. An insight into how Tata acquired Tetley is also narrated in the book. The journey of the Tata companies was not smooth, yet they focussed on their vision. They strived for excellence, always maintaining that they were not perfect. Tata is a name that followed certain principles, valuing them the most.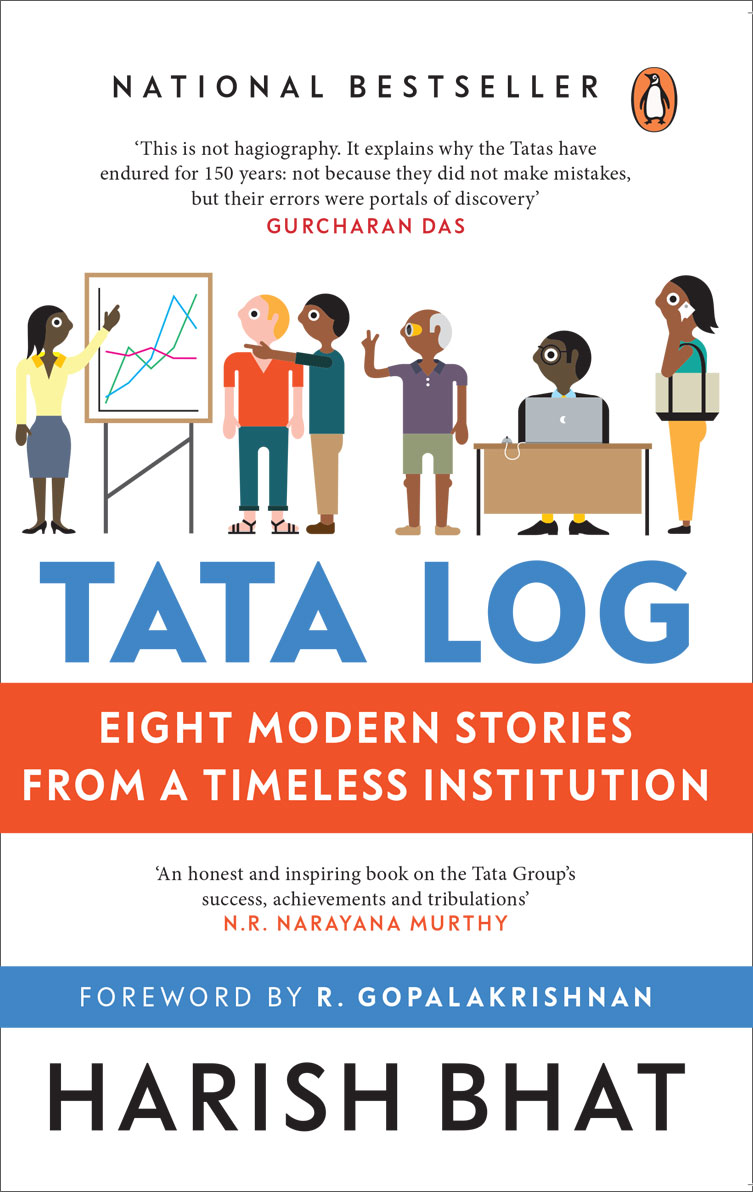 About the author
Harish Bhat, currently the brand custodian at Tata Sons, has held many roles in the Tata group over the past thirty-four years, including as managing director of Tata Global Beverages, and chief operating officer of the watches and jewellery businesses of Titan.
Harish is an alumnus of BITS Pilani and the Indian Institute of Management Ahmedabad (IIMA). He won the IIMA gold medal for scholastic excellence, and later the British Chevening Scholarship for young managers. In 2017, he received the Distinguished Alumnus Award from BITS Pilani.
An avid marketer, he has helped create many successful Tata brands. He writes extensively and is a columnist for The Hindu Business Line and Mint. In 2019, Linkedin selected him as one of their top voices in India.
This book is also available on Kindle.
Why not stay in touch?
Every week, we bring you a selection of stories that offer insight into the Tata group's businesses, community initiatives, rich heritage and diverse workforce. 
Occasionally, emails will contain promotional content from our group companies and partners, special offers or discounts. However, we will not share your email ID or other identifiable data with any third party. We follow an authentication process that requests you for your consent before we add you to our database.
Sign up by entering your email ID below.