July 2019 | 634 words | 2-minute read
Everyone knows JRD Tata as the man who led the Tata group for 50 years, ably envisioning and guiding its growth. We know him as the Father of Indian Aviation, and the man who established philanthropic and educational institutes of national importance during his tenure as Chairman of the Tata group. 
But few know that JRD led a rich life outside of his professional and philanthropic endeavours as well. A passionate and prolific letter writer since he was a young man, a tinkerer who loved building things with his hands, a fitness and sports enthusiast who pushed his limits—JRD was all this and more. 
The Fitness Enthusiast
All his life, JRD Tata was keen on physical fitness and he took the trouble to exercise well into his 80s. He did weight training, and played tennis and golf till his mid-70s.
When his consulting physician and cardiologist once asked him how many push-ups he did, JRD replied, "20." The doctor, young enough to be his son, said, "I cannot do more than 10." JRD told his biographer, "For the next two days after that, I did 25."
His main motivation to keep fit was to pursue skiing, a passion he took up in his early 40s, and continued pursuing until the age of 85.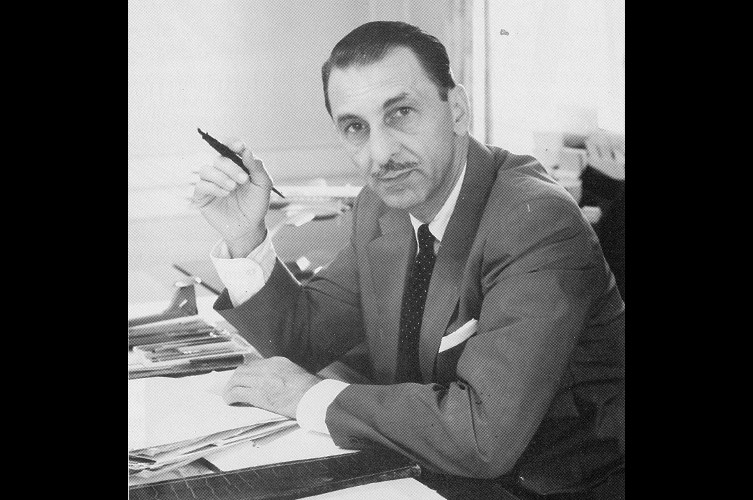 The Letter Writer
Students from all over India often wrote to JRD, seeking his advice or even wanting to know more about him. In February 1989, a student from Pune reached out to him seeking advice on facing life's problems. JRD, who was travelling abroad then, not only responded to the letter soon after he returned, but also apologised for the delay.
No wonder then that Mahatma Gandhi once said JRD was one of the most considerate and courteous of men, who would never leave a question or a letter, however unimportant, unanswered. Over his lifetime, as a result, JRD Tata wrote over 40,000 letters.
The Tinkerer
JRD loved carpentry and had a 250-sq-ft workshop in his home. However, before air conditioning, he found it uncomfortably stuffy concentrating on woodwork as a ceiling fan would throw up sawdust. And so he turned to metalwork.
.He so enjoyed tinkering and working with his hands, that he once took apart a British motorbike with a gearbox like a car, just because he was curious to find out how it was built. "When putting it back together," he said, "I found out it had a few surplus parts."
He was lucky to get the same Rs. 100 he had originally paid for it.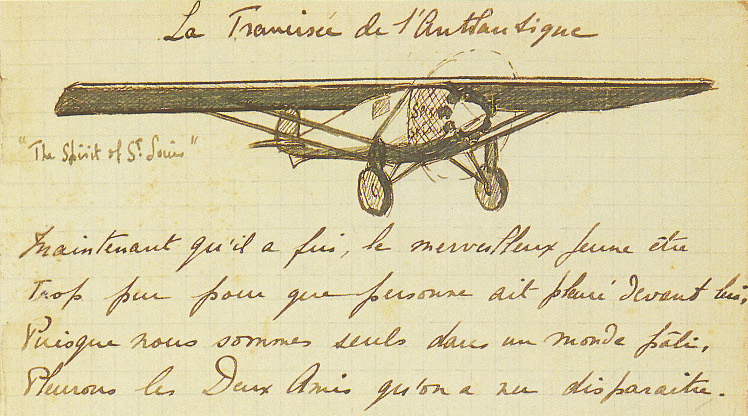 The Art Connoisseur
As a patron of the arts, JRD Tata was revered by India's artists, sculptors and performing artists. It was under him that the Tatas became the biggest buyers, promoters and supporters of the art world in India.
The National Centre for the Performing Arts was also established because JRD Tata and Jamshed Bhabha envisioned the need for a world-class, all-encompassing centre for the arts. He believed that man was incomplete without art and music. NCPA counts among its mentors leading lights like filmmaker Satyajit Ray and violinist Yehudi Menuhin. Since it was built in 1969, several legendary artistes have performed here, lending it its iconic status.
Personally too, JRD also maintained a scrapbook of poems in French and English which had impressed him, and which he copied down over the years. The red leather book, with the name "J.R.D. Tata inscribed in gold", was his abiding companion since the 1920s. Each page of the scrapbook had a poem, and on the side he had sketched small pictures of birds, flowers and planes. 
Source: Beyond The Last Blue Mountain; JRD Tata Letters
Photos courtesy Tata Central Archives