September 2022 | 9 bow-wows | 1-minute read
The headquarters of the Tata group, Bombay House, is also the home of a few of our best friends. In fact, they are the only denizens who can walk in without an access card. 
Street dogs have always found a welcoming home at Bombay House. The renovation in 2018 ensured that they had a space of their own, with controlled climate, comfortable cushions and an access door so that they can walk in and out as they wish. Some non-residents also visit the room from time to time for good food, warm beds, shelter from the rain or for the occasional vaccination or health check-up. 
Say hello.
Goa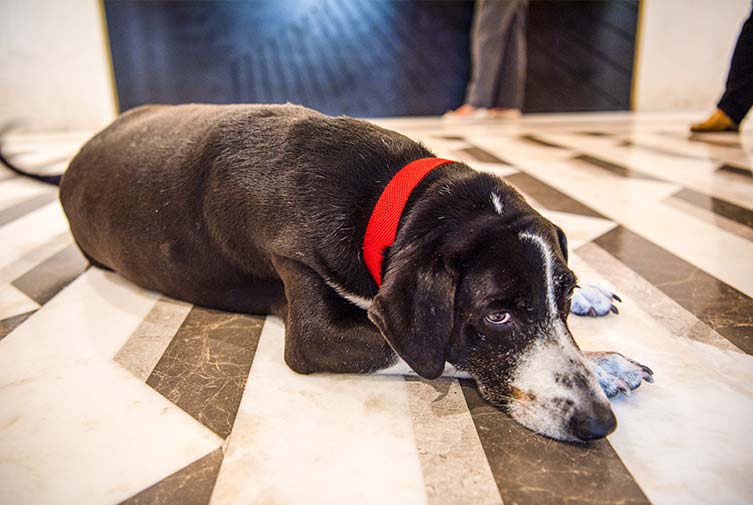 Sweety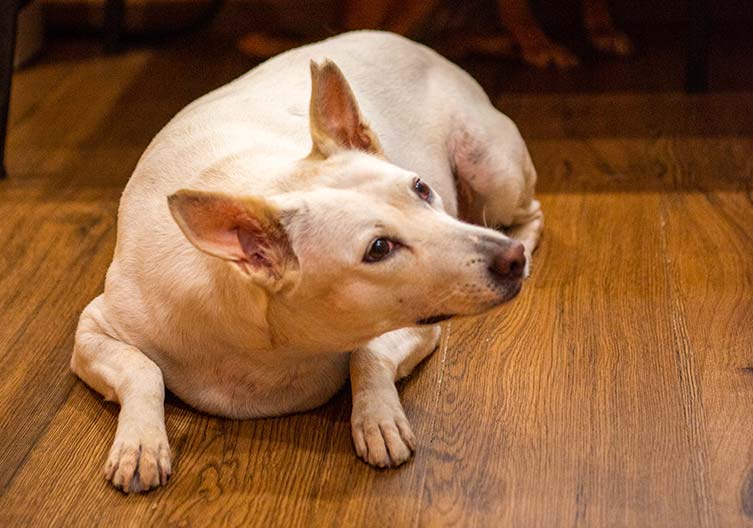 Junior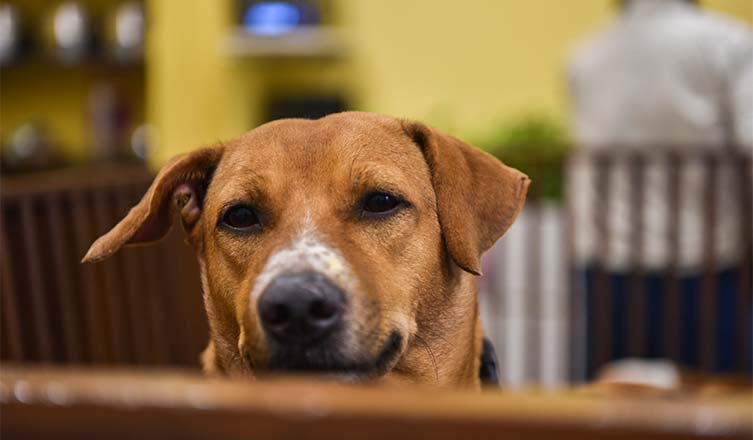 Simba
Chhotu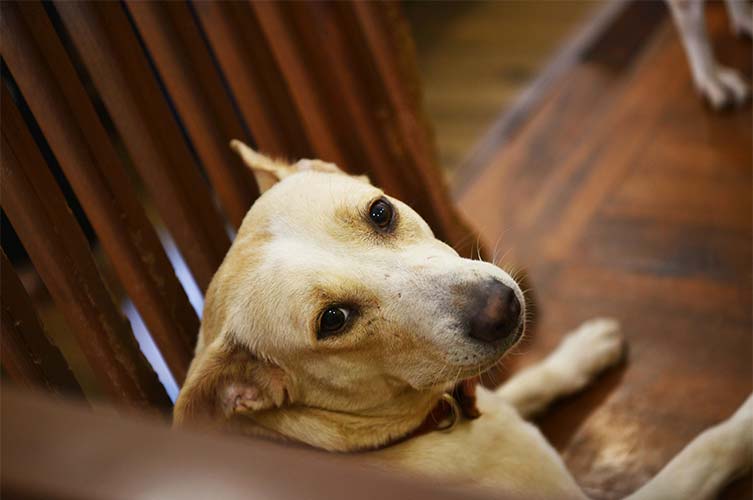 Munni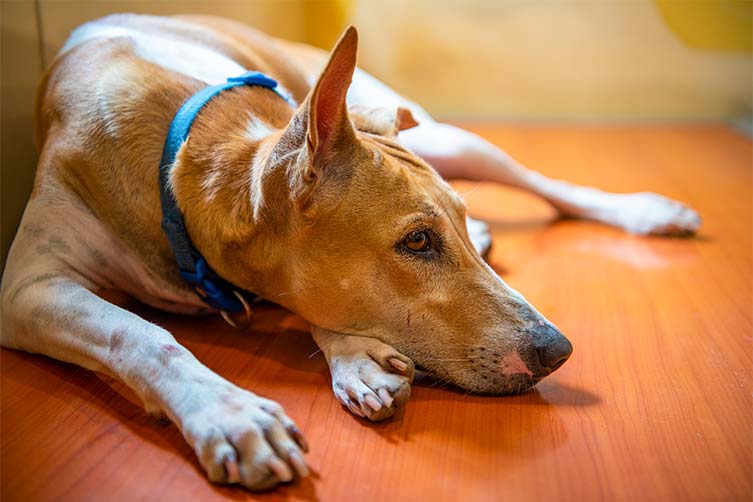 Bushy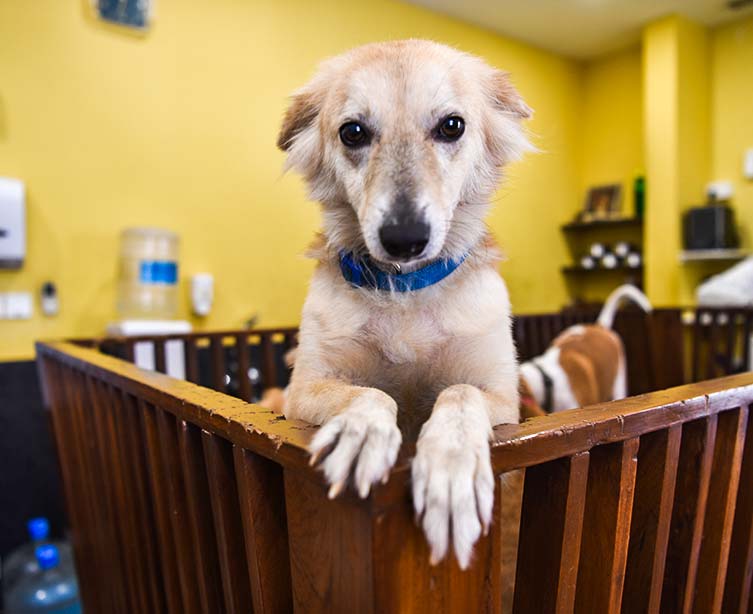 Jackal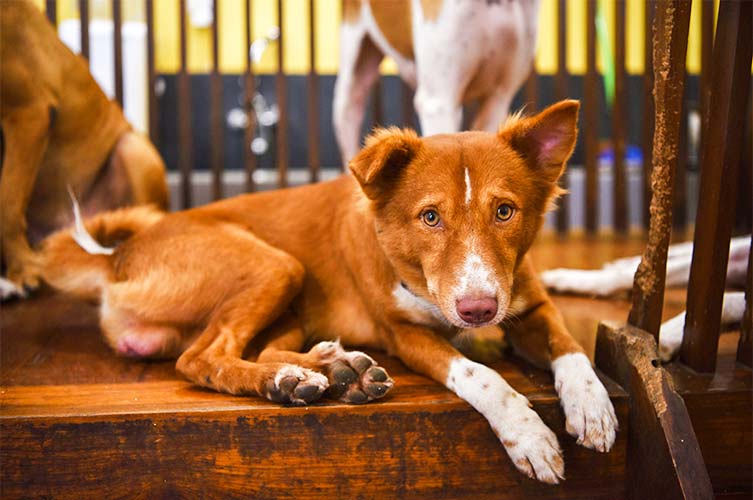 Rana