April 2023 | 773 words | 3-minute read
Jaguar Land Rover's Reimagine strategy is a roadmap for the company's future with sustainability at its heart. A strategy that will deliver the company's vision to be the creators of the most desirable, modern luxury brands, for the most discerning of clients.
A transformation is underway at Jaguar Land Rover (JLR). The Reimagine strategy will see the company transition to become carbon net zero across its supply chain, products and operations by 2039, and a clear roadmap has been set to reduce emissions across its own operations and value chains by 2030 through approved, science-based targets. A dedicated sustainability office has been established to lead and mobilise the company towards its sustainability goals.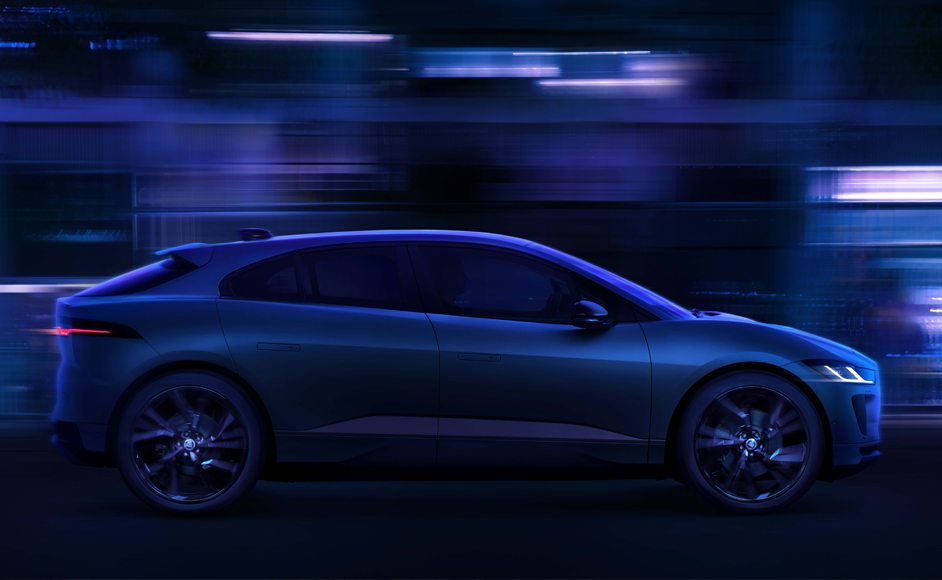 Launched in 2018, the multi award-winning Jaguar I-PACE was JLR's first all-electric model. Rapid electrification of the JLR product portfolio in the next decade is central to Reimagine. Range Rover, Discovery and Defender collections will each have a pure electric model, while Jaguar will be entirely electric.
Electrification of Jaguar, Range Rover, Defender and Discovery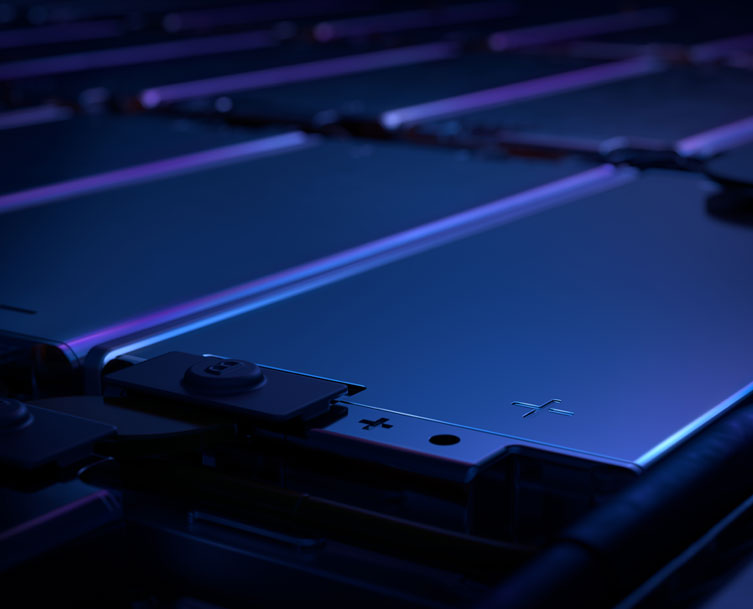 By 2025, Jaguar will have undergone a renaissance to emerge as a pure electric luxury brand with a new portfolio of emotionally engaging designs and pioneering next-generation technologies.
The all-electric Range Rover will launch in 2024 and by 2030, the Range Rover, Defender, and Discovery collections will all offer pure electric variants. 
The new vehicles will be based on two separate architectures; a flexible Modular Longitudinal Architecture and the Electric Modular Architecture, which are both designed to accommodate fully electric, plug-in hybrid and mild-hybrid powertrains. Around 60% of global Land Rover sales are expected to be pure-electric by 2030.
Planet Regenerate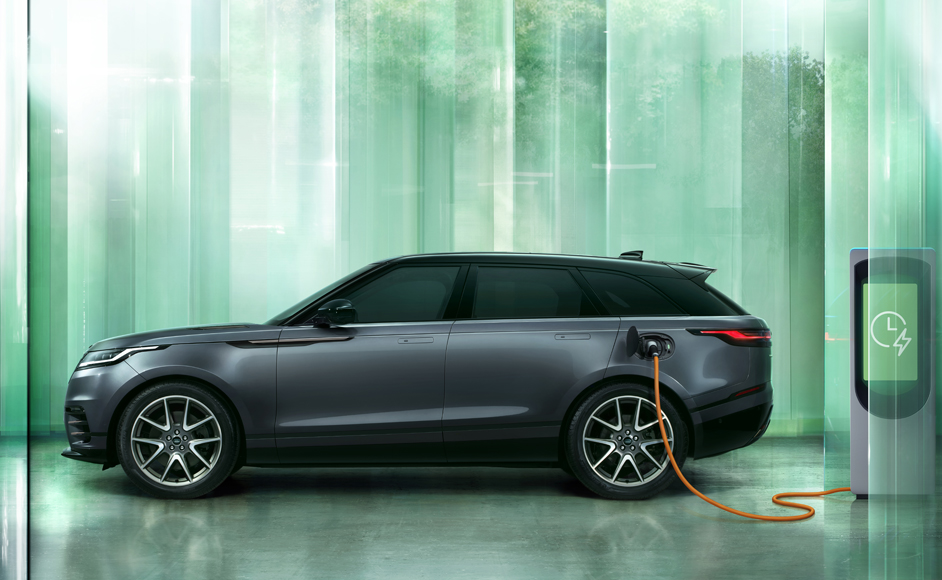 JLR is committed to achieving carbon net zero by 2039 and has set emissions reduction targets across its own operations at 46% by 2030 as well as 56% per vehicle through its entire value chain.
The targets set by the business have been validated by the Science Based Targets Initiative, a partnership between the CDP, the United Nations Global Compact, World Resources Institute and the World Wide Fund for Nature to drive ambitious climate action in the private sector. By enabling organisations to set science-based emissions reduction targets, it aligns businesses to a 1.5°C emissions reduction, as set out by the Paris Agreement.
In addition, JLR has requested its tier-1 suppliers, totalling more than 5,000 companies around the globe, to set their decarbonisation pathway, report transparently and demonstrate progress towards their targets. This would involve disclosing their carbon reporting and collaborating with their own supply chain to deliver the same reductions.
Material innovation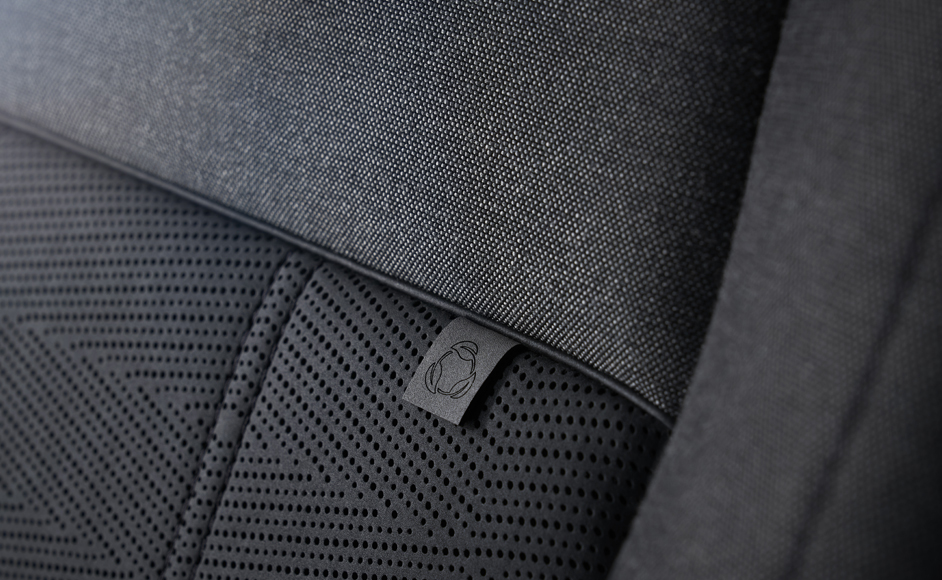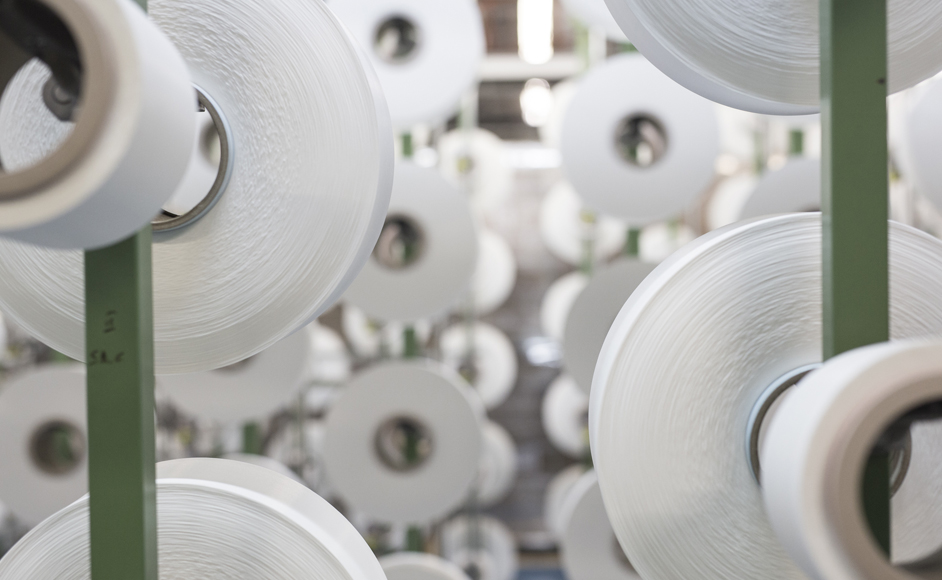 JLR's design and engineering teams have created a range of innovative premium textiles and responsible leather alternatives.
The new materials include the Kvadrat wool blend, a high-quality material that combines durable wool with a suede cloth made from 53 recycled plastic bottles per vehicle; a textile made with eucalyptus fibres used on the Range Rover Evoque; and ECONYL nylon, made with recycled plastic and used for interior elements such as floor mats and trim.
Innovative collaboration
JLR is building strategic partnerships with world leaders in semiconductor technology, AI and computing, to deliver next-gen automated driving systems, services, and experiences.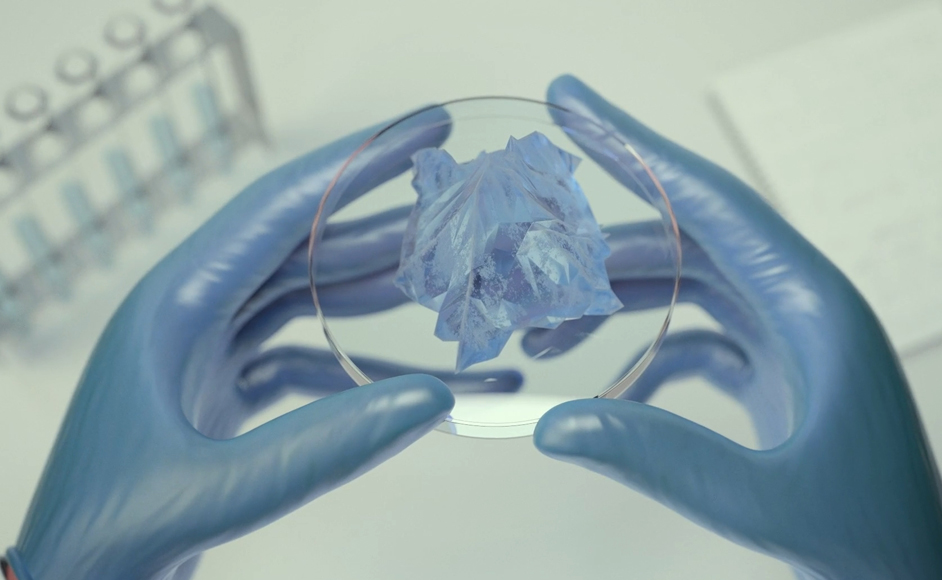 JLR and Wolfspeed formed a strategic partnership for the supply of Silicon Carbide semiconductors. These are set to be used in the company's next-generation electric vehicles (EVs), delivering increased powertrain efficiency and extended driving range.

They will be used specifically in vehicle inverters to efficiently transfer power from the battery to the electric motor and will be integral to the electrification of the next-generation Range Rover, Discovery, Defender and Jaguar vehicles.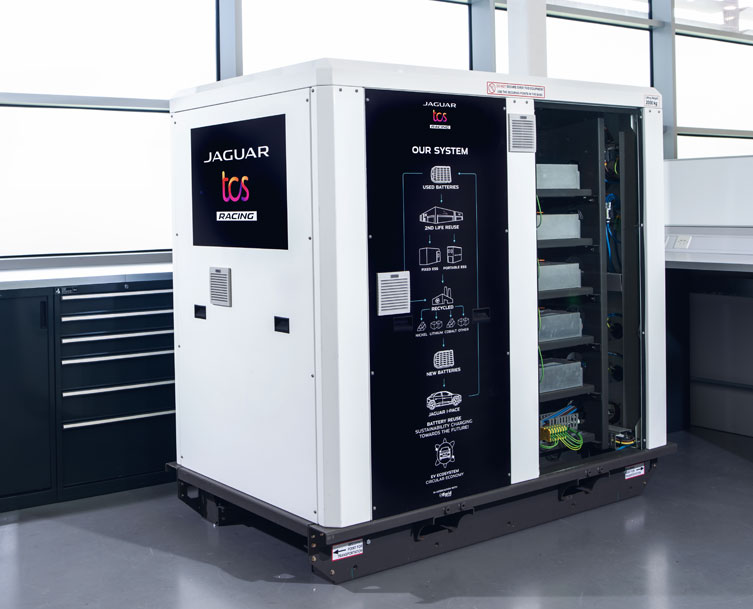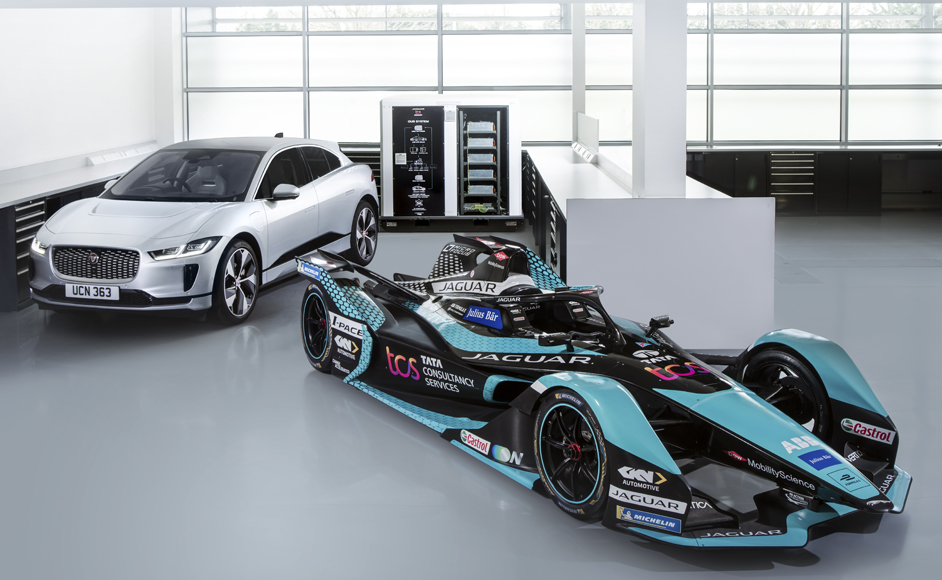 JLR has partnered with Pramac, a global leader in the energy sector, to develop a portable zero-emission energy storage unit powered by second-life Jaguar I-PACE batteries.
Called the Off Grid Battery Energy Storage System, Pramac's technology, which features lithium-ion cells from Jaguar I-PACE batteries taken from prototype and engineering test vehicles, supplies zero-emission power where access to the mains supply is limited or unavailable. 
Formula E: High-performance testing ground for electric powertrain technologies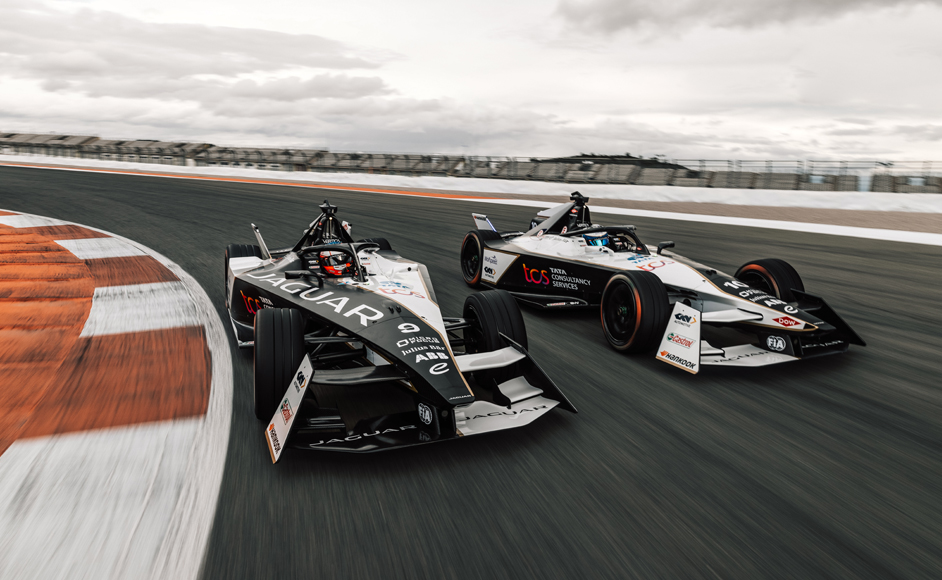 JLR's participation in Formula E with the Jaguar TCS Racing team allows the company to take learnings from race to road. The cutting-edge innovation informs development work to improve the performance and range of future JLR EVs.
With several wins and 231 points scored at the ABB FIA Formula E World Championship 2022 — Jaguar TCS Racing finished fourth in Season 8. The series continues to be crucial for JLR in 2023 as an arena in which to test and develop new EV technologies in a high-performance environment. 
- Tejal Pandey
Also Read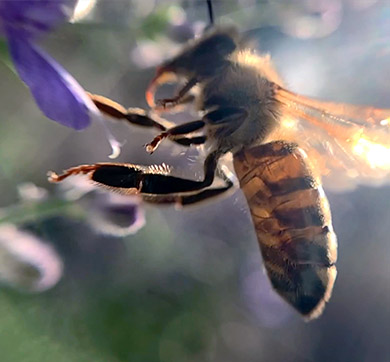 aalingana
Project Aalingana
How we are helping build a greener, cleaner, more sustainable and equitable future
Business
Electric Vehicles for a Better Planet
Driven by the need to address pollution, clean energy, and national security, Tata Motors is leading the electric vehicle revolution.