In the past three decades, Tata Industries has promoted and incubated Tata ventures in several sectors, including control systems, information technology, financial services, auto components, aerospace and defense, telecom hardware and telecommunication services.
The current key portfolio companies of Tata Industries are:
Tata CLiQ – leading omnichannel, multi-brand, e-retail platform

Flisom – Next generation, ultra-light, thin and flexible solar film technology (pictured above)

Tata Smart Foodz – Ready-to-eat food, using a proprietary technology platform

Inzpera Healthsciences - Therapeutically efficacious and palatable products for pediatric market

Tata ClassEdge – Technology driven teaching-learning solutions

Tata Health - Integrated digital health platform enabling enhanced care
Tata Industries also hosts divisions that support the Tata group center and Tata companies: 
Tata Strategic Management Group - Strategy center of excellence for the Tata group, which works with the Chairman's Office and the leadership of Group companies to develop and implement business strategy.
Tata iQ – Supporting Tata companies drive business results through data engineering and advanced analytics
Apart from the above, Tata Industries is also an investment holding company with stakes in select group companies.
Leadership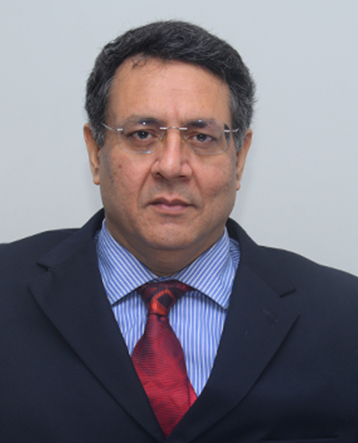 KRS Jamwal
KRS Jamwal, as executive director of Tata Industries, is responsible for the incubation of new ventures as well as investments made by Tata Industries in new businesses. KRS Jamwal is also on the board of Tata companies such as Tata UniStore, which owns Tata CLiQ, a one-of-a-kind, leading omni-channel marketplace; Tata SmartFoodz, a food innovations company engaged in the manufacture and marketing of delicious ready foods (where he serves as director and chairman of the board); and Inzpera Healthsciences, a health sciences company that markets palatable and efficacious therapeutic products (where he serves as director and chairman of the board).